Feature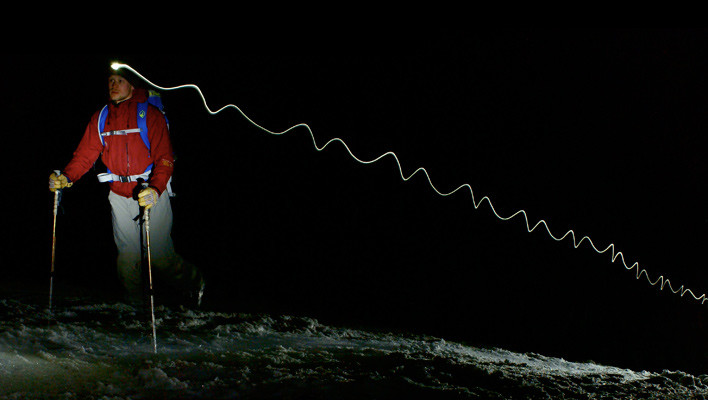 I watched Maria and Bob pore over a map of the Icefields Parkway on the hostel wall at Lake Louise with some trepidation. They were committing the topography of the Rocky Mountains to "memory" and I was right to be nervous. Once they memorized the map off we went to the pub for a few […]
More Stories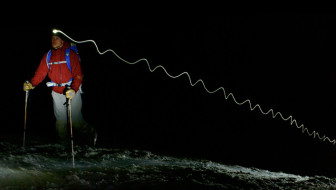 I watched Maria and Bob pore over a map of the Icefields Parkway on the hostel wall at Lake Louise with some trepidation. They were committing the topography of the Rocky Mountains to "memory" and … [Read More...]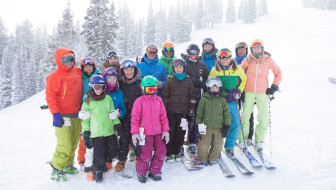 When you read the dispatches from the Backcountry Mag crew on the status of their annual Gear Test Week at Powder Mountain Resort, you can't help but think what a party the whole affair is. Indeed, … [Read More...]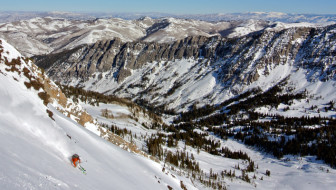 No greater metropolitan area has a larger population living so close to the mountains than Salt Lake City. The Wasatch Front is home to more than 1.7 million people, 11 ski resorts and near-constant, … [Read More...]
Videos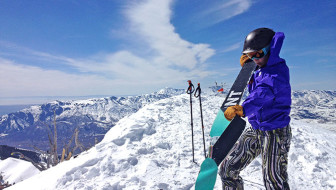 The snow gods have halted their powdery offerings, forcing testers to strap on their skins and push farther out into Powder Mountain's backcountry zones in search of shaded slopes. Others found soft spring snow between trees and ripped down groomers, ticking off as many different skis as they could in one day.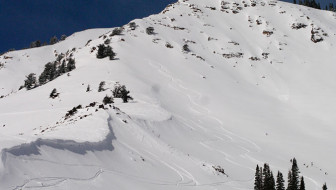 While skiers polished off the remaining pockets of fresh snow on the slopes of Powder Mountain, a contingent of testers snuck out to James Peak to hunt down some untouched powder. Lathered in sun screen and equipped with avalanche gear, they found what the were looking for—untouched white stuff under bluebird skies.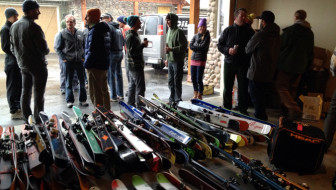 Backcountry Magazine's Gear Test Week, our annual pilgrimage to Powder Mountain, Utah, kicks off with more than 40 testers evaluating over 200 skis and 100 AT and telemark boots for five days to create next fall's 2015 Gear Guide.