Each week, Basecamp TV in collaboration with Andrew McLean brings new skills to help grow your ski mountaineering grey matter and improve your understanding of how to move in technical terrain. Over 11 episodes, McLean covers tips, tricks and techniques to get you safely into the mountains.
Basecamp TV's Ski Mountaineering Skills with Andrew McLean is brought to you by Backcountry Magazine and Outdoor Research.
Shot on Location in the Wasatch Mountains of Utah and beyond
Cinematography by: Jonah and Noah Howell
Editing by: Noah Howell
---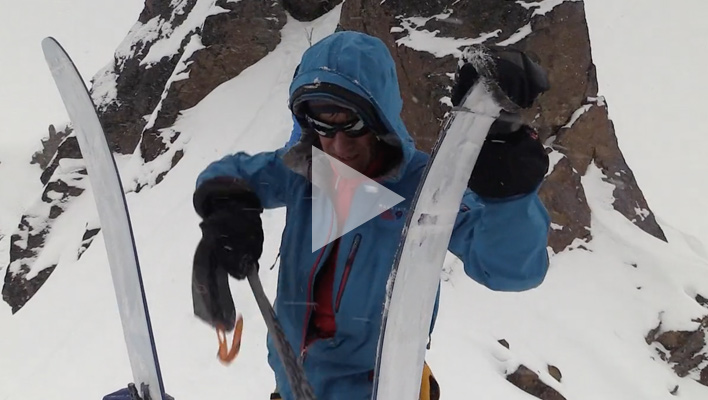 In this Episode: Andrew McLean teaches skinning with style, from kickturns to sidehilling. Catch his pointers to keep steady on the up.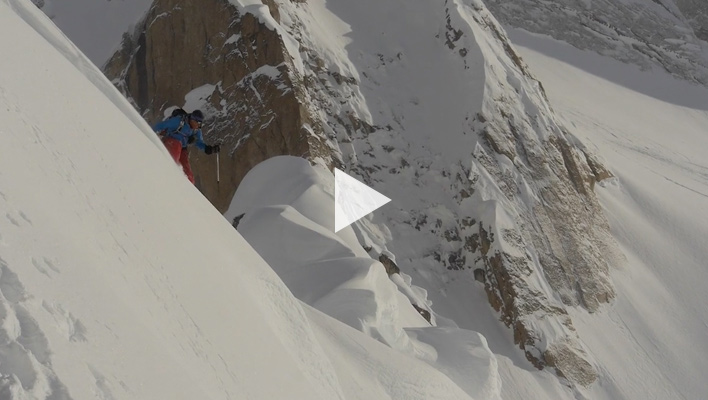 In this episode: Andrew McLean keeps the steeps within reach and discusses how proper preparation and methodical turns can get you down the vert gracefully.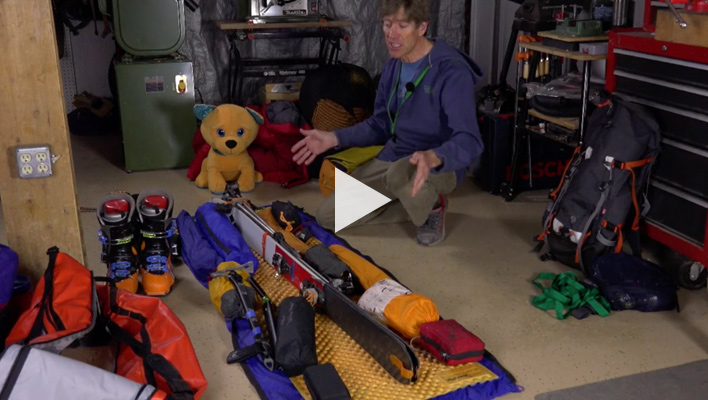 In this first installment of packing techniques, McLean makes a list and checks it twice to ensure no pee bottle, harness or sleeping bag gets left behind.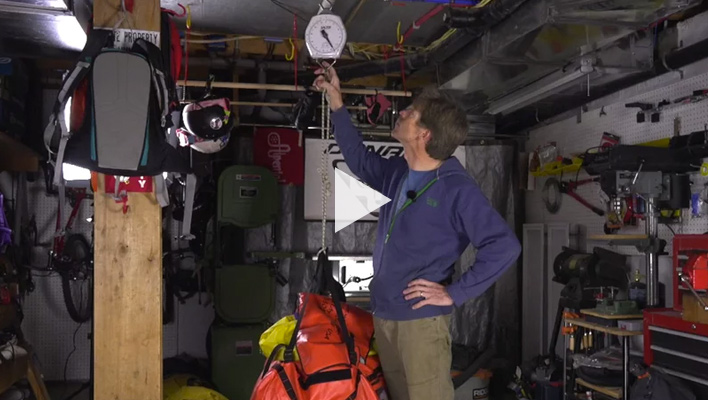 In this episode, Andrew McLean continues dishing on traveling with ski-mountaineering and expedition gear. In this second installment of travel packing techniques, learn how to weigh your options to keep gear plane-worthy.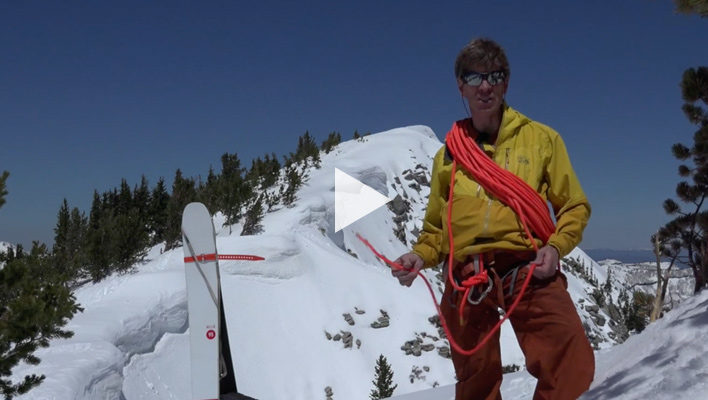 In this episode of Basecamp TV, Andrew McLean gets tied up in the details about useful ski-mountaineering rope skills.