Feature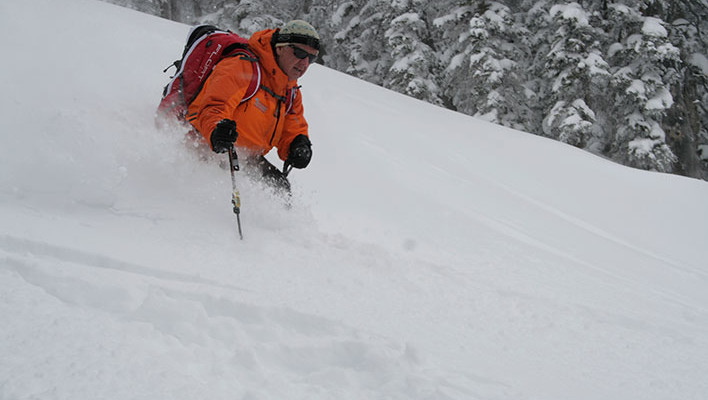 When Tom Murphy, co-founder of the American Institute for Avalanche Research and Education (AIARE), isn't enjoying bluebird turns in his home state of Colorado, he's checking snow conditions and teaching the next generation of backcountry travelers how to stay safe. We caught up with Murph in between laps in the Anthracites Mountains and talked about […]
More Stories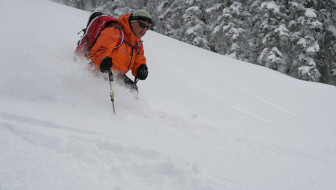 When Tom Murphy, co-founder of the American Institute for Avalanche Research and Education (AIARE), isn't enjoying bluebird turns in his home state of Colorado, he's checking snow conditions and … [Read More...]
The American Institute for Avalanche Research and Education (AIARE) and Backcountry Magazine have been longtime partners. We caught up with Program Director Ben Pritchett and Operations Director Tom … [Read More...]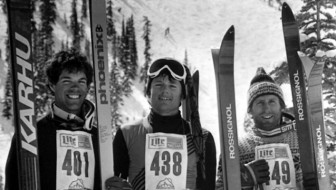 In the late 1880s, Al Johnson strapped 11-foot-long skis to his leather boots and climbed over mountain passes Crystal, Colo. to Crested Butte to deliver the mail. He was a badass to say the … [Read More...]
Videos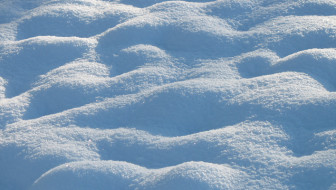 "We're trying to create a new norm that really embraces avalanche safety skills," says Tom Murphy, director of operations at the American Institute for Avalanche Research and Education (AIARE), of the Project Zero initiative. Project Zero aims to reduce the number of avalanche fatalities to zero. And the initiative's latest project is a community-sourced video contest and education campaign called Know The Snow.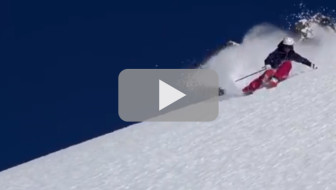 "Wendy is a pioneer in every true sense of the word," skier and writer Molly Baker said in our January Issue. That's why Wendy Fisher made the list of the 37 most influential women in the backcountry. "It's still relevant to watch her grease Alaskan spines..her kind of impact just never goes away," Baker added. The latest episode of Salomon Freeski TV captures Fisher's influence from her early ski racing career to today.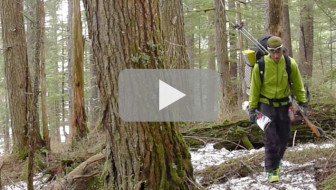 "I knew we were in trouble when the contraband ran low," Sheldon Kerr writes in the February-issue Mountain Account, Escape from Glacier Bay. "We had to face the facts," she continues, "this storm was not letting up. That meant the pilot wasn't coming for us." Here's a video of the whiteout, crevasse-ridden, thorny Alaskan epic.