Feature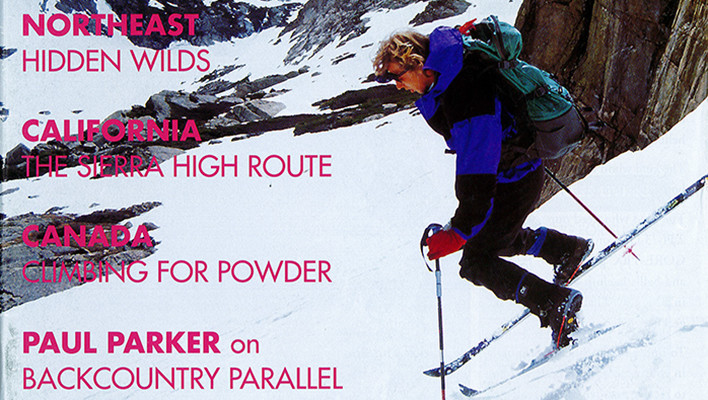 No matter how many GoPro Xtreme YouTube videos you watch this week at work, you'll never find something as effortlessly cool as the good looks and badass hop turns the '90s brought us.
More Stories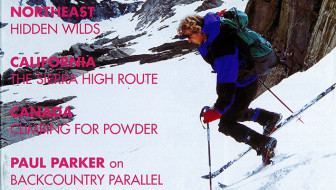 When Backcountry first started, free-heeling, skinny skis and visors ruled. In 1994 on our first cover ever, Dan Shaefer rocked this style to its full capacity while sending mountains in the … [Read More...]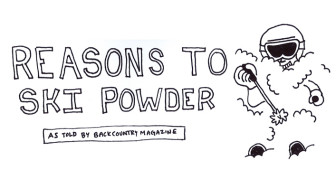 Powder is to skiing as beer is to tailgating—what's the point of having one without the other? As if any of us needed a reason to ski powder beyond, "Because it's there," here are a few more … [Read More...]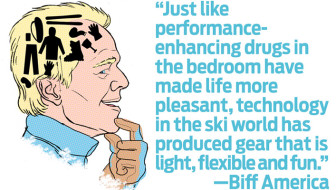 Jeffery Bergeron, under the alias of Biff America, is a monthly columnist for BCM. Biff provides anecdotes about some of our favorite things: beer, sex and skiing. He can be seen on TV-8-Summit and … [Read More...]
Videos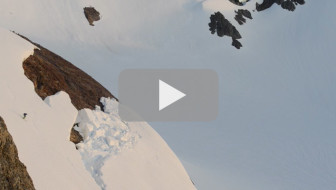 "June is the most ideal time for skiing steep lines in Washington," photographer Jason Hummel says following a six-day early-June traverse from Mt. Blum (7,680 ft.) to Bacon Peak (7,070 ft.) in North Cascades National Park. Along with Adam Roberts, Tim Black and "Woods," Hummel skied multiple lines off Bacon and Mt. Hagan (6,960 ft.) and a descent of North Despair (7,240 ft.).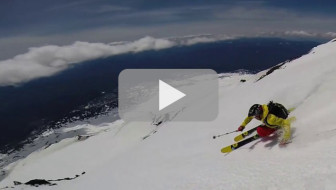 It's June. You're fighting the realization that winter is over. You're probably mountain biking, twiddling your thumbs, questioning if it's smart to watch a ski movie to gear up for next year. The Xs are already on the calendar counting down the days. But if you're strong willed and work for it, you can find […]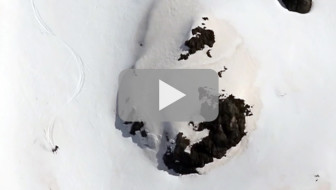 Australia doesn't exactly jump to mind when thinking of skiing during the North American summer. Rather, Chile and Argentina are the spots reserved in our collective conscious for off-season, dream-trip destinations. But Australia's southern provinces, Tasmania, the Australian Capital Territory, New South Wales and Victoria, are home to about a dozen ski areas and peaks that measure taller than 6,000 feet. So think again.