Feature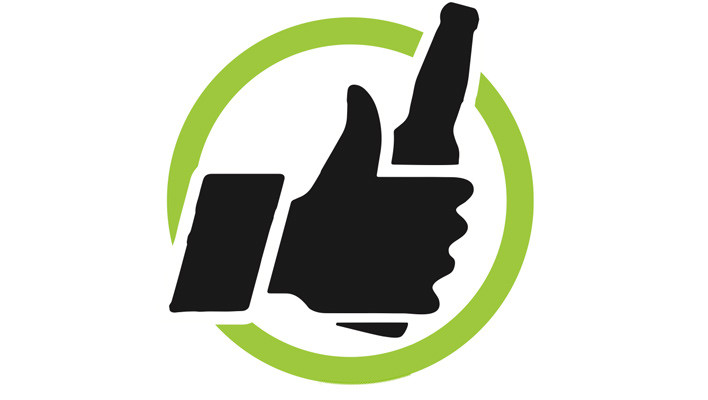 Elliot Dale's spirit animal is a mountain goat. Why? Because mountain goats don't ride chairlifts. Elliot, a second-year tester, tours for all his turns, skiing 30 backcountry days annually and prefers steep powder and trees. His pick of the test? The DPS Lotus 120.
More Stories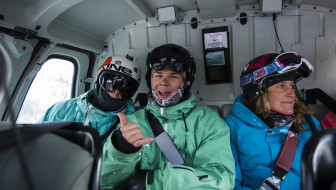 This year, we're releasing a special edition of the Photo Annual for subscribers only, featuring a clean, basement-wall-worthy, light-on-the-text cover. High schooler Jake Teuton is the subject of … [Read More...]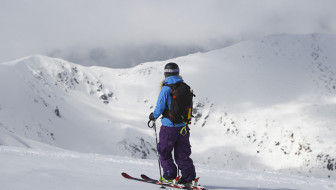 In the December issue, Backcountry contributor David Rocchio recounts a trip to Central Europe's High Tatras, located in the far north of Slovakia. Decades after any Soviet presence, all is well in … [Read More...]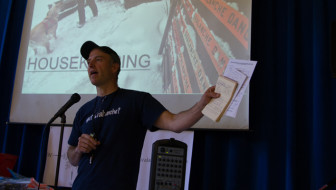 Last Saturday, November 9, more than 150 skiers and snow enthusiasts converged on North Conway, N.H. for the third edition of the Eastern Snow and Avalanche Workshop (ESAW). Having doubled enrollment … [Read More...]
Videos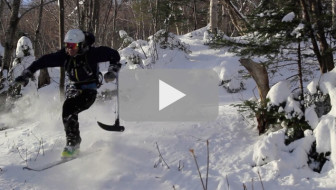 "I want to show people that it's possible to be good at skiing if you have a disability," says Vasu Sojitra ("That Guy," BCM 93). Well, good seems like an understatement, and disability seems like a relative term. Vasu crushes it, as shown in this early-season edit. He and his friends at T-Bar Films produced it […]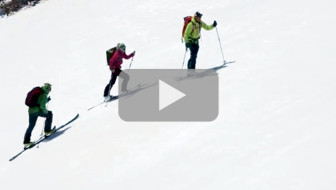 Look at any beginner skinner, and you'll likely see an act of distress akin to uphill roller-skating on black ice. Look at someone who's been at it for a while, and they might appear as comfortable sidehilling a sheen of breakable crust as a child frolicking through a meadow. Here's how to become that skinner.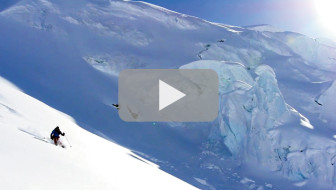 Like a trip to Chamonix, one to Alaska's Ruth Amphitheater is a prerequisite to earning your "Serious Alpinist" merit badge. Andrew McLean had never been to either, and was painfully aware of his lowly Webelo (We Be Loyal Scouts) status until last spring when he had a chance to redeem himself with a trip to the Ruth. The Powderwhore's captured the trip in this year's film, "Elevation."