Take a Peek: The 2024 Gear Guide 🫣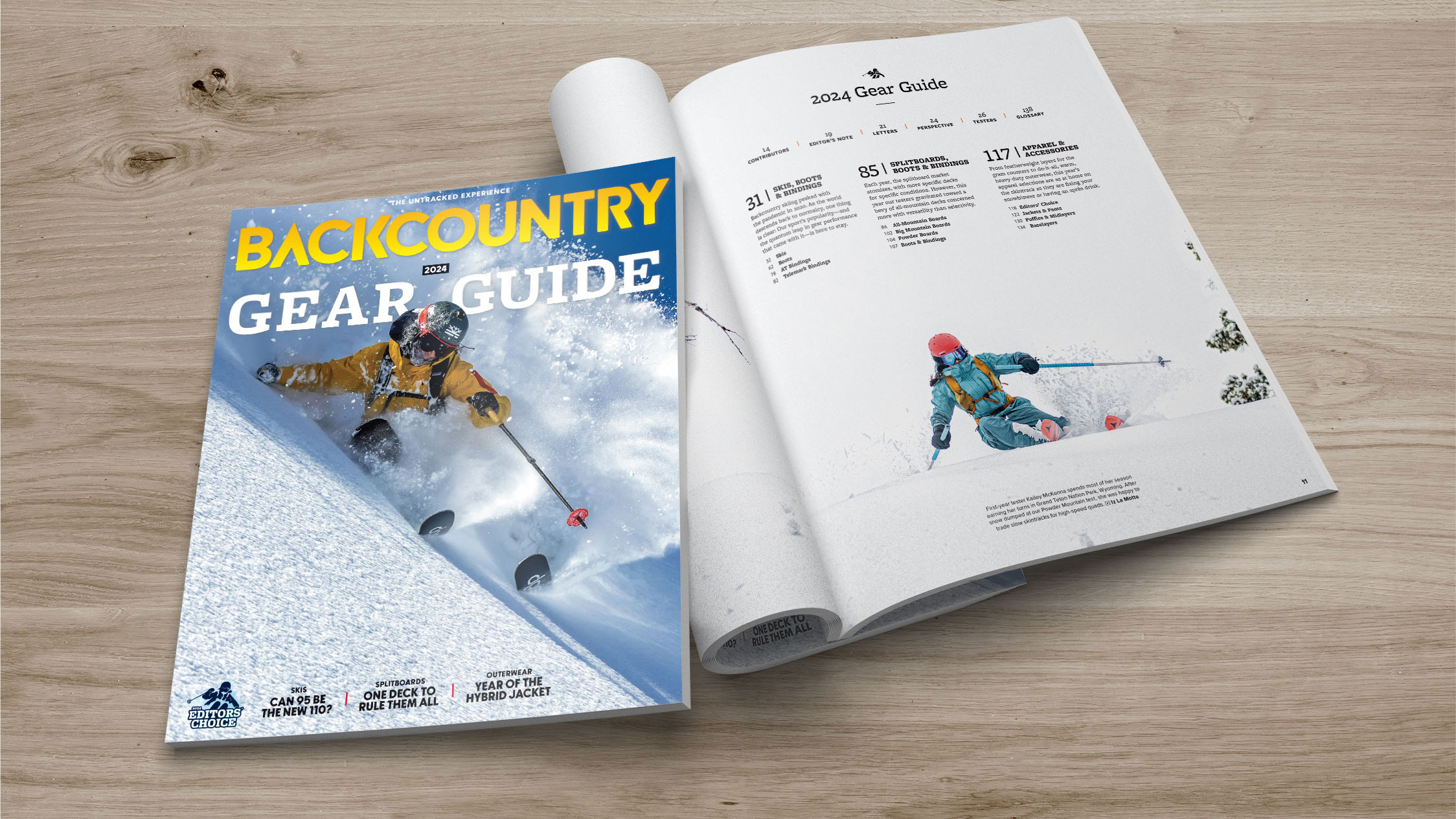 "At the end of our Gear Test this year, I asked newbie and Teton Valley, Idaho, resident Kailey McKenna what she thought of the week. 'It was like a river trip, but we didn't go anywhere,' she said. After eight Gear Test Weeks, I'd never thought of comparing our organized chaos and the slowing of time with a flotilla, let alone a stationary one focused on catching up with friends. It gave me a new appreciation for my adult winter camp." —Betsy Manero (from the 2024 Gear Guide Editor's Note)
While this winter camp boasts the usual array of wild stories and fond memories, that's just the bonus—or the core… I guess it depends how you look at it. Either way, by the end of the week, we tested 311 pieces of gear.
And so ended the "play hard" portion of the job. Next came the hard work. Writing, editing, rewriting and laying out the reviews (60 ski, 31 splitboard, 26 touring boot, 10 touring binding and 44 apparel reviews), plus curating all the imagery and determining what sets this slew of equipment apart from the rest.
The end product is 148 pages of expert-reviewed backcountry ski and snowboard gear, the 2024 Gear Guide. Here's a sneak peek:
---
When Lingít scientist and skier Ellen Bradley returned to her traditional homelands on the southeast coast of Alaska, she was surprised by the lack of Native skiers and boarders. So she hosted an event to get local youth out on the slopes. Now she's working with tribal organizations and the greater ski community to make…
Editor in chief Betsy Manero mourns Jimmy Buffet's passing and revisits an editor's note inspired by the "Margaritaville" singer.

After Hurricane Irene devastated towns near Central Vermont's Brandon Gap in 2011, the community was looking for a way to revitalize. Their solution was a novel project: cutting backcountry ski glades to entice visitors to stay for a tour.
Gear
---
Stuff sacks, dry bags and compression bags. Are they really necessary? Increasingly, editor Greta Close doesn't travel without them.
For an extended trip, packing it all takes a sizable bag. These 80 to 100 liter duffels are built to get your gear where it needs to go, safely.

In the past you've had to trade weight for comfort, but these two products prove that's not the case. This summer, we figured we'd freshen up our gearbox with something more in-season.

It's never too early to start planning that trip for next winter…and tracking down the gear to make it possible.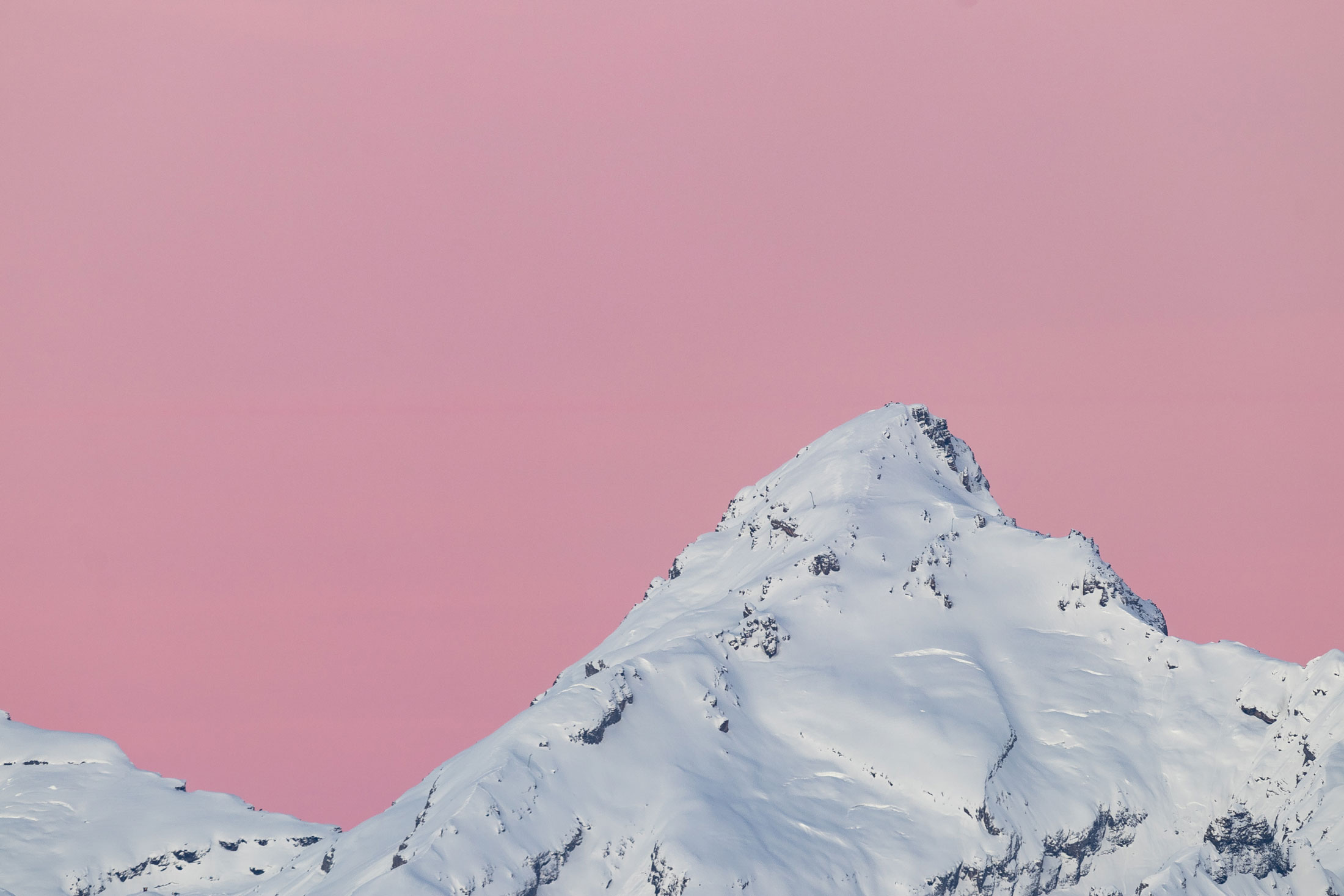 The Backcountry Podcast
From legendary athletes to iconic product designers, activists to guides, our world is filled with new views, wisdom, determination and crustiness.
Latest Podcast Episodes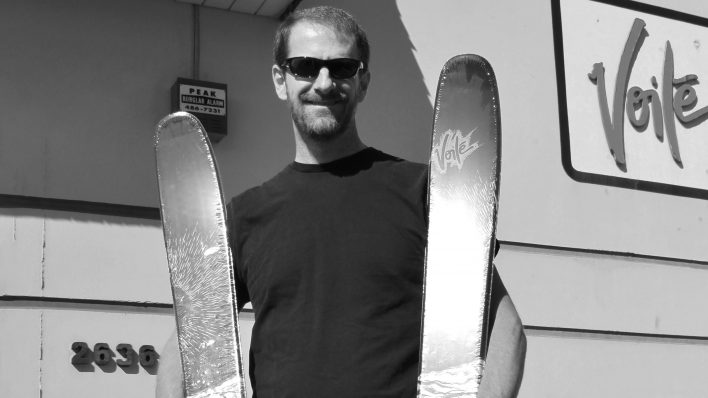 Dave Grissom: Behind the Curtain at Voilé
In this episode, Grissom speaks to the importance of independent retail shops, and the advantages of manufacturing in the U.S. He walks us through Voile's humble beginnings and its rich history in backcountry skiing and snowboarding. We talk about weathering the pandemic, and what the new normal might look like as the boom in demand for outdoor equipment tapers.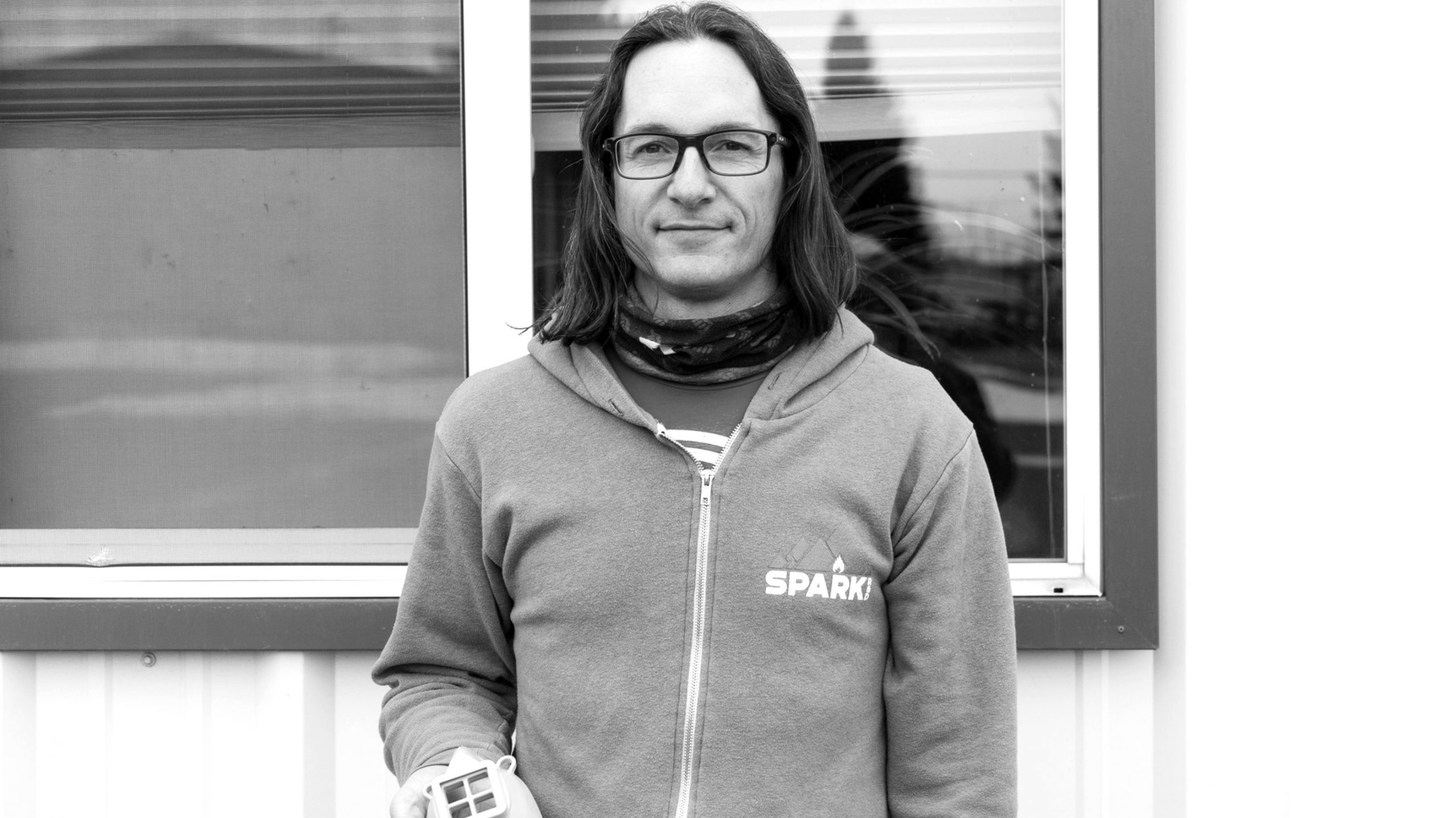 Will tours us through the evolution of the company, and shares what it feels like to have the idols of his youth riding his setup. He speaks to his connection to the backcountry snowboarding community, and his 15-year pursuit of building a better backcountry snowboard binding.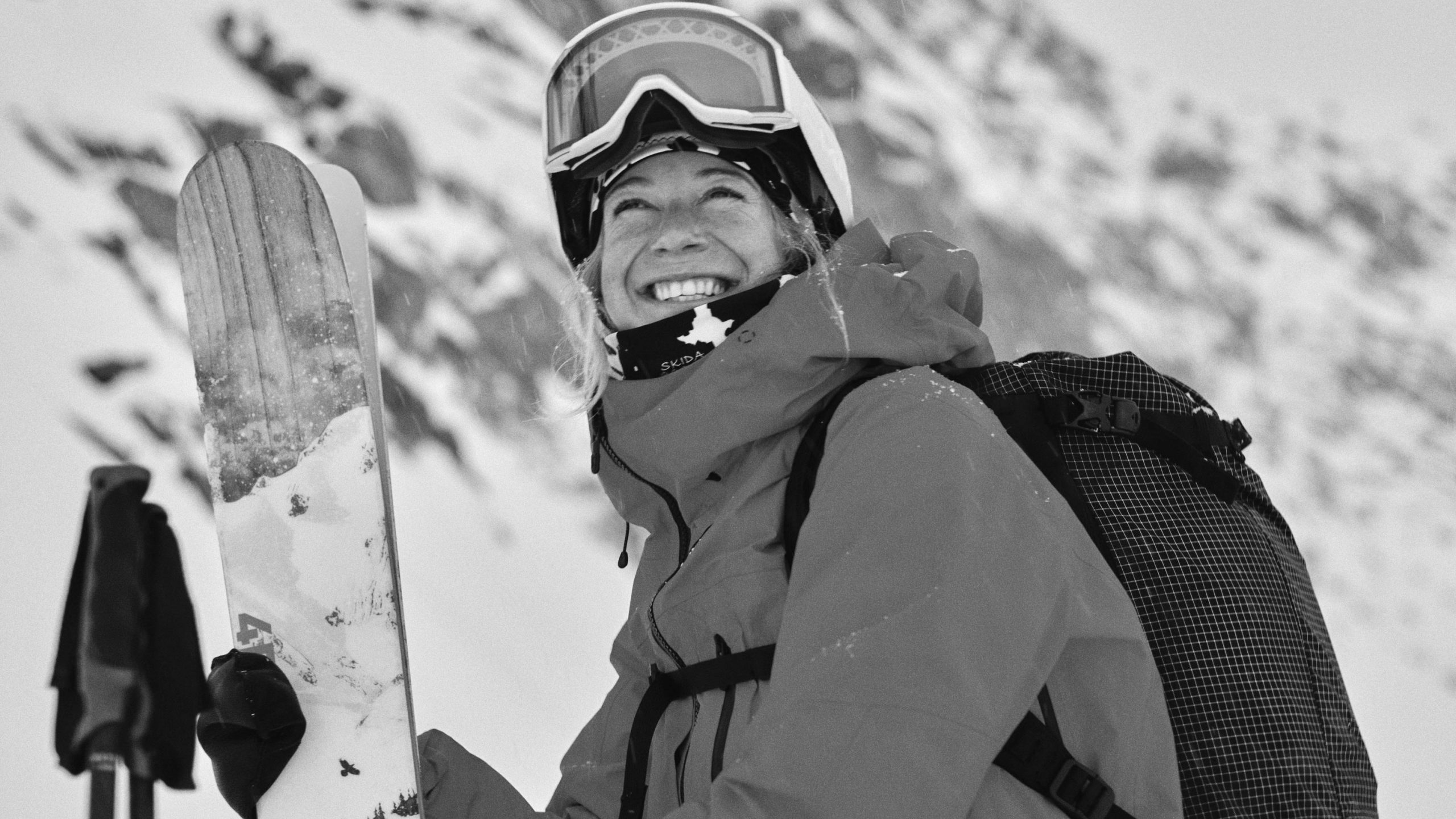 In this episode Corinne reflects on the loss of friends and family, and how she can only hope to match their passion and drive in her own life and work. And, we talk about legacy and how it feels to be breaking trail for the next generation.
Mountain Skills
---
It's late fall and many mountains throughout the U.S. have seen some decent early season snow. As a result, stoke is high and people are itching to ski. Guide Steve Banks shares his thoughts on how to capitalize on the early bounty.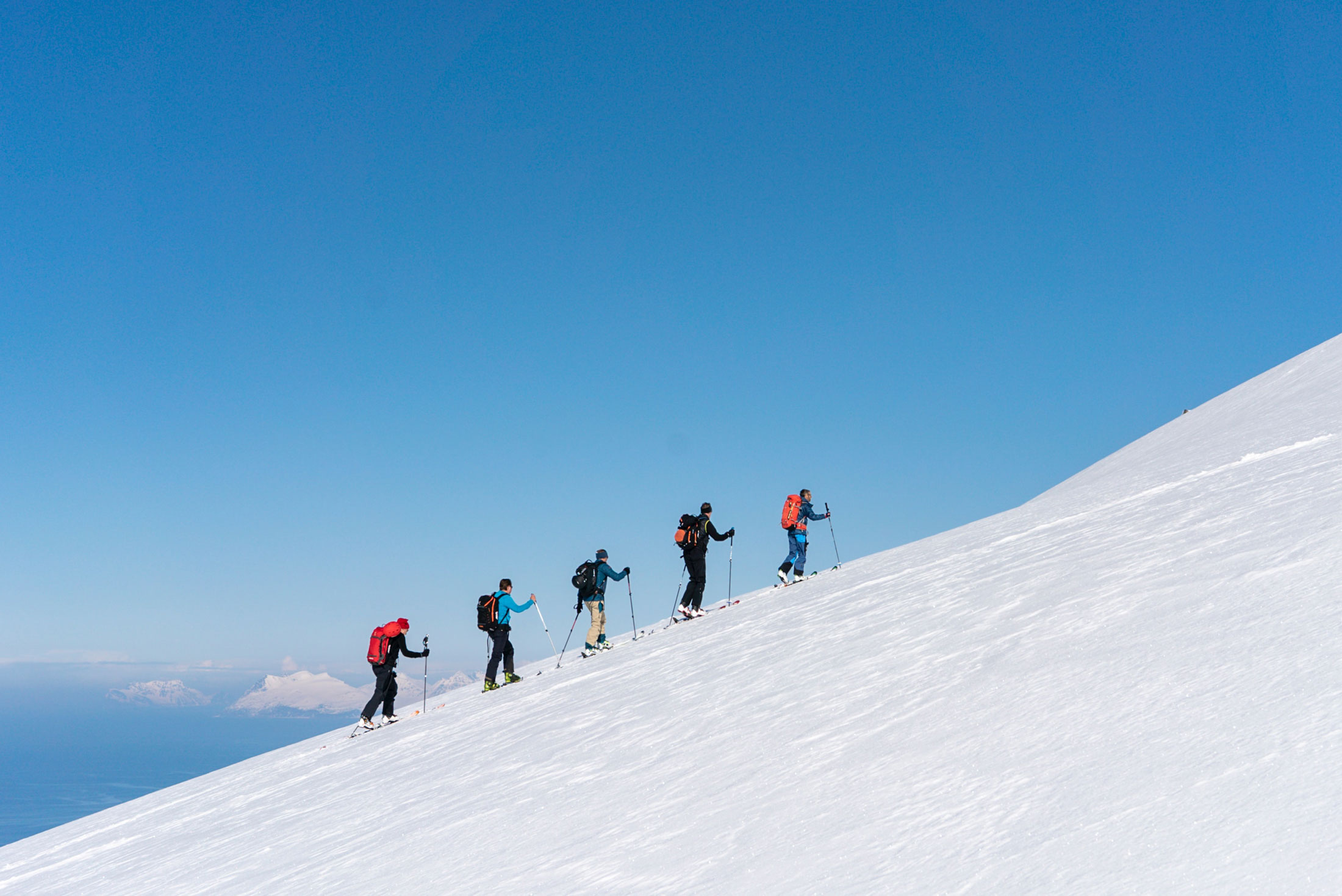 We've compiled a database of U.S. resorts with a little about each individual policy—where and when skinning is allowed, whether or not it's free during operating hours and the link directly to the resort's guidelines.
Beacon. Shovel. Probe. For years, these have been the standard required tools for heading into the backcountry. But what good are they without the proper training in how to recognize hazards and use them effectively? That's where a 24-hour Level 1 avalanche certificate course comes into play.