Mountain Flow Eco-Wax skin Wax Rub On
$14, mountainflow.com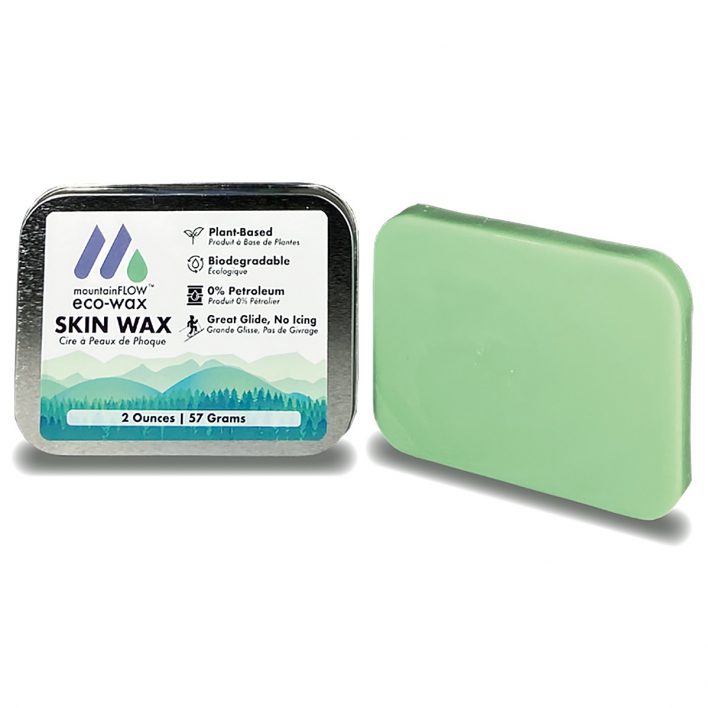 The only thing that can ruin a perfect spring day in the mountains is 10 pounds of gloppy snow sticking to the bottom of your skis. Enter skin wax, but not just any skin wax. "I've used every brand of wax out there, and Mountain Flow has become my go-to," said a tester all too familiar with the warm-weather glop. "Not only does it keep my skins dry, it's also better for the planet." Mountain Flow's formula is petroleum free, plant based and biodegradable. Our tester also dug the tin it comes in, noting, "The 2-ounce container is the right size to just live in my pack."
Outdoor Research Ski Tour Cap
$40, outdoorresearch.com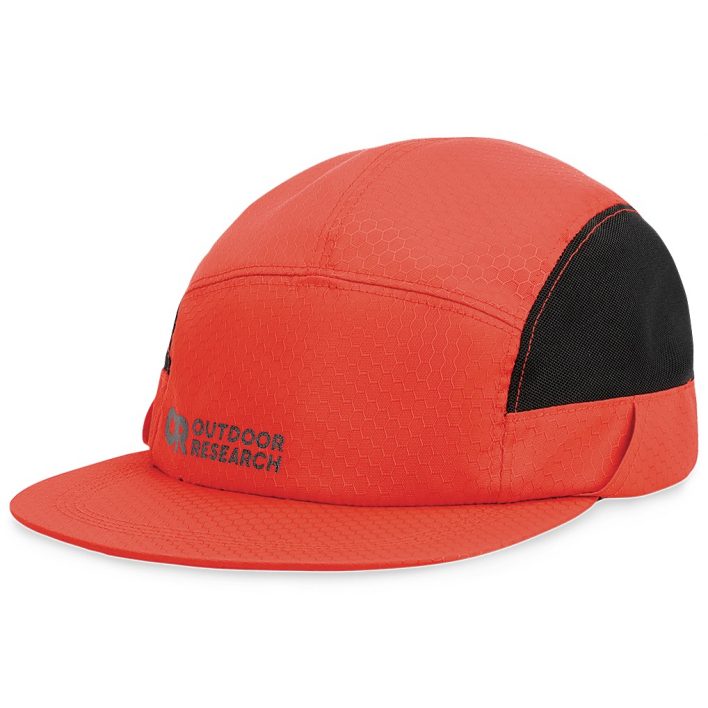 Some hats are more equal than others. For our tester, who generally tours in $7 truck-stop baseball caps, that Orwellian logic rings true. "Who knew my head could simultaneously stay dry and vent sweat?" he asked. Made from what he referred to as "Goldilocks fabric" for its ability to shed snow and emit heat, the Ski Tour Cap quickly became his sole headpiece for the ascent and descent. "I wore it up and down on four powsurfing laps, and it was comfortable for both hiking and riding with it under my helmet," he said. He thought the pull-tab for adjusting the size was off-puttingly large at first, but its bulk helped him adjust the hat with gloves on.
Rab Vapour-Rise Glove
$55, rab.equipment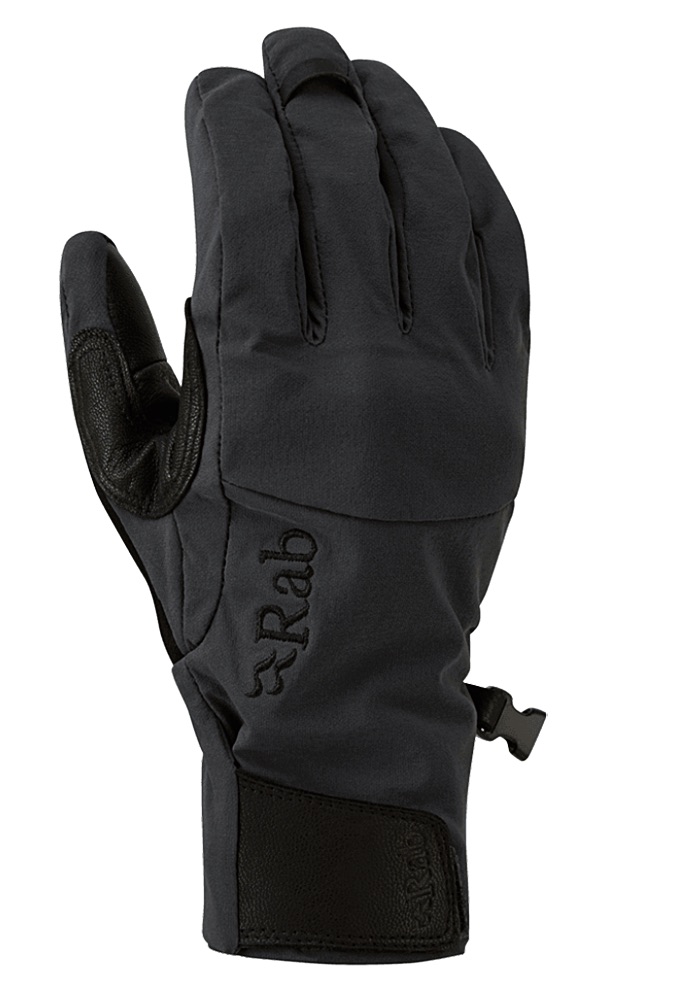 Our tester has a problem: His hands oscillate between near-frostbitten and super sweaty on the skintrack. The solution, he has discovered, are the Vapour-Rise gloves. "From when I get out of the car to put boots on to when I'm done transitioning, I have these on," he said. They feature a Matrix stretch nylon outer atop the hand, a breathable fabric meant for cold, dry conditions; a Bemberg liner that wicks moisture; and a leather palm. "They cut the right balance between weather resistance and comfort on the skintrack," our tester reported. Though they aren't a do-it-all glove and might not stand up to wet storms, he said, they perform admirably for their intended use.
CEP Ski Touring Tall Compression Socks
$55, cepcompression.com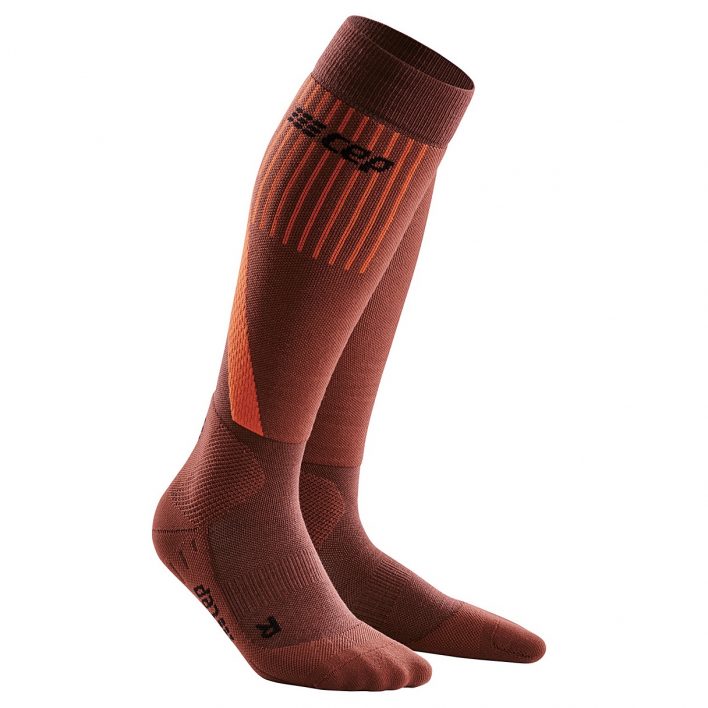 Compression socks aren't just for your granny's varicose veins. Athletes have used them to keep their legs fresh for years—backcountry skiers included. CEP's Ski Touring Tall Compression Socks are made from a polyamide, merino and spandex mix and offer padding in key areas for blister and shin-bang prevention. The extra squeeze around the calf is designed to decrease recovery time by promoting blood flow and keeping muscle swelling at bay. Though our tester was unsure if she recovered faster due to the compression or an Epsom salt bath, she signed off on the blister prevention. "This was the happiest my feet have been in ski boots for years," she said. "I didn't feel a hotspot."
Skeats Claw
$89, skincleats.com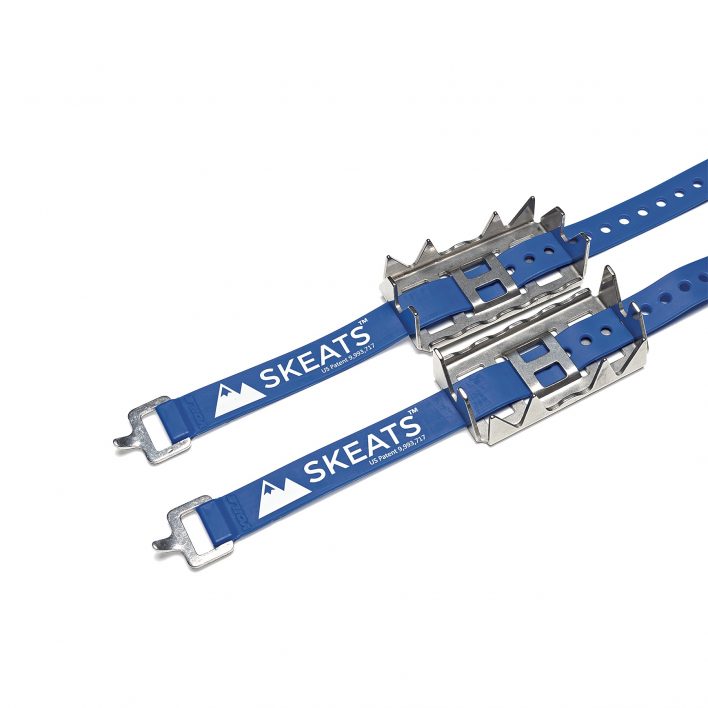 An icy skintrack is the bane of the backcountry skier. Ski crampons are one solution, though their bulky shape makes them less desirable to carry every day out. For a piece you can leave in in your pack all season, enter Skeats, a low-profile crampon you attach to skis or splitboards via a Volié strap. "Low-profile and effective," said a tester who used the Claw, Skeats' most aggressive model. Though she noted that she wouldn't replace her ski crampons on icy spring days, the Claws were ideal for an unexpected firm skintrack or steep side-hilling. "They're easy to attach to my skis and easy to carry," our tester concluded.
---
These reviews first appeared in Issue 149. To pick up a copy, go to BackcountryMagazine.com/149, and to see reviews earlier when they are published in print, subscribe.