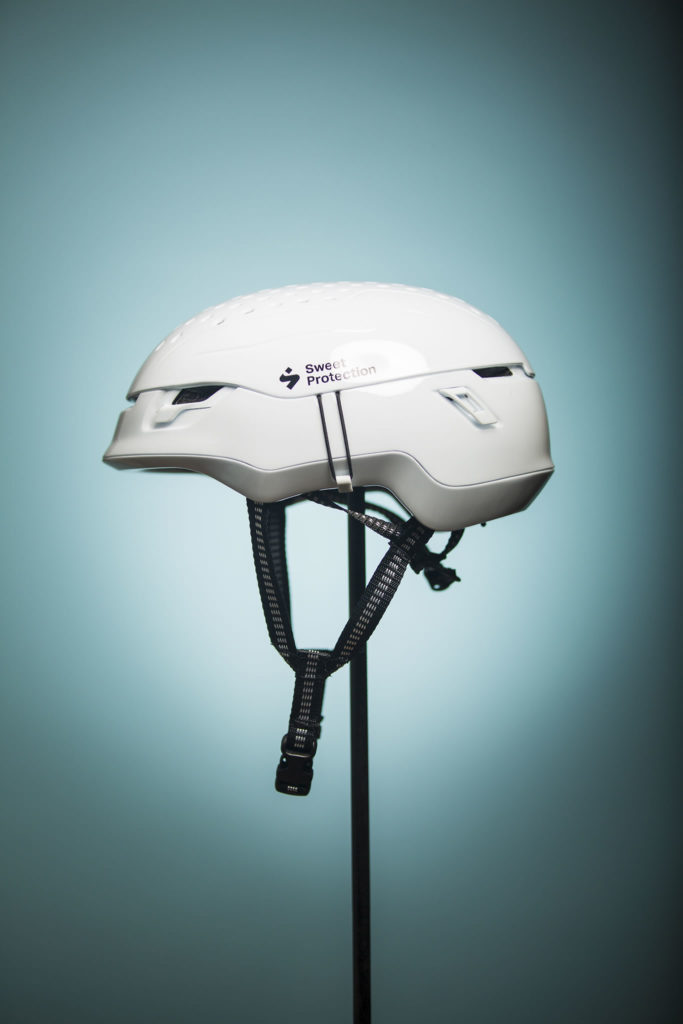 The Tech: The name of Sweet Protection's latest lid embodies its purpose—it's designed for the growing number of tourers who wear their helmet all day long, not just for the descent, with low weight, high ventilation and no liner for uphill optimization.
The Talk: "This helmet has more holes for ventilation than a cheese grater and is plenty airy while skinning," the Ascender's tester said. He mentioned preferring an occipital dial to the strap-and-cinch harness system and felt that similar helmets of dual skiing/mountaineering certification are lighter. But, he added, "the full plastic shell will hold up better than many helmets with exposed foam."
Want tester feedback on these products? Order in our online store to get a copy of Backcountry Magazine's 2020 Gear Guide with in-depth reviews of all 39 Editors' Choice winners, plus more than 200 other must-have skis, splitboards, boots, bindings, clothing and accessories.