It can be hard to keep up with the latest outerwear trends. From fit to functionality, puffies, baselayers and hardshells undergo small design tweaks every year and we are here to help you parse out the gear that best fits your backcountry needs.
For our 2017 Apparel Guide, we focus on the timeless and the trending. These are classics that we know and love, alongside the best in new materials, styles and tech. For this installment of the Apparel Guide online, we introduce goggles that keep your vision clear through anything from the deepest pow days to inevitable East Coast wintry mix.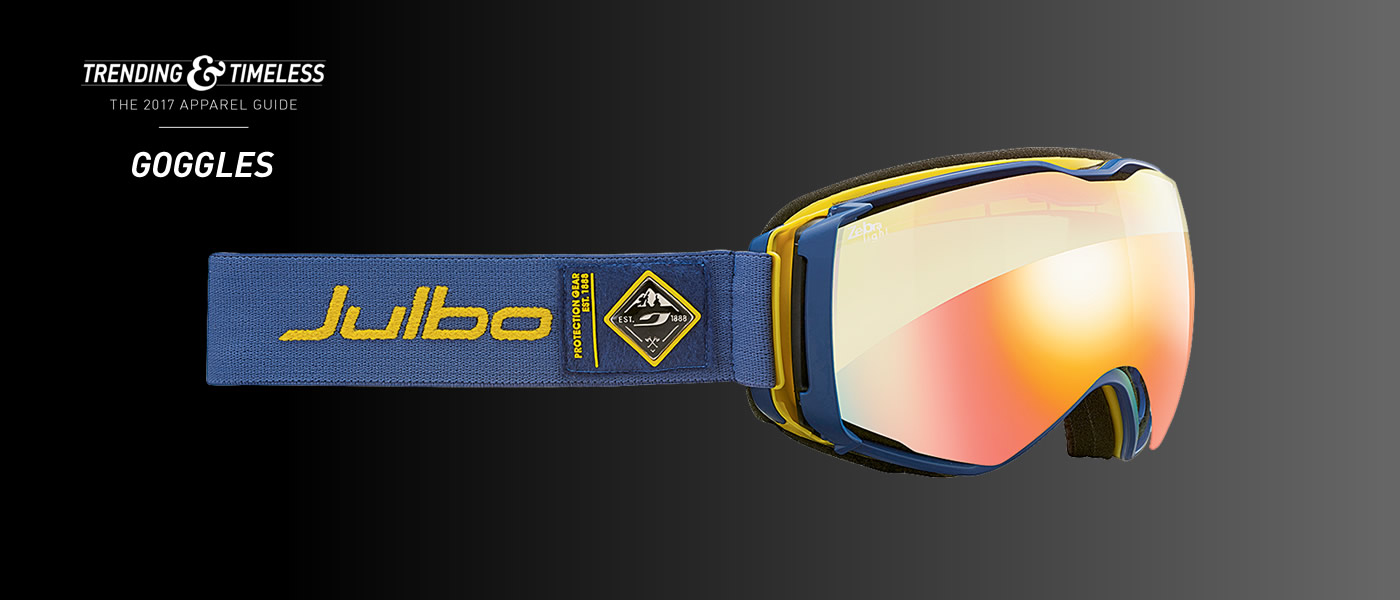 [TRENDING]
Julbo Aerospace
$230-240
julbo.com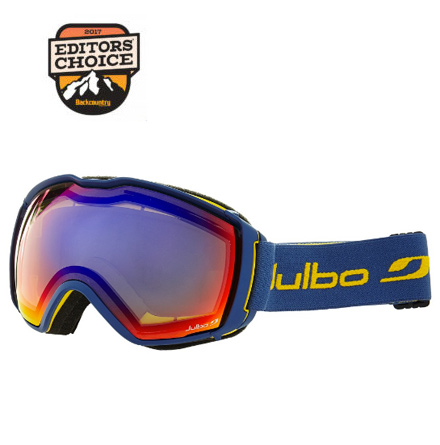 The Aerospace is one of the simplest goggles to ever bring relief to foggy-faced skiers. It doesn't utilize a fan, battery pack or any futuristic technology, just a best-in-class anti-fog coating and a smartly designed system to cool a sweaty brow. It's called the "SuperFlow System"—essentially hinges at each temple that, when opened, shift the lens outward for unrestricted airflow. Lenses aren't interchangeable, but Julbo offers the Aerospace in five different photochromic options, each of which adjusts to different levels of light. For those seeking a more affordable alternative, consider the Airflux, which offers the same SuperFlow tech but with a non-photochromic polycarbonate lens ($130-150).
Bottom Line: Julbo has pioneered the simplest way to keep goggles from fogging, something that any skier or rider can appreciate.
---
[TRENDING]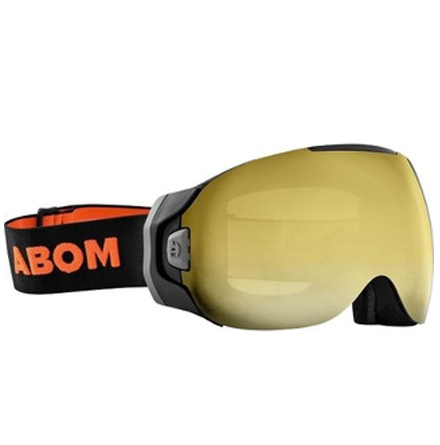 Abom Gold Rush Mirror
$270
abom.com
Fidgeting with fogged-up goggles all day hampers one essential joy of skiing—the view—and if you can't see, you've got a problem. Two years after startup Abom ran a successful Kickstarter campaign to develop a proprietary anti-fog technology, they're bringing the Gold Rush to market. This goggle utilizes a rechargeable, heat-conductive film designed to rid fog in less than a minute. Features: The Abom is lighter and less bulky than fan-style defoggers and is available in multiple lens options, which can be easily swapped. The only drawback: the Italian-crafted spares start at $100. Fit: The Abom boasts a medium fit, and the electronic component does little to impair peripheral vision. Bottom Line: They're a touch heavy and bulky, but ideal for slackcountry bootpacks where perspiration means fog.
[TIMELESS]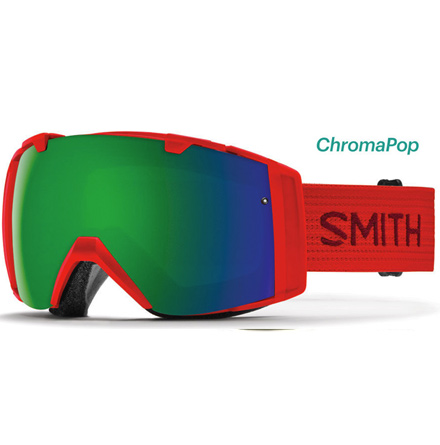 Smith I/O
$210
smithoptics.com
If it ain't broke, don't fix it—that's Smith's take on the popular I/O, back again unaltered in form and fit. The I/O continues to carry the torch for effective on-the-go lens substitution and now utilizes Smith's ChromaPop lens technology in its inaugural winter appearance. Features: Smith's ChromaPop technology, first used in their sunglass line, is designed to enhance color and clarity, and now is incorporated into polarized and traditional polycarbonate goggle lenses. Fit: The I/O fits a medium face. Consider Smith's I/OX and the I/OS for larger and smaller faces, respectively. Bottom Line: It's difficult to improve a product that nails its purpose, and the I/O has done just that for years. With the addition of ChromaPop technology, the I/O continues to lead the pack in terms of functionality.