It can be hard to keep up with the latest outerwear trends. From fit to functionality, puffies, baselayers and hardshells undergo small design tweaks every year and we are here to help you parse out the gear that best fits your backcountry needs.
For our 2017 Apparel Guide, we focus on the timeless and the trending. These are classics that we know and love, alongside the best in new materials, styles and tech. For our next installment of the Apparel Guide online, we introduce helmets to keep your dome safe, warm and unencumbered.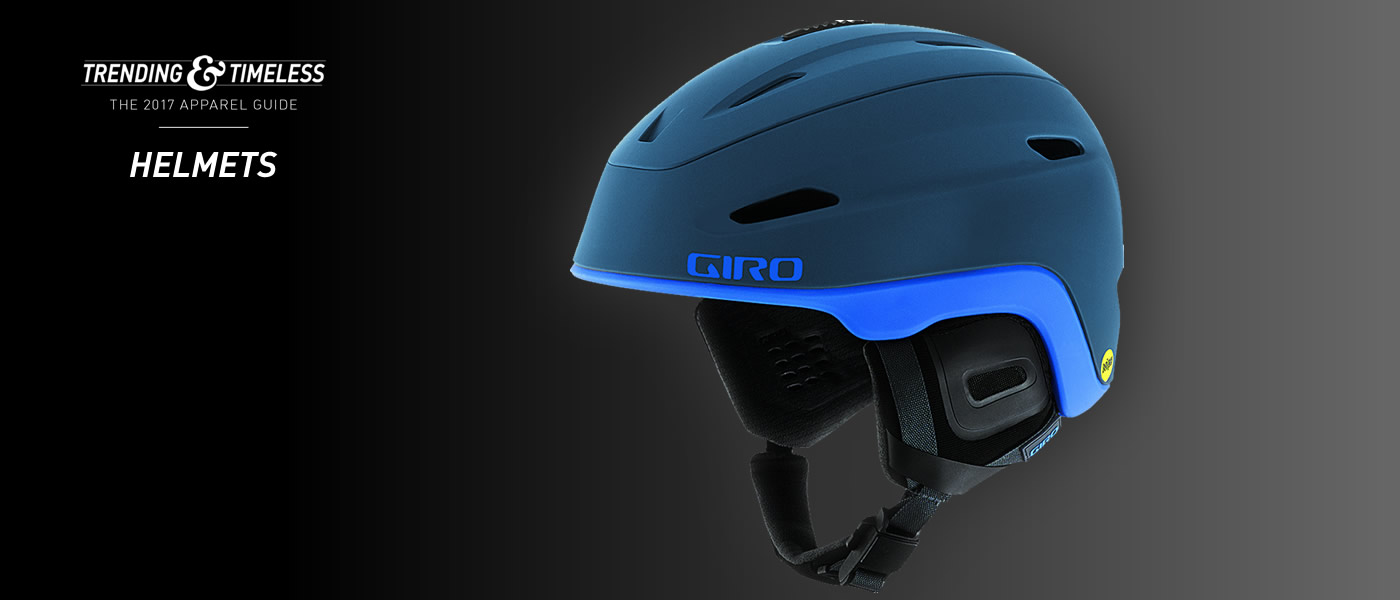 [TRENDING]
Giro Zone
$200
giro.com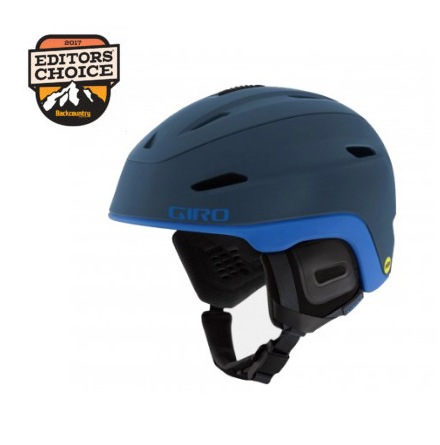 Since it debuted in a ski helmet in 2010, the Swedish-designed Multi-directional Impact Protection System (MIPS) has steadily become the standard for concussion prevention. And Giro is up on it, integrating the low-friction layer into its new Zone (and women's Strata) helmet. The Zone includes all of the usual bells and whistles expected in modern helmet technology: a retractable venting system, a simple-to-use dial for adjusting head size and a no-fuss buckle system for the mitten crowd. And it's designed for a seamless fit with Giro goggles to prevent high-alpine brain-freezes. The helmet also includes above-goggle vents aimed at tackling fogging issues and comes standard with a POV camera mount.
Bottom Line: The Zone delivers a traditional helmet's offerings without feeling cumbersome and while integrating new tech that promotes safety.
---
[TIMELESS]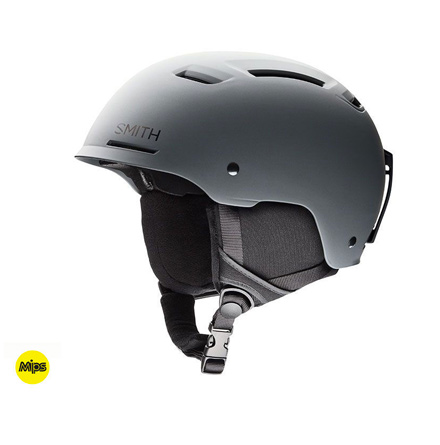 Smith Pivot MIPS
$170
smithoptics.com
Returning for 2017, the Pivot makes its case as one of the best buys on the market. Though it's less techy than some of Smith's pricier options, the Pivot hones in on key elements—safety and style. Features: The Pivot incorporates MIPS into Smith's classic multi-impact liner and offers 13 vents for effective heat control, and a removable fleece inner leaves the wearer with the choice to wear a beanie underneath or not. Fit: Smith gets a gold star for continuing with its Lifestyle Fit System, which utilizes movable interior clips and Velcro to customize the fit to a wearer's head. Bottom Line: In a grab bag of color combinations, the Pivot offers time-tested Smith technology that's prevented more than a few day-ending headaches.
[TRENDING]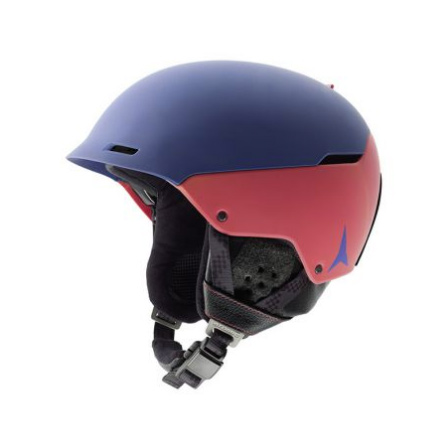 Atomic LF 3D
$180
atomic.com
Ever wondered why helmets don't employ that space-age memory foam utilized in mattresses? Atomic did, and now they're using Poron XRD foam to create a breathable, adaptable, shock-dampening mold that fits well while aiming to reduce an impact's severity. Features: The LF 3D sports a magnetized chin clip that's easier to buckle than a seatbelt, removable fleece-lined earmuffs and one of the simplest open/close vent tracks on the market. Fit: The interior foam of the LF 3D promotes a level of adaptability designed to fit any head type. Beyond that, the removable, fleece ear pads equate to snug, happy ears when it's subzero and ear freedom when it's not. Bottom Line: The LF 3D presents interesting, new technology in Atomic's latest effort to increase cranial safety.