This year, we ran our test a little differently. In lieu of bringing 60 testers, techs and cooks to Powder Mountain, Utah, for a week, we held local mini tests across the country all season long. After a winter of pushing skis, splitboards, boots, bindings and accessories up the skintrack, at their local resorts and further into the mountains than ever before, we asked local testers to nominate the gear that went above and beyond.
Rookie tester Hayden Gardner tried splitboards everywhere from his home range, Utah's Wasatch, to Valdez, Alaska. No matter the location, his ideal backcountry day includes "going into the wilderness with your best pals and having no real plan for the day except to find something fun to snowboard on." As for the gear Hayden seeks out on these trips, he says that function over fashion is the number one trait. "I look for durable gear, even if it's a little bit more weight," said Hayden, adding that he needs boards that hold up in all conditions.
Read about Hayden's boards for shredding multiple snow climates in one season below.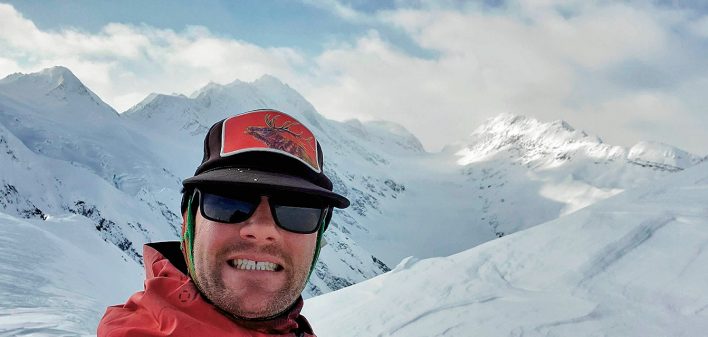 Hayden Gardner
Salt Lake City, Utah
6', 160 lbs.
First-Year Tester
@haydendongardner
Personal Setup
Voilé Revelator
Voilé Speed Rail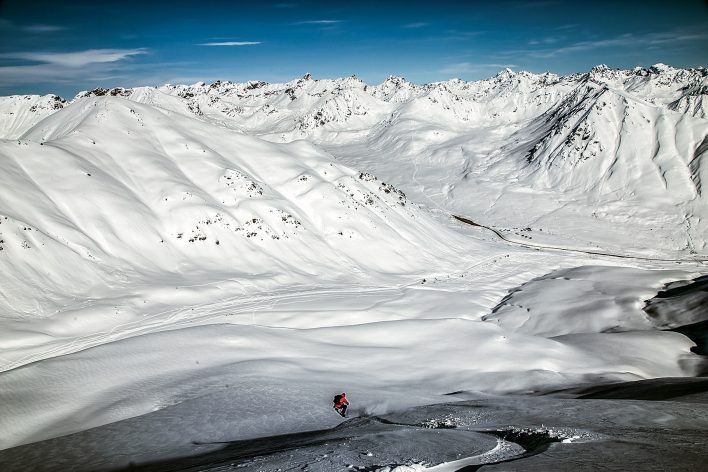 Favorite Splitboards
Burton Family Tree Hometown Hero X

$1,600 · burton.com
Weight: N/A · Lengths: 150, 154, 158, 162
"The edge-to-edge transitions were quick and responsive due to the correct length of camber underfoot, making this the perfect shape to perform well anywhere. I love this board because you never know what the day will give you when you go splitboarding, and you need to be ready to send it."
Telos Lemurian Swallowtail

$900 · telossnowboards.com
3200g (165) · Length: 165W
"The Telos Lemurian 165 hits every chord I am looking for in a swallowtail: surfy, floaty, light and poppy. The rockered nose and tapered body made the uphill effortless and the down euphoric. Overall, this is the best swallowtail board I have ever ridden."
Ride Splitpig

$1,000 (w/ skins & pucks) · ridesnowboards.com
3516g (154) · Lengths: 148, 154
"The shape is excellent and has a surfy, skatey feel to it. I loved this board in powder, but in mank snow, I kept washing out on turns. Also, a little slippery on the uphill due to the shorter length and the rocker, and [the wide] width makes following friends feel like you are still breaking trail."
---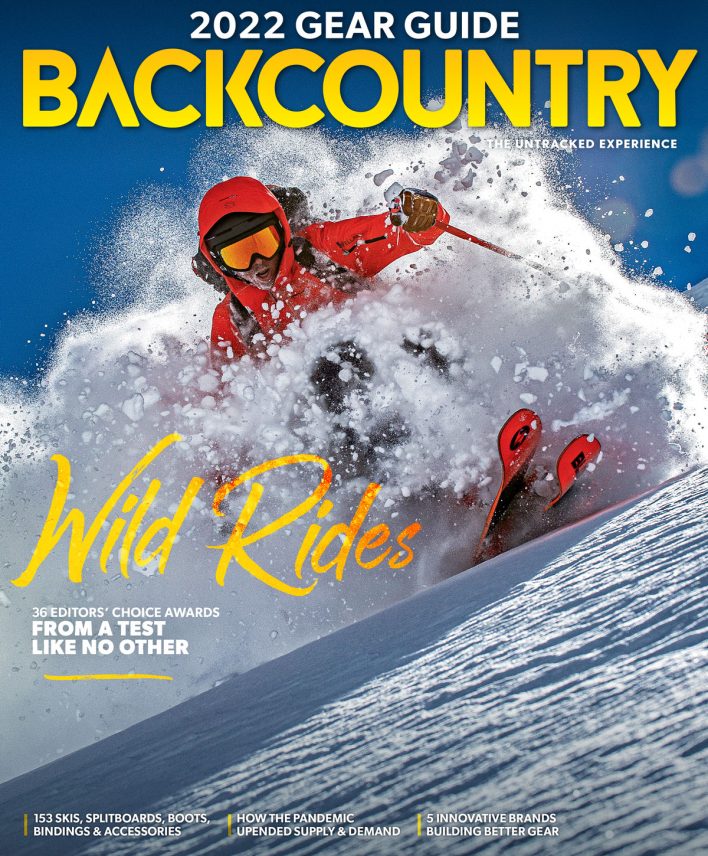 Get your copy of the 2022 Backcountry Gear Guide with in-depth reviews of all 35 Editors' Choice winners, plus additional reviews of 153 skis, splitboards, boots, bindings, apparel and accessories.