A skier was killed Monday, March 22 in an avalanche outside of Colorado's Beaver Creek Ski Area. According to the Colorado Avalanche Information Center (CAIC), the skier was traveling below tree line in an area known as the Sanctuary Chutes—a steep, northwest-facing chute—at approximately 10,500 feet when they triggered the avalanche around 3:00 p.m. This is the 12th fatality in Colorado this season and the 35th in the United States.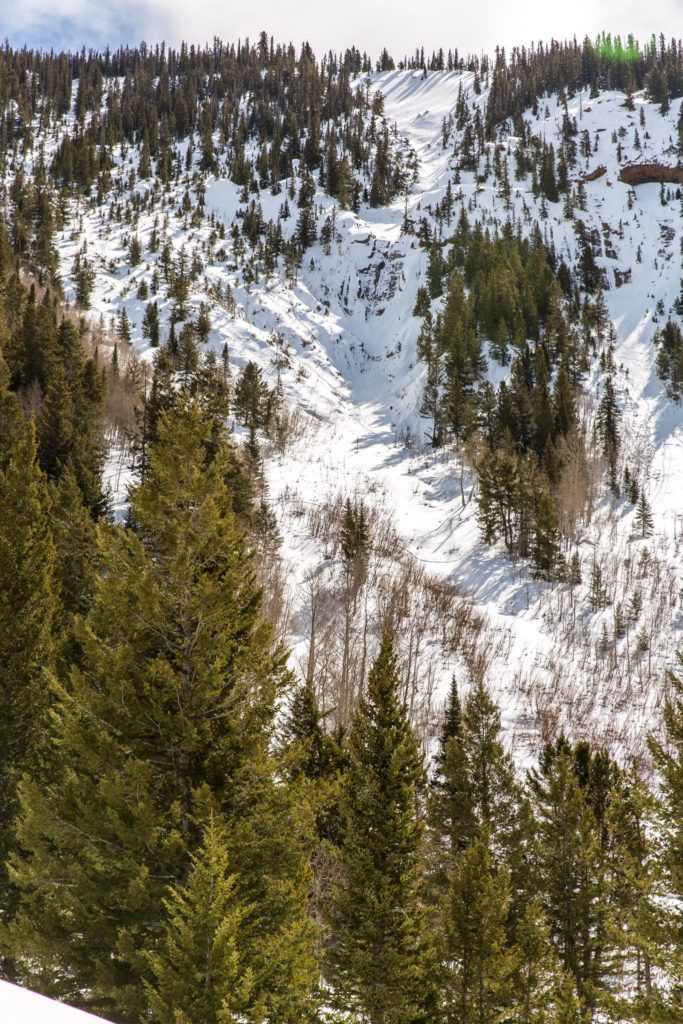 Few details have emerged surrounding Monday's avalanche, however the deceased has been identified as Gary Allen Smith, a highly experienced skier from Eagle County, Colorado. Smith, 37, was a longtime contributor to Wildsnow.com had recently begun working as an editor for the site, following three years spent working as a manager at Cripple Creek Backcountry in Lionshead.
"He had an intuitive love for gear and was instrumental in growing ski touring in the Vail valley," Doug Stenclik wrote in a remembrance of Smith on Wildsnow.com. "He was also instrumental with the passing of the WildSnow torch from Lou to the next generation. His observations of the industry as a whole were imperative to my own confidence in taking on new projects and his excitement for the sport was undeniably contagious as we planned new posts and trips."
The CAIC rated Monday's avalanche danger as moderate at, above and near tree line and low below tree line. In the morning bulletin, forecaster Logan Spencer wrote, "New snow and wind have added the potential for you to trigger small avalanches. You can trigger avalanches on steep, north to east-facing slopes where you find freshly drifted snow…. Although avalanches in the new snow will not be particularly large, they can knock you off of your feet and take you for a dangerous ride."
Underneath the fresh snow, Colorado is still dealing with a persistent slab problem, which was extremely reactive throughout the month of February. The forecast warns, "If you are traveling in areas with a snowpack less than about three feet deep, there is still a chance you can trigger an avalanche that breaks at the ground."
This season has seen a nearly unprecedented number of avalanche fatalities. Colorado is experiencing one of its deadliest seasons in modern history, matching only the winter of 1993, which also saw 12 fatalities. The nationwide death toll of 35 fatalities stands among the five deadliest in modern times.