When traveling through the backcountry becomes old hat, don't revert to complacency. Instead, with bigger objectives comes more responsibility to safety and navigation—here are four gear essentials to help push into the unknown.
rappel and rescue kit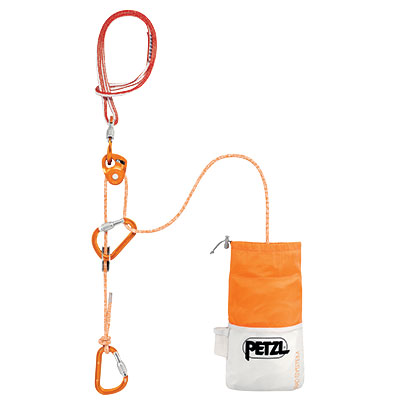 Why: Entering the high-angle realm requires a few new tools to get down or across spicy terrain safely—carabiners, rope, slings and other hardware. Assemble a kit with the basics that can be a go-to to build upon as adventures demand more gear.
What: Petzl's RAD System is a solid foundation for ski mountaineering. Standing for Rescue And Descent, the kit, designed for rappelling, crossing glaciers and performing crevasse rescues, includes 30 meters of 6 mm hyperstatic line, a one-way pulley, an ascender, a double-length sling and three locking carabiners.
$400, petzl.com
advanced transceiver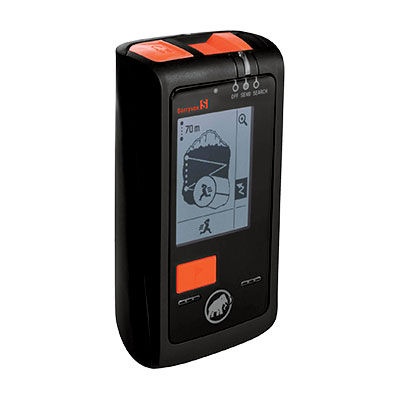 Why: For an extra $100-200, advanced avalanche beacons make a major leap over their basic, entry-level counterparts, with larger search-strip widths, improved multiple-burial functions, analog options to better sort through complex burials and the ability to update firmware via Bluetooth or similar connectivity.
What: Mammut released their Barryvox S last year, replacing their long-favorite Pulse with an updated option that boosts its search-strip width to 70 meters and a new interface to guide rescuers through each search phase. In testing, the S cranked through multiple burials, finding and marking each buried beacon reliably.
$500, us.mammut.com
personal locator beacon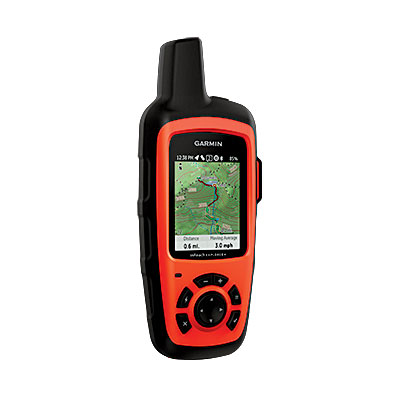 Why: Personal Locator Beacons have come a long way since the original bulky units that could ping an SOS signal and not much else. Today's units can pair with a smartphone, providing the satellite connectivity for long-distance messaging from remote locations, so it's possible to say how sweet the turns are when there's no need to call for help.
What: Garmin's palm-sized inReach Explorer+ offers full GPS functionality and pairs with a cell phone via Bluetooth to download maps and weather charts and to send text messages or SOS signals.
$500, garmin.comr
bivy sack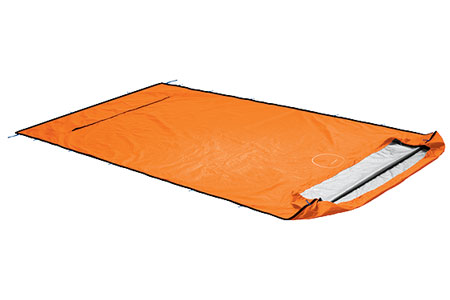 Why: With big objectives and long days comes the possibility of becoming benighted. Not much will make an accidental night out cozy, but a basic shelter to protect from the elements is a fair start. A double-wide bivy will keep you and a partner close, at the very least, and could also prove vital in the event of an injury or other emergency where keeping a patient in shock warm is required.
What: Ortovox's windproof and water-resistant Bivy Double weighs less than a pound and packs down in its compression sack to the size of a tall-boy beer can, making it an easy-to-pack insurance policy.
$80, ortovox.com
—
The Brooks Range sled formerly listed on this page is out of production, so to help you with your emergency sled needs, check out Backcountry Access's tutorial on how to build an emergency sled in the field here.