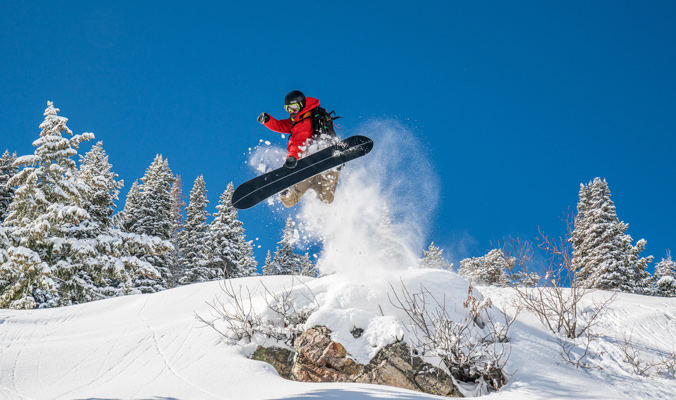 Thanks for coming to our website and for your interest in backcountry skiing!
We are away from the office at our annual Gear Test Week at Powder Mountain in Utah. We'll be spending the week testing next year's skis, splitboards, boots and apparel for our annual Gear Guide. We will not have time to publish anything new this week, but we hope you enjoy our array of stories already up on the site.
If you would like to follow along with our antics and learn about how our test works, follow our Instagram (@backcountrymag), where we'll be posting stories and updates throughout the week.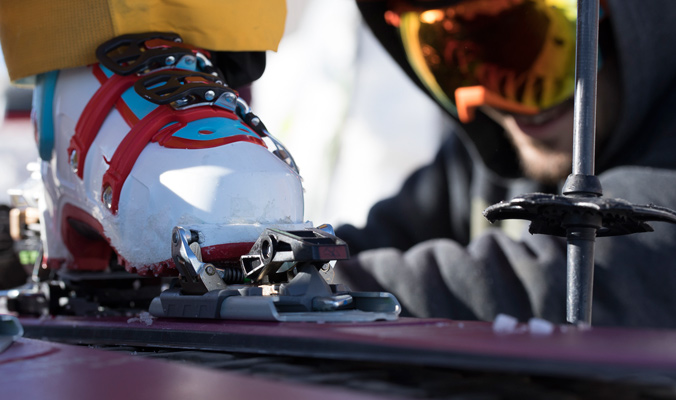 Subscribe here to be the first to receive the 2024 Gear Guide.