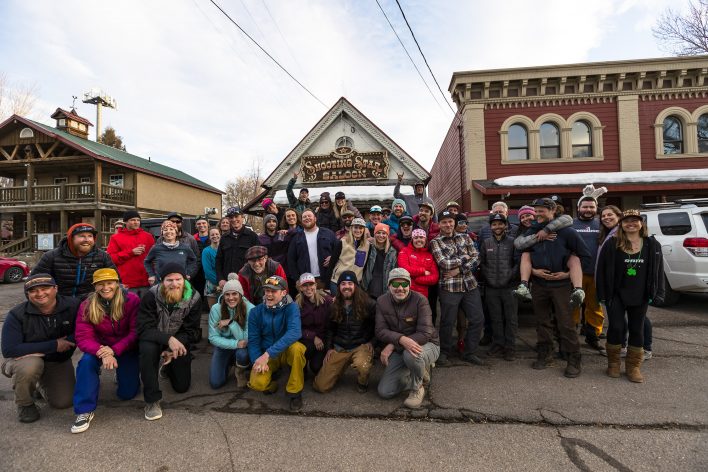 Hello, and thank you for coming to our website! Our editors and staff are currently very busy corralling 60 testers, 154 pairs of skis, 50 splitboards and more around Powder Mountain, Utah. Needless to say, we probably won't have time to share any news on our website this week.
Interested in learning about how our Gear Test Week runs or hearing about the latest trends in backcountry equipment? Head to our Instagram account, where we'll share daily insight into next year's gear and more.
We will return to our regularly schedule programing Monday, March 28.