Having crested the solstice, we're past the deepest days of winter, but it still gets dark pretty early right now. If you're looking for something other than streaming TV shows to occupy the several hours of darkness before bed, we've got some book recommendations. Outdoor publishers filled bookstore shelves with new titles at the end of last year with narrative nonfiction, detailed guidebooks and skills guides. For rest days and trip planning, these books have you covered.
Powder Days: Ski Bums, Ski Towns, and the Future of Chasing Snow, by Heather Hansman
$27, harpercollins.com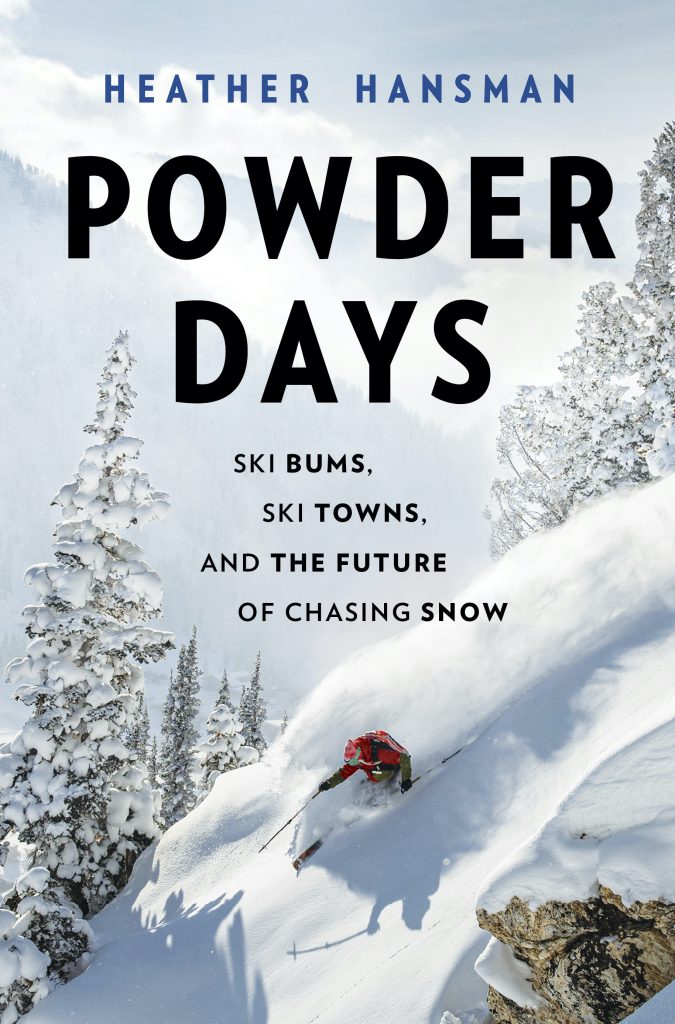 There's a classic adage in writing: "Write what you know." Backcountry contributor and former ski bum Heather Hansman takes that to heart in her new book. In it, ski bums are not simply crusty dirtbags (though they can be that, too), but a tribe of converts united by their search for transcendence in the mountains, from the lift line to the skintrack. With the same reportage skills she brings to articles in Backcountry, Hansman goes beyond the colorful characters of the ski world to explore how this pursuit many of us have dedicated our lives to will change as the world does. To hear from Hansman on her new book, check out the newest episode of the Backcountry podcast.
Imaginary Peaks: The Riesenstein Hoax and Other Climbing Dreams, by Katie Ives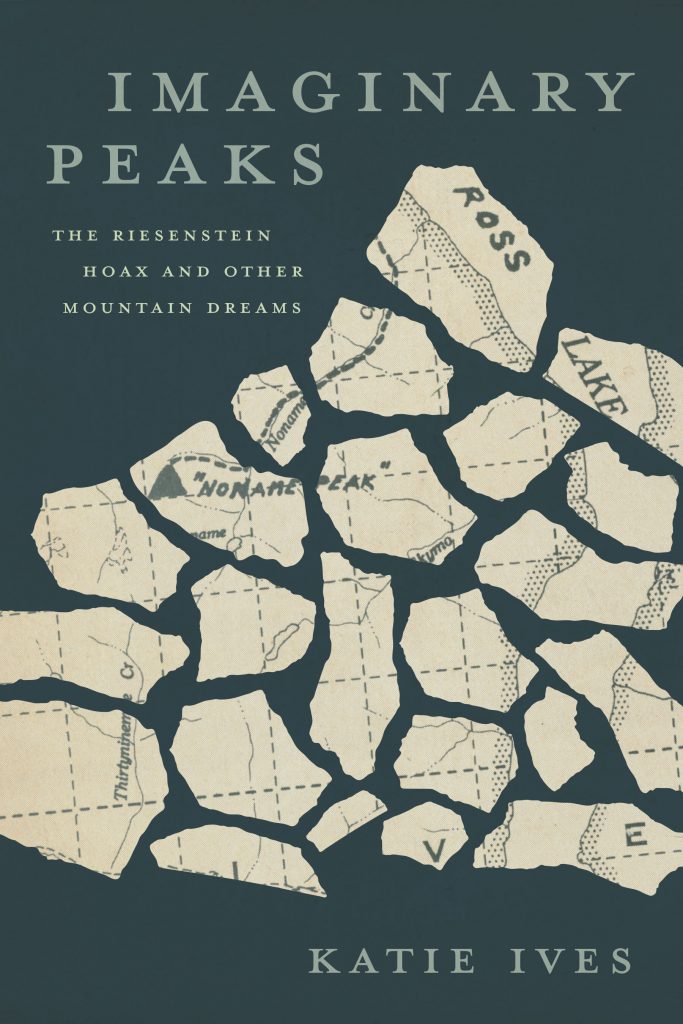 In 1962, mountaineer Harvey Manning played a joke on the climbing world. Along with Austin Post and Ed LaChapelle, Manning fed a story to Summit magazine about the unclimbed Riesenstein Range in British Columbia. Katie Ives, editor-in-chief of Backcountry's sister publication Alpinist, looks back through the centuries to find imaginary peaks in cultures from Asia to North America, including Manning's unclimbed Riesensteins, then works forward to chronicle the groups that sought to summit Alaska's Kichatna Spires, the actual peaks used in the Riesenstein Hoax. Throughout she runs a biography of Manning, an influential climber beyond the resilience of his jokes, and she uses his prank as a jumping-off point for a rumination on dreams, ruses and the appeal of the unknown and the imaginary.
Spearhead Backcountry Atlas, by Matt Gunn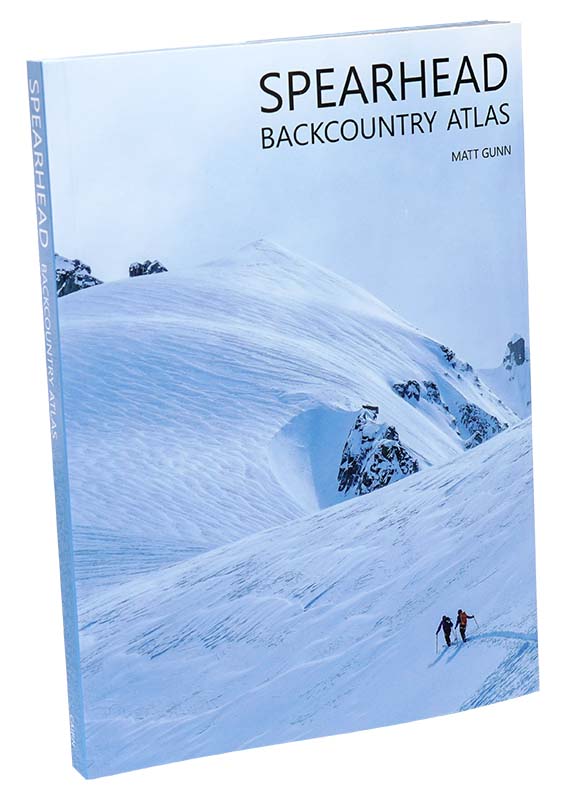 You'd be hard-pressed to find a more comprehensive tome about British Columbia's Whistler-Blackcomb backcountry than the Spearhead Backcountry Atlas. Author Matt Gunn, a Squamish resident, notes that the access to the Spearhead Traverse from the ski resort makes for an unparalleled "effort-to-reward ratio." Gunn's atlas, divided into several zones, provides beta on his favorite tours and strategies for getting first tracks in the more popular areas. It features topo maps and photos with routes overlaid on them to give you everything you need to plan a trip into the Spearhead. The only thing it doesn't do is get you to the backcountry gates before the rest of the horde.
Oregon Ski Atlas, by Dexter Burke
$30, oregonskiatlas.com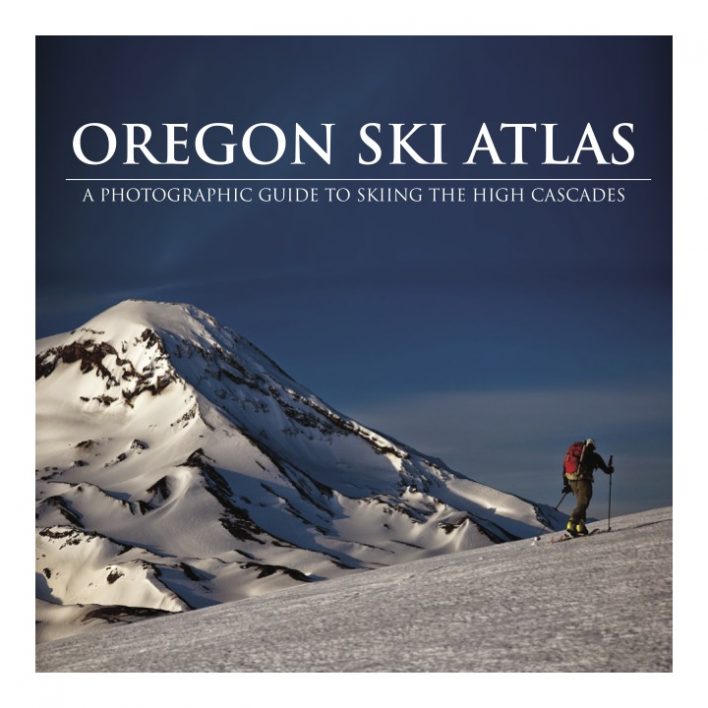 For as big as Oregon's Cascade volcanoes are, access can be limited and skiing concentrated on a few classic routes. Bend resident Dexter Burke is out to change that with his coffee-table-style guidebook. Featuring full-page photos of the major Oregon peaks with routes drawn onto them, the Oregon Ski Atlas is a book you can pour over in the evening before a tour, gaining a sense of how a line looks from the bottom. Being photographs only, it doesn't include route descriptions, but the beauty of the Cascades is that the views are generally unobstructed, so a photo goes a long way in helping nail down a route.
Hut to Hut USA: The Complete Guide for Hikers, Bikers, and Skiers,
by Sam Demas and Laurel Bradley
$30, mountaineers.org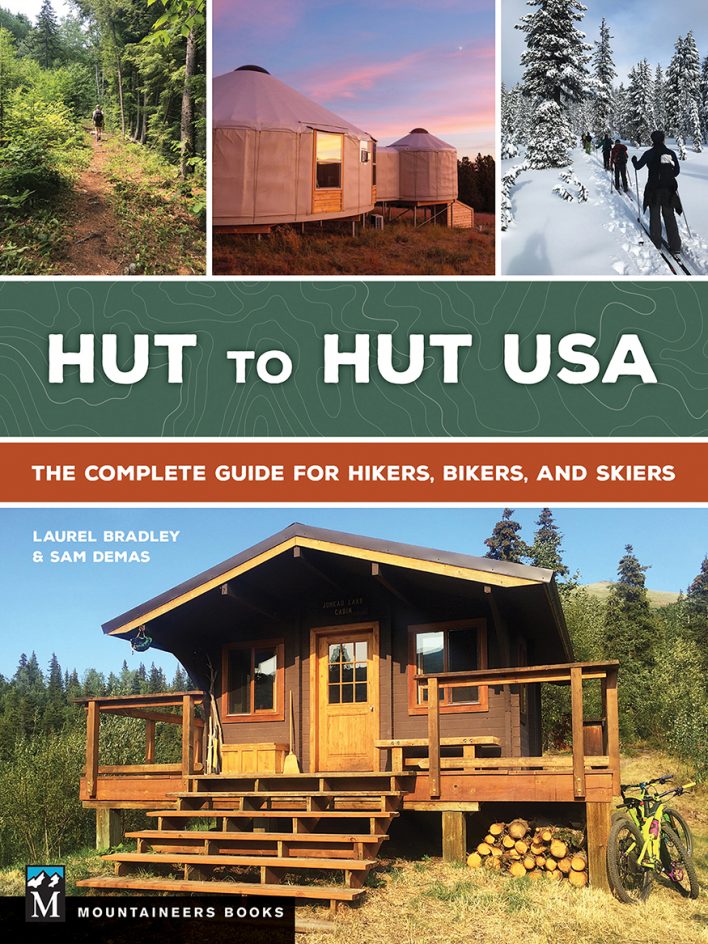 Huts dot the landscapes of most U.S. mountain ranges these days, and Sam Demas and Laurel Bradley shine a light on systems that can support hut-to-hut traverses. Part guidebook, part love letter to huts and part treatise on American hut culture, their book represents perhaps the most definitive volume on American huts to date, but it's not simply a textbook or historical record. Demas and Bradley offer practical tips for planning and packing for a hut trip, along with detailed information on 16 hut-to-hut traverses to help you plan your next overnight backcountry sojourn. For more on huts in the U.S., check out Backcountry's Issue 144, hitting newsstands in February, which features a deep dive into the history of U.S. huts and Demas' vision for their future growth.
Backcountry Skiing Mount Baker, Washington, by Matt Schonwald
$28, beaconguidebooks.com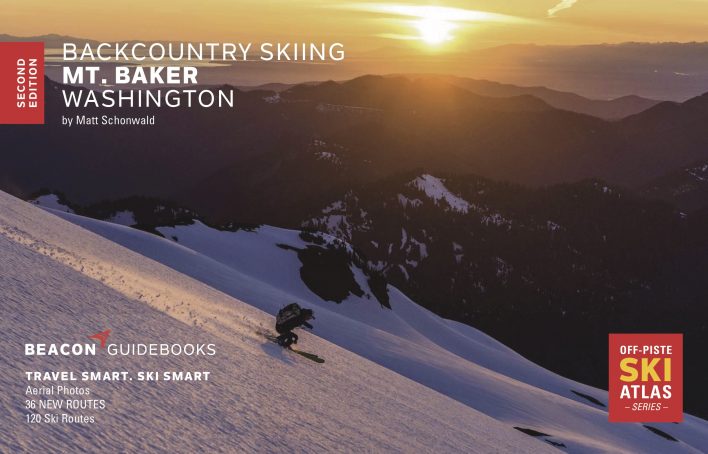 The crown jewel of Washington's North Cascades, Mt. Baker is a playground of steep shots and deep snow. Beacon Guidebooks' rewrite of a classic demystifies many ski mountaineering missions around the peak. Its pages show pictures of Baker's major zones with ascent and descent routes, and the descriptions for each include access notes and safety reminders for popular areas. Route descriptions offer pithy notes on the quality of the skiing and approach, along with slope angles and vertical feet. The spiral-bound volume is slim enough that you could carry it with you to the line for reference, unlike many other guidebooks, and it includes a foldable topo map that syncs with it.
Avalanche Search and Rescue: A Backcountry Field Guide, by Alexis Alloway
$40, beaconguidebooks.com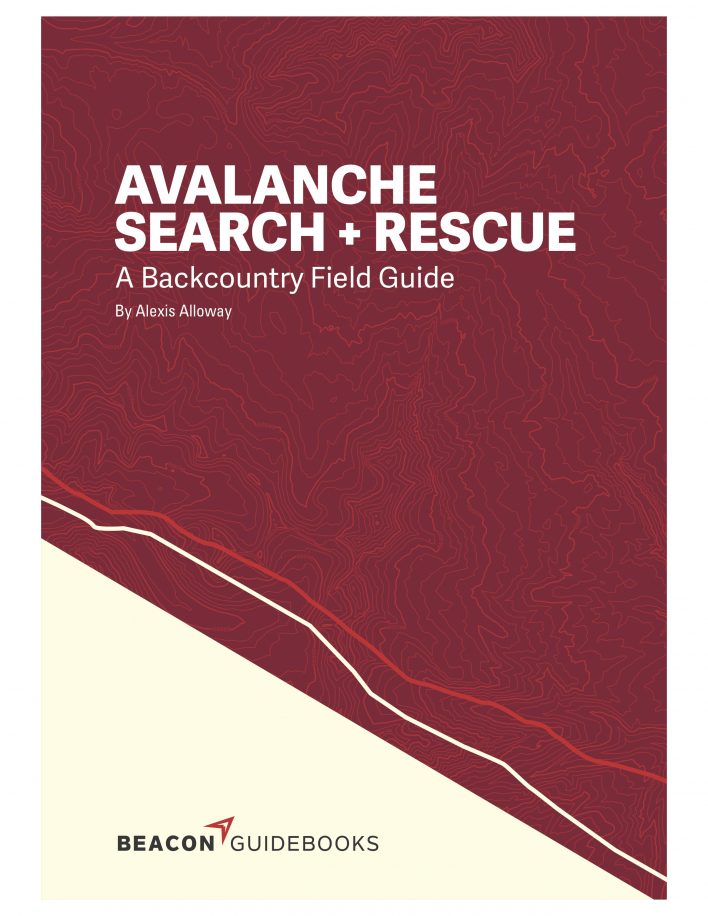 Another spiral-bound edition from Beacon Guidebooks, Alexis Alloway's guide to avalanche companion rescue is a great piece to carry in the field and for training days. Instead of lengthy descriptions of skills like beacon searches, shoveling technique and emergency medical care, Alloway provides checklist-style pages that easily break down the steps of a rescue. Illustrated pages that depict skills like knots for rope systems are key for practice. Because this guide doesn't go into depth into these pieces, it's probably most helpful for those with experience, who can use it as a quick reference rather than a learning tool.