A skier died Sunday after falling in a technical couloir in Wyoming's Grand Teton National Park.
Radcliff Spencer, 27, of Jackson, Wyoming, fell while descending the Apocalypse Couloir on Prospectors Mountain. Another climber who witnessed the fall reported the incident to Teton Interagency Dispatch, according to a press release from the national park. Park rangers and members of Teton County Search and Rescue responded and attempted to resuscitate Spencer, but those efforts were unsuccessful.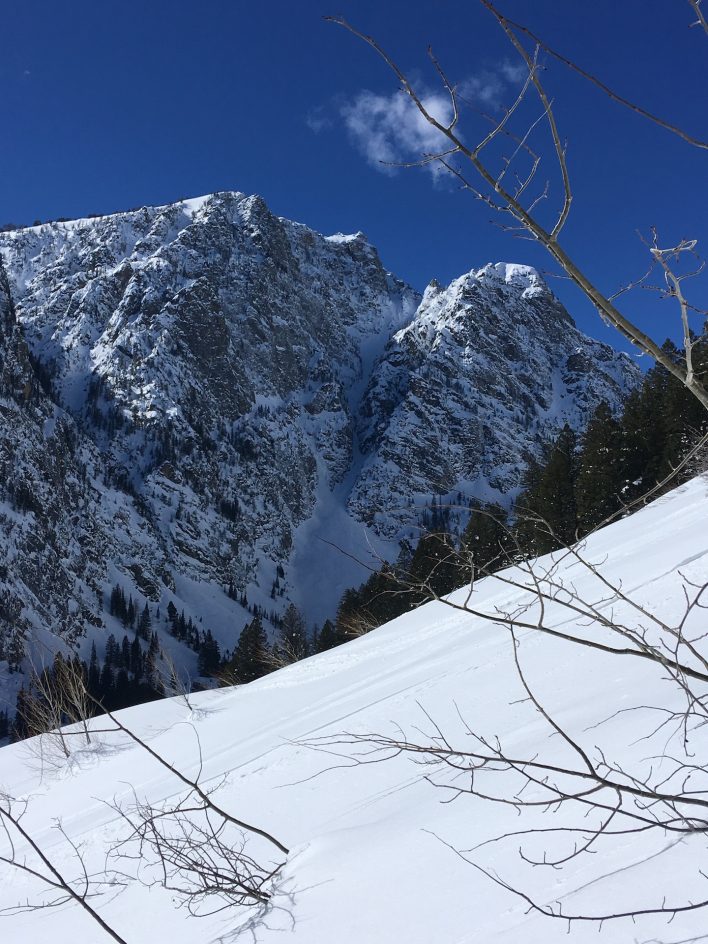 After six weeks without significant precipitation, the Bridger-Teton Avalanche Center rated the avalanche danger as low at all elevations Sunday. Park spokesperson CJ Adams told the Jackson Hole News&Guide that the fall was not due to an avalanche. Still, officials say, skiers should exercise caution, particularly in consequential terrain and in light of the snow falling on the Tetons this week. "While the snowpack remains generally stable, hazards still exist and may carry high consequence in technical terrain," the park said in its press release.
This is the second time in recent weeks that a backcountry fall has caused a death in the Intermountain West. Merrill Bitter, 68, died Jan. 19 after falling in Utah's Little Cottonwood Canyon on a solo backcountry ski outing.