The International Avalanche Nest-Egg (IAN) Fund is a non-profit that supports families and children affected by avalanche deaths, in addition to providing avy safety information in an effort to reduce avalanche-related deaths. The Fund began in 2013 in memory of Ian Lamphere, who was killed in the Loveland Pass avalanche that April. Now, as part of their initiative to educate the public about avy awareness and safety, the IAN Fund is partnering with this weekend's Backcountry's BASECAMP tour at Smugglers' Notch, Vt. Here's an article from the October 2013 issue, highlighting how the IAN Fund got its start. —Lucy Higgins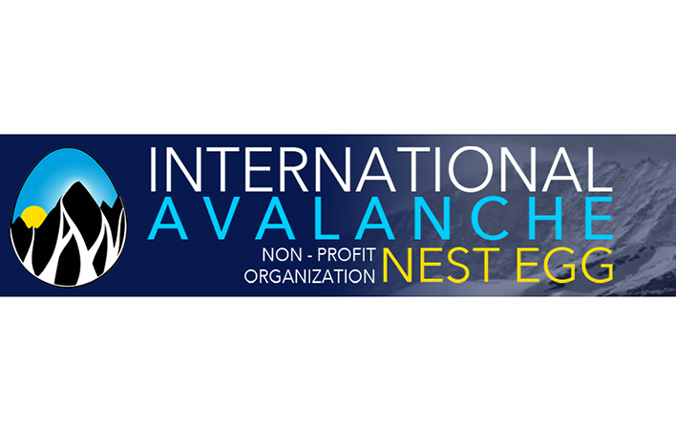 In the wake Colorado's Sheep Creek avalanche family and friends of the victims have launched the International Avalanche Nest-Egg, or IAN Fund, which will provide emotional and financial support to the children and families of avalanche victims.
Three days before he died at Sheep Creek, Ian Lamphere told his fiancé, Elizabeth, about an idea he had for such a foundation. And shortly after Ian's passing, his brother, Leigh Lamphere, started a crowd-sourced campaign for Elizabeth and Ian's then nine-month-old daughter Madelyn. Called the Fund for Madelyn, it amassed $43,000 in 30 days from more than 600 donors.
Elizabeth was inspired by what she calls "the beauty of humanity" reflected in the Fund for Madelyn. So, with the help of friends and family, she started the non-profit IAN Fund.
Still in its infancy, the fund will operate with a simple, easy-to-use application for those seeking support. "We're still in the process of establishing our protocol, but it will be very simple so that people can easily navigate through their nightmare," Elizabeth says.
"As an industry, we need to start taking care of those left behind," Elizabeth says. "The Nest Egg has given me the opportunity to move forward."
For more information, visit ianfund.org