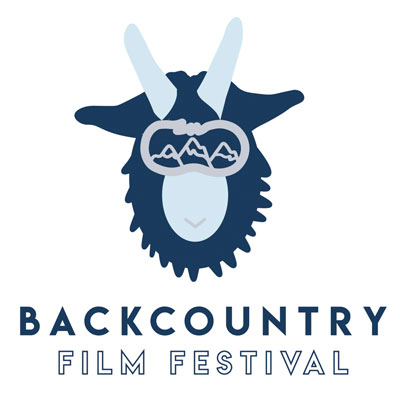 On October 25, the Winter Wildlands Alliance Backcountry Film Festival celebrates its 15th year in Boise, Idaho with another round of films geared toward documenting the human-powered backcountry experience. At each show, Backcountry Film Festival Manager Melinda Quick says that viewers will be able to enjoy subject matter ranging from the topics of climate change to issues of accessibility in the backcountry. And new this year, the kick-off weekend will also include a fundraiser for the WWA SnowSchool program whose mission is to get kids K-12 outside on snowshoes in the winter months. We caught up with Quick to learn more about what this season's lineup has to offer and how organizations can get involved and host a showing.
Melinda Quick: This is our 15th annual season, which is really exciting. In addition to continuing to grow our international presence, we're also taking a step back to focus on the current host experience to make sure it meets their expectations. As a key fundraising and trend-setting event for these local backcountry communities, we're also trying to focus on ways in which we can encourage our hosts to approach the event with an eco-friendly lens.
More generally, we're trying to improve the experience so that the event can serve each community to the best of its ability. We're heavily focused on screening a diverse film lineup featuring a wide range of human-powered stories and winter activities. We don't just want to show people climbing huge mountains and chasing powder, because, let's be honest, people can't do that every day. We want to make sure people know there are different ways to recreate in the backcountry and all of those ways are right and fun and accessible.
BCM: Where do you see the Backcountry Film Festival evolving in the next few years?
MQ: We've been asking ourselves what's meaningful for people to see on film and then out of that comes the question of "what, who and where is missing?" on tour. It's easy for a film festival to put together a bunch of shots from international hotspots, but if they're not in your backyard and you don't have the means to access those winter landscapes, that can be really hard to connect with. So we've been approaching that in the film lineup, and we continue to try and have that balance of smaller backyard-based films that tell human-powered stories in addition to the films that make you say, "Wow! That line's insane! I can't believe they skinned that peak!"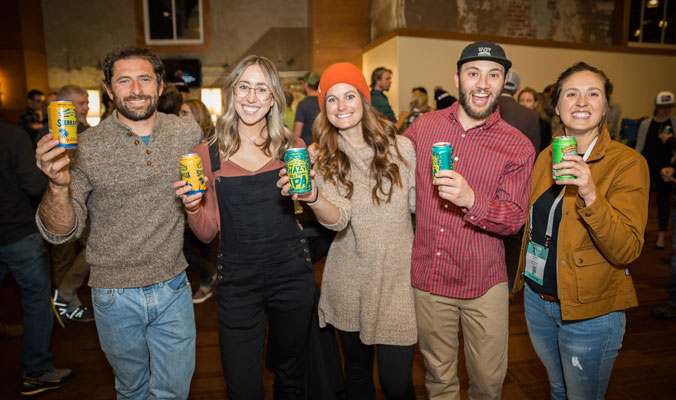 BCM: How can communities become involved in the film festival?
MQ: Anybody can decide they want to host a tour stop all winter long. We offer it at a discounted rate for our grassroots groups and backcountry partners, but anyone wanting to bring their local backcountry community together for a solid night of films and beers can do so. As our national beer sponsor, Sierra Nevada will also donate beers for screenings so our hosts can raise more funds in addition to ticket sales and other donations. It's a great fundraising and brand awareness-building event that has become a consistent, annual event for our current hosts. The best way to get started is to visit our website.
BCM: What themes are you seeing in the films for this year?
MQ: We've been seeing more of a focus on lowering your contribution to climate change and how to do what you want to do without flying 5,000 miles, as well as how to encourage your backcountry friends to join you in participating in human-powered recreation.
BCM: When does this year's film festival kick off?
MQ: We always premier in our hometown of Boise, Idaho at the end of October. The film festival is now part of what we call Wild Weekend. We host the premier and then the following night host our annual SnowSchool fundraiser called the SnowBall Ski Bum Gala. Our 8th biennial Grassroots Advocacy Conference is also happening this year during Wild Weekend, which invites our local community and our national grassroots groups/partners for two-days of panels, educational experiences, and workshops on the theme of "growing diversity, equity and inclusion in public lands." We also have James Edward Mills—journalist and founder of the Joy Trip Project— as our keynote, among many other talented and very smart panelists from the outdoor community. People from around the world are welcome to join us there.
—
To learn more about the Winter Wildlands Alliance and the Backcountry Film Festival, visit backcountryfilmfestival.com.