How do we cram a season's worth of splitboarding into Board Test Week? It's an admittedly imperfect science, a chemistry of constant tinkering. Start with 40 out-of-town gearheads and Colorado rippers; acquire promising decks ranging from untested shapes to previous favorites; then shred—on the notoriously steep Crested Butte Mountain Resort, with world-renowned Irwin Guides, from a cat at Monarch Mountain and finally on a two-day strike mission to the Lost Wonder Hut.
And this year, through the battle-worn haze of dislocated shoulders, a flu outbreak, a handful of hangovers and several mercilessly battered boards, testers soldiered on to find the best in splitboard gear—and these four splits, one boot and one binding won out over the rest.
Want to see in-depth tester feedback on these products? Buy a copy of the 2018 Gear Guide, packed with reviews of all the Editors' Choice winners, plus more than 200 other must-have skis, splitboards, boots, bindings, apparel and accessories.
---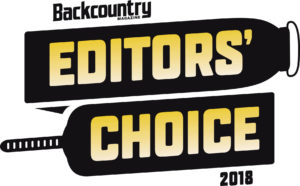 Never Summer Swift
$1,000 – neversummer.com | LENGTHS: 157, 162, 167 | WEIGHT: 7.7 lbs. (157)

Bottom Line: "If you don't like this snowboard, snowboarding probably isn't for you." —John Lauer
---
Jones Women's Solution
$899 – jonessnowboards.com | LENGTHS: 148, 152, 156 | WEIGHT: 6.3 lbs. (152)

Bottom Line: "The Solution is the best-selling splitboard for a reason: it's a straightforward, reliable, lightweight Swiss Army Knife."
Available on Amazon

---
Weston Backwoods
$899 – westonsnowboards.com | LENGTHS: 152, 157, 163 | WEIGHT: 6.3 lbs. (157)

Bottom Line: "If you splitboard for fun as opposed to survival, go with the Backwoods."
---
Venture Storm
$899 – venturesnowboards.com | LENGTHS: 157, 161, 162, 166, 171 | WEIGHT: 7.4 lbs. (157)

Bottom Line: "A stiff and responsive freeride shape to be trusted on the uphill and the down."
K2 Aspect
$480 – k2snowboarding.com | SIZES: 7-13 | WEIGHT/PAIR: 5.4 lbs.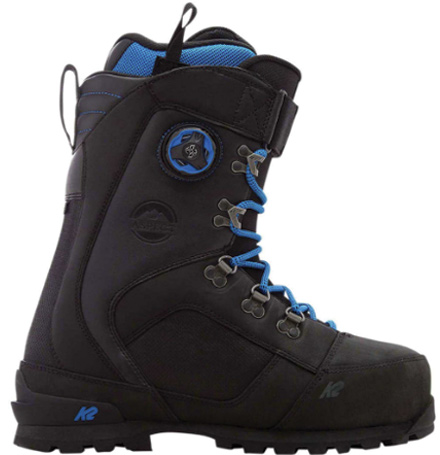 Bottom Line: "The Aspect, our testers' boot of choice, works in any and all conditions."
---
Spark R&D Surge
$415 – sparkrandd.com | SIZES: Men's S-L, Women's XS/S, M/L | WEIGHT: 3.1 lbs. (med)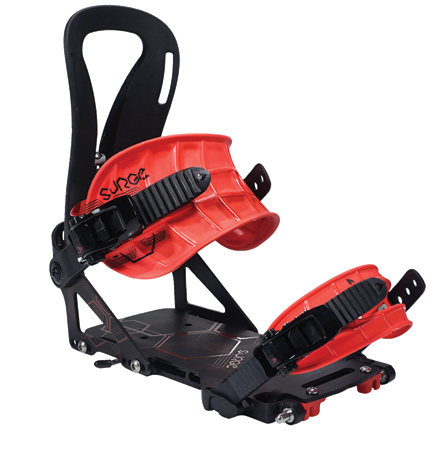 Bottom Line: "There's simply no better option when uphill utility and downhill performance are considered equal."
---