An emergent trend for 2018 wasn't just easy to pick up on at the outset of late March's Gear Test Week; it was easy to pick up. This focus on weight was hyper apparent in boots, where nearly half of the 77 pair tested sported two buckles or fewer. And even the stouter options meant to charge have made major strides for the ascent.
From the largest set of boots we've ever tested, these are the ultimate standouts, the 2018 Editors' Choice-winning AT boots.
Want to see in-depth tester feedback on these products? Buy a copy of the 2018 Gear Guide, packed with reviews of all the Editors' Choice winners, plus more than 200 other must-have skis, splitboards, boots, bindings, apparel and accessories.
---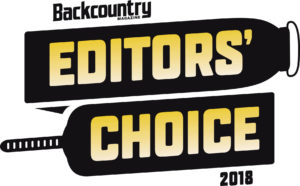 Lange XT Freetour
$850 – lange-boots.com | SIZES: 24.5-29.5 | WEIGHT/PAIR: 7.8 lbs. | LAST (mm): 100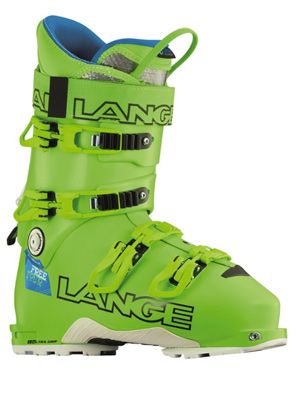 Bottom Line: "For any charger who wants the power of an alpine boot combined with user-friendly AT/tech options." —Matteo Campbell
---
Atomic Hawx 130 Ultra XTD
$950 – atomic.com | SIZES: 24.5-29.5 | WEIGHT/PAIR: 6.2 lbs. | LAST (mm): 98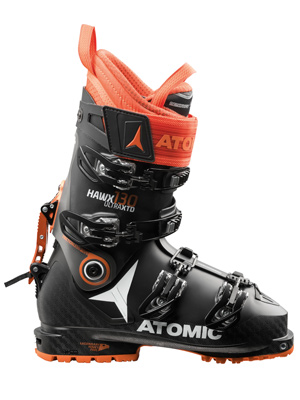 Bottom Line: "Atomic comes close to finding the Holy Grail of a downhill boot that doesn't drag on the up."
---
SCARPA Gea RS
$795 – scarpa.com | SIZES: 22.5-27 | WEIGHT/PAIR: 5.6 lbs. | LAST (mm): 101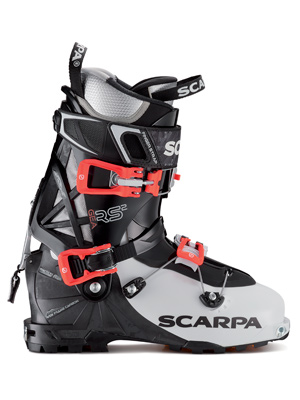 Bottom Line: "A do-it-all favorite with broad appeal and friendly out-of-the-box fit that's refined, lighter and stiffer."
---
Dynafit TLT7 Expedition Men's
$750 – dynafit.com | SIZES: 25-30.5 | WEIGHT/PAIR: 4.9 lbs. | LAST (mm): 102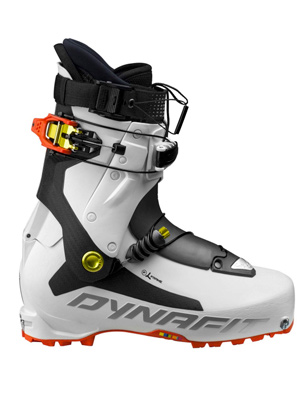 Bottom Line: "It's classic Dynafit: svelte, efficient and, now, roomier."
---
Salomon S/Lab X-Alp
$1,000 – salomon.com | SIZES: 24.5-30.5 | WEIGHT/PAIR: 4.9 lbs. | LAST (mm): 98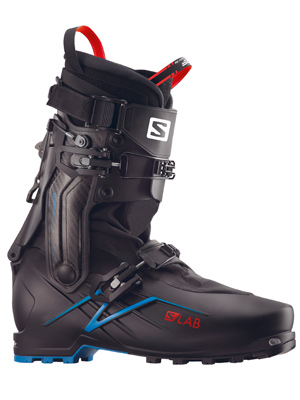 Bottom Line: "A groundbreaking design capable of covering significant ground with ease."
---
SCARPA Alien RS
$870 – scarpa.com | SIZES: 24-30 | WEIGHT/PAIR: 3.9 lbs. | LAST (mm): 99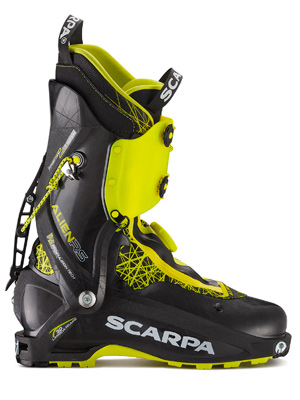 Bottom Line: "Equally capable dusting a skimo race or canvassing a big tour—when paired with consistent conditions and light skis."