It can be hard to keep up with the latest outerwear trends. From fit to functionality, puffies, baselayers and hardshells undergo small design tweaks every year and we are here to help you parse out the gear that best fits your backcountry needs.
For our 2017 Apparel Guide, we focus on the timeless and the trending. These are classics that we know and love, alongside the best in new materials, styles and tech. For our next installment of the Apparel Guide online, we introduce baselayers to help you build warmth and comfort from the foundation up.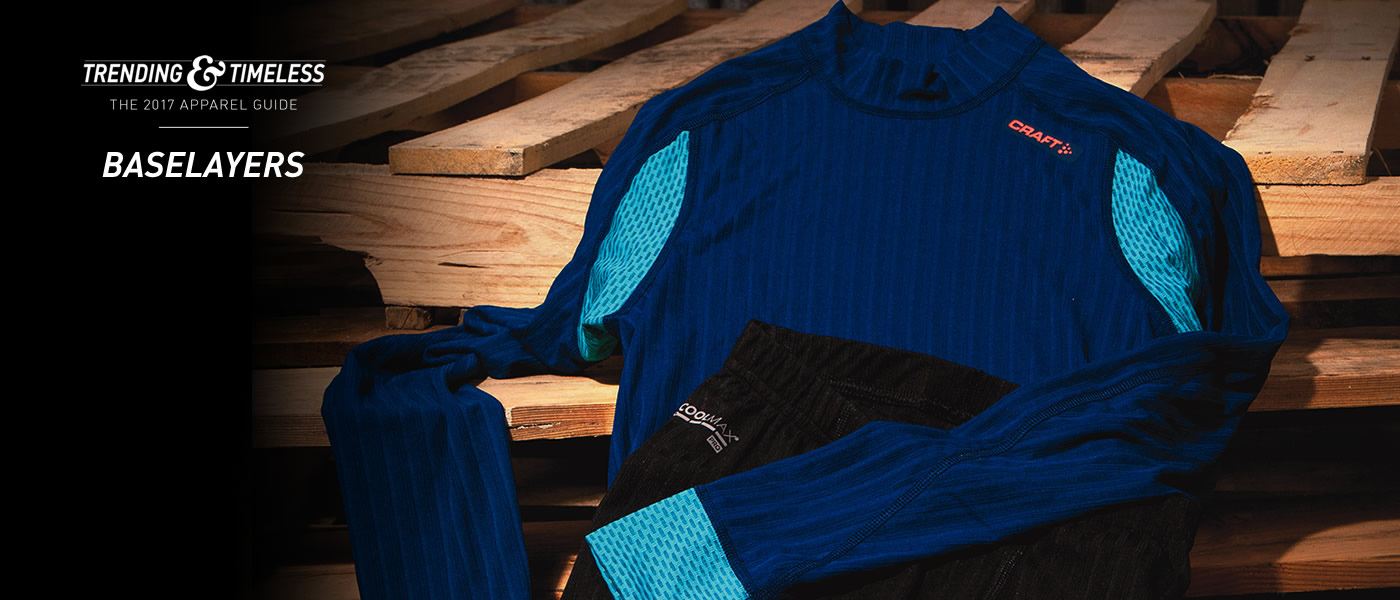 [TRENDING]
Craft Active Extreme 2.0 Long Sleeve and Pant
$80 (apiece)
craftsports.us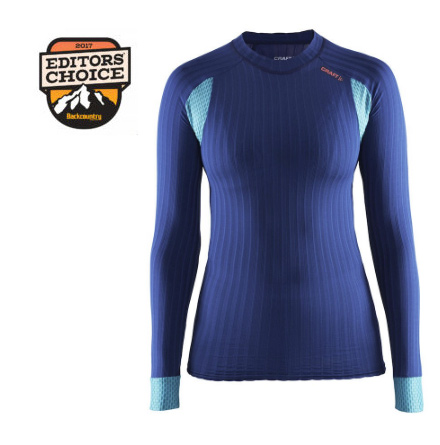 Overheating is not an option for high-octane athletes, and Craft's new Active Extreme 2.0 series focuses on regulating temperatures and moisture during sweaty activities on the coldest of days.
A cornerstone of Craft's business is finding fabrics for ideal body temperature regulation—that's why the Swedish brand's stuff is so popular among Nordic skiers. And the integration of CoolMax Air—made from a synthetic wicking fiber—is Craft's solution to transporting sweat away from the body to keeping muscles warm. The Active Extreme 2.0 products' increased fiber-surface area is designed to hasten the wicking rate as more sweat molecules are moved from inside to out.
A slim profile—which Craft dubs 3D fit—helps the shirt/pant duo create a body-hugging feel akin to a second skin, and a snug collar keeps the top locked under added layers. The shirt is bodymapped with porous panels in the sweatier armpit region for increased airflow, and low-profile seams sit smooth against the skin in both the top and pant to limit unwanted ski irritation.
Bottom Line: The Active Extreme 2.0 series achieves a sleek, "barely there" feel, keeping weight low and performance high.
---
[TIMELESS]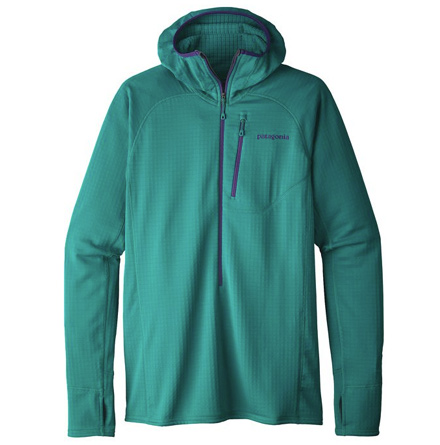 Patagonia R1 Hoody
$160
patagonia.com
It is rare to find a backcountry skier who hasn't owned the R1, a baselayer archetype first produced in 1999. The midweight R1 is still made from Polartec Power Grid, although its current iteration is lighter and more breathable than older models. Features: The scuba hood can be snugged down around the head for extra warmth, and a chest pocket keeps snacks at hand. Thumb loops lend warmth to your hands when skinning, too. Fit: With a silhouette that's not too snug, this year's R1 fits comfortably as the foundation to a layering system without feeling too restrictive. The longer torso and sleeves help keep things tucked and orderly under midlayers. Bottom Line: The R1's 17-year track record is a testament to the affection many skiers and riders feel for this layer.
[TIMELESS]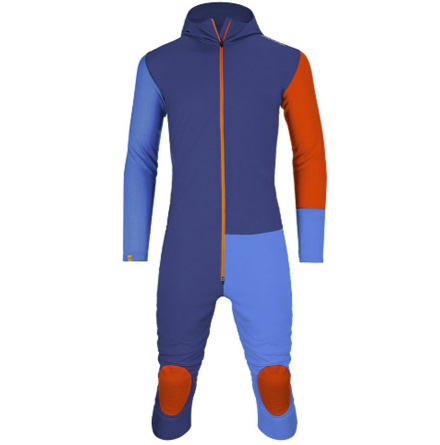 Ortovox 185 Rock'n'wool Overall
$199
ortovox.com
Hate deciding what outfit to wear each day? Ortovox has taken some of the guesswork out of early winter mornings with the Rock'n'wool onesie. From skinning missions to après in the hut, the Overall is designed to be comfy for a range of activities. Features: Made from 100 percent Tasmanian wool, the Rock'n'wool is a one-piece baselayer with personality to match Tasmania's namesake Looney Tunes character, although the color is decidedly more Smurf-like. The Overall keeps necessary features like a zippered drop seat for mid-skin emergencies and a full torso zipper for easy entry, exit and temperature control. Fit: Three-quarter-length legs eliminate in-boot baselayer bulk, and a snug-fitting hood keeps your noggin warm under a helmet. Bottom Line: For the minimalist skier with a big personality.
[TIMELESS]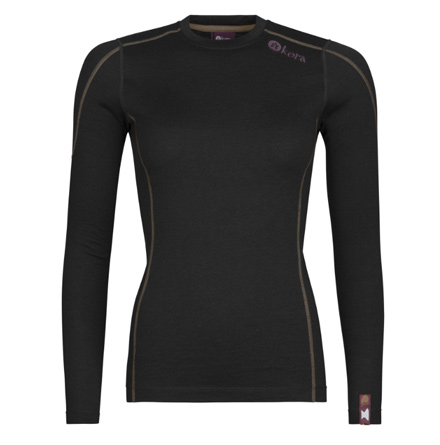 Kora Yak Wool Shola 230 Crew
$145
kora.net
High in the Himalayan Mountains, yak wool has been used as insulation for generations. Now Kora is using this age-old material into its new line of baselayers, boasting that yak wool is 66 percent more breathable than merino and 40 percent warmer. Features: The Shola Crew uses Kora's proprietary Hima-Layer fabric made from 100 percent yak wool, and, like other wools, Hima-Layer is wicking and breathable, but is soft against sensitive skin, odor-resistant and machine washable. Fit: With a snug fit and minimal seams to reduce chaffing, the Shola crew is a modern take on a classic design. A long torso makes the top easy to tuck into pants to fend off the cold and wind. Bottom Line: If following the herd is not your style, give yak wool a try.