Some things just go together, like dive bars and ski bums, spring days and one-piece ski suits. We've applied that philosophy to this year's Beer Guide, pairing 18 craft beers from around the country with how best to enjoy them—whether that's hydrating throughout the day or being the guy who takes an Uber home from the tailgate. We've considered flavor, ABV, packability and skintrack cred to present the hoppiest, headiest and most satisfying beers—and how to fully drink them up.
For our third installment of the 2017 Beer Guide we present a set of beers to savor with their bold, complex flavors. They pair well with a strong backbone and no whining.
Editors' Choice: Foam Brewers
Built to Spill IPA
foambrewers.com
Burlington, Vt. | ABV: 8%
Last spring, Foam Brewers debuted both their Burlington, waterfront-located facility and Built to Spill IPA. And despite the seasonal beverage's high ABV, one tester remarked, "It's not as sharp or as harsh as other eight-percent IPAs." Others commented on the subtle pineapple aroma. All agreed: it's dangerously drinkable. Pairs With: Perfecting a goggle tan and designated drivers.
Alpine Beer Company
Pure Hoppiness Double IPA
alpinebeerco.com
Alpine, Calif. | ABV: 8%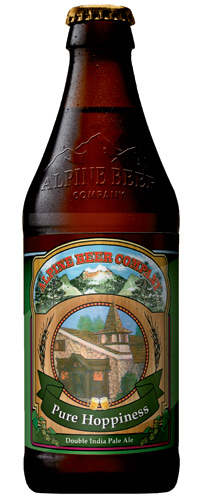 Piney, rugged and smooth might describe a perfect zone and the resulting happiness in finding it—it's also how our testers described Alpine Beer Company's Pure Hoppiness IPA. "Big, luscious mouthfeel and rugged bitterness come together in a great, great double IPA," one tester said. "I didn't want my drink to end." Pairs With: Scoping lines from the hut deck.
Rock Art Brewery
Twin Tip Double IPA
rockartbrewery.com
Morrisville, Vt. | ABV: 8%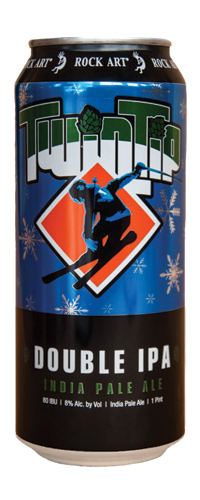 Rock Art's Twin Tip DIPA lives up to its name, with one tester proclaiming that the "hops jump out of the can upon popping the top." And while another tester noted that the initial taste is malty and smooth, he was quick to point out that it fades to a light bitterness. Pairs With: Trying to keep both feet facing forward.
Bozeman Brewing
Bozone Amber
bozemanbrewing.com
Bozeman, Mont. | ABV: 5.4%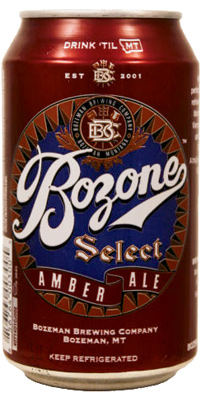 Touted by Bozeman Brewing as a local favorite, this amber tasted just as sweet to our testers. "Nice to have an amber that isn't very hop-forward for a change," one said, while another added he would "happily drink this as a go-to" if he lived in Bozeman, due to the Amber's clean hop flavor and caramel maltiness. Pairs With: Blending in with the locals.
Victory Brewing Company
Dirtwolf Double IPA
victorybeer.com
Downington, Penn. | ABV: 8.7%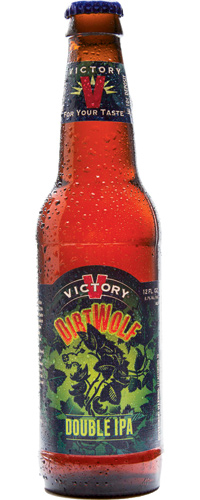 While it's unclear what a Dirtwolf is, exactly, Victory Brewing describes it as an aggressively hopped DIPA with citrus and resin flavors. "Smells crisp and clean, almost like a German pilsner," said one tester, although he noted it may leave you howlin'—"At 8.7 percent, this is trouble, because it drinks like 4.5 percent." Pairs With: Long walks on the wild side.