Some things just go together, like dive bars and ski bums, spring days and one-piece ski suits. We've applied that philosophy to this year's Beer Guide, pairing 18 craft beers from around the country with how best to enjoy them—whether that's hydrating throughout the day or being the guy who takes an Uber home from the tailgate. We've considered flavor, ABV, packability and skintrack cred to present the hoppiest, headiest and most satisfying beers—and how to fully drink them up.
For our second installment of the 2017 Beer Guide we present our top hops picks that may put a bounce in your step and a whistle to your lips.
Editors' Choice: GoodLife Brewing
Descender IPA
goodlifebrewing.com
Bend, Ore. | ABV: 7%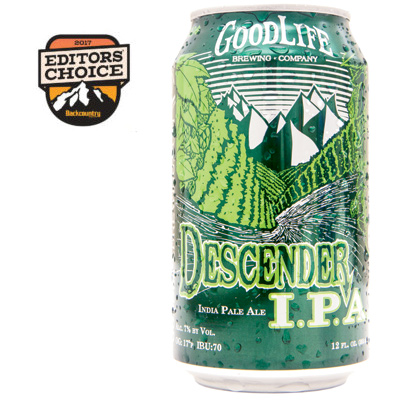 Enough descending can lead to serious thirst. Luckily, GoodLife has a heavily awarded, Northwest-style IPA for that. Piling on, our testers called it "my go-to IPA right now," and "my favorite IPA of the season." One found the flavor overwhelming, but another noted, "Powerful hops die down, and your taste buds acclimate to the bitterness."
Pairs With: Descent-driven thirst.
Oskar Blues Brewery
IPA
oskarblues.com
Longmont, Colo. | ABV: 6.4%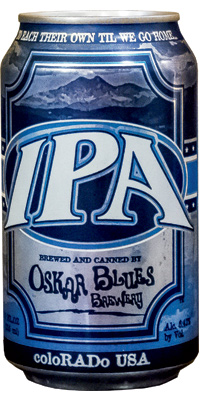 Oskar Blues calls this one a "metamodern-style IPA," which isn't exactly a traditional craft-beer style, but Oskar Blues doesn't typically adhere to rules. Even so, it's brewed with a blend of a half-dozen hop varieties that our testers found balanced pleasantly with its sweet finish. "A well-rounded beer," one said. "A good, reliable choice."
Pairs With: Metamodern skiing and riding. Whatever that is.
Alaskan Brewing Company
Husky IPA
alaskabeer.com
Juneau, Alaska | ABV: 7%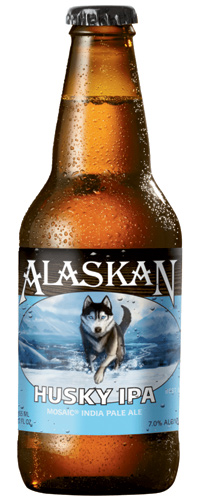 Aside from the name and label, there's nothing husky about this clean and golden-colored IPA, which Juneau's lone brewery crafts with glacier-fed water, Mosaic hops and Pilsen malt. "From the start, I loved it," one tester wrote. "Moderate hop aroma and good bitterness. A very balanced IPA."
Pairs With: April turns on Turnagain Pass—this beer is a spring release.
Hop Valley Brewing Company
Alphadelic IPA
hopvalleybrewing.com
Springfield, Ore. | ABV: 6.7%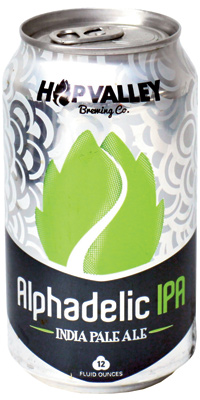 Oregon's Lane County—on the western flanks of the Central Cascade Mountains—was once the epicenter of hop growing in the U.S. Now it's home to this aromatic, hop-forward, Northwest-style IPA. "If you are a hop-head, then you will want to add this to your quiver," said our Taster in Chief. "This beer is all there."
Pairs With: Hop turns.
—
To get the March issue, visit the Backcountry Magazine store.