Some things just go together, like dive bars and ski bums, spring days and one-piece ski suits. We've applied that philosophy to this year's Beer Guide, pairing 18 craft beers from around the country with how best to enjoy them—whether that's hydrating throughout the day or being the guy who takes an Uber home from the tailgate. We've considered flavor, ABV, packability and skintrack cred to present the hoppiest, headiest and most satisfying beers—and how to fully drink them up.
For our first installment of the 2017 Beer Guide, we get a taste of some sessionable libations for those in search of an easy-drinking experience.
Editors' Choice: Zero Gravity Brewery
Conehead
zerogravitybeer.com
Burlington, Vt. | ABV: 5.7%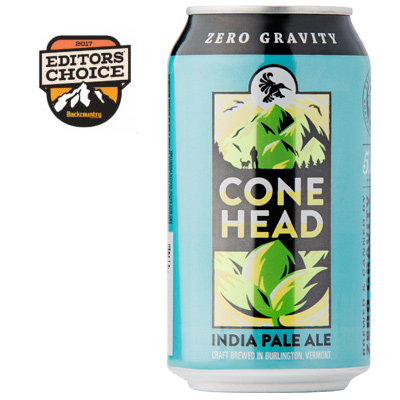 Just like gravity's an essential part of skiing, Zero Gravity is integral to Vermont's beer scene. And their Conehead, a wheat IPA brewed with Citra hops, stands tall above the Burlington brewer's other hopped offerings. Testers appreciated the refreshing taste. "Light wheat malt profile makes this beer dry, crisp and very crushable," one said.
Pairs With: Days spent yo-yoing with gravity.
Uinta Brewing Company
801 Pilsner
uintabrewing.com
Salt Lake City, Utah | ABV: 4%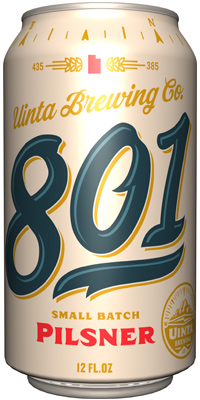 The brewery named for Utah's northeastern-most mountains dialed in this craft pilsner with an approachable flavor, light carbonation and an easy finish. Uinta says that 801—named for Salt Lake's area code—tastes of citrus rind and fresh-cut flowers. Our testers called it "crisp," "clean," and "a good beer after a day of play."
Pairs With: Bucking 3.2 with something refreshing.
Icicle Brewing Company

Crosscut Pilsner
iciclebrewing.com
Leavenworth, Wash. | ABV: 5%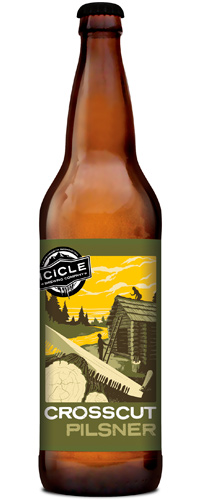 While the snowfall above Leavenworth can be heavy, the brewery near the confluence of Icicle Creek and the Wenatchee River has crafted a light-and-smooth standout. More than one tester noticed "spicy" notes, while one said, "I can see myself drinking a lot of these and not remembering it."
Pairs With: High fives on Highway 2.
Fremont Brewing
Session Pale Ale
fremontbrewing.com
Seattle, Wash. | ABV: 4.5%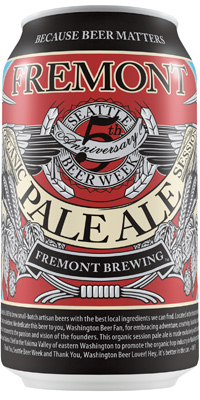 Fremont Brewing is a staple in Seattle craft-beer drinking, and our testers liked best their pale ale brewed with Washington-grown Citra and Simcoe hops. "Dank…hops on top of hops," one tester said before mentioning that it has a light body. "Light and poundable," another commented. "Would be a spectacular shower beer."
Pairs With: A coozie and a post-ski-day soak.
Burlington Beer Company

Chasing Rabbits
burlingtonbeercompany.com
Williston, Vt. | ABV: 5.7 %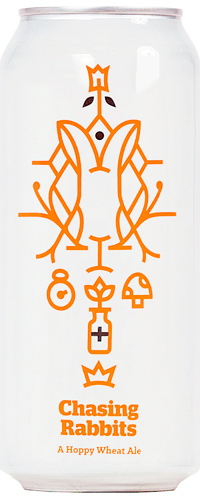 Burlington Beer Company began turning heads in 2014 with their recognizable, white tallboy cans, and the newcomer turned our testers' heads with this hoppy, American-style wheat beer. Nearly every tester noted its hop aroma and spiciness, which offered too much zing for one. Another called it "a spicy tailgating beer to warm up with."
Pairs With: Warming up at the tailgate.
—
To get the March issue, visit the Backcountry Magazine store.