This year at Powder Mountain, Utah, our testers gathered for the 2021 Gear Test Week to review 121 products just before Covid-19 sent us into lockdown. Now, we're debuting the skis, boards, boots, bindings and apparel that you need to go remote—in the backcountry, that is.
At the end of the week, we asked each tester to nominate the boards, skis and boots that they want in their personal quivers.
Today we're sharing the top picks of Lake Tahoe, California-based Jason Layh, who has lost count of how many years he's been testing gear with us. While Layh has an aggressive, freeride style, he prefers long days spent touring, which leaves him splitting the difference between uphill and downhill performance, as seen in his top picks: the Black Crow Corvus Freebird skis and K2 Mindbender 130 boots.
Read his thoughts on both below.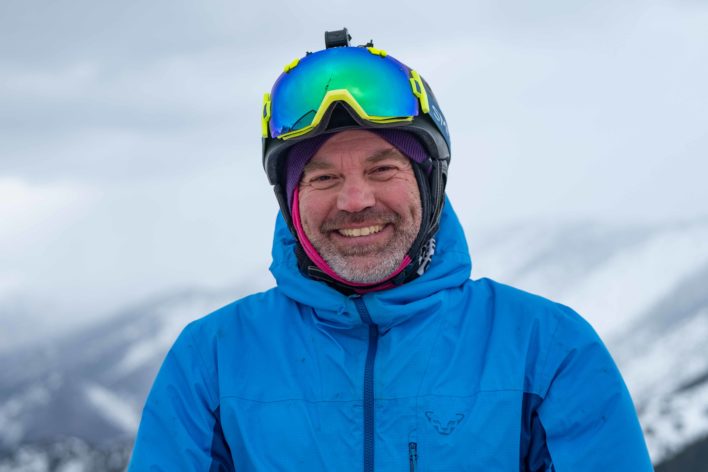 Jason Layh
aka J-Layh
44, 5″11′, 190 lbs.
Sierra Nevada, California
@seniormorsa
BCM: What is the most important thing when picking a backcountry setup?
JL: Was it free?
BCM: What's your ideal backcountry day?
JL: Every day.
BCM: Tell us something awesome about your skiing experience?
JL: I once saw guy with alpine bindings and skins side step up 2,500 vertical feet with a photographer to do a backcountry shoot.
Jason's Favorite Ski: Black Crow Corvus Freebird

$900 – black-crows.com | DIMENSIONS (mm): 140/107/119 | LENGTHS (cm): 176, 183, 188 | WEIGHT/PAIR: 8.3 lbs. (183)
"A minor geometry change to the tip and tail and some added beef to the undercarriage, and this ski continues to be the benchmark for all other backcountry skis it's compared to." —JL
Honorable Mentions
Elan Rickstick 106
"Inbounds or out, the Ripstick 106 is a ripping ski. Really fun at all speeds and equally at home in any turn shape. A top contender for the quiver of one." —JL
Fischer Hannibal 96
"Pocket rocket! This ski lights up the slopes and comes alive as you push it. Beautifully smooth piste turns for a ski this light. Willing and able at any speed. An ideal uphill fitness ski with the chops to really ski on the way down." —JL
Jason's Favorite Boot: K2 Mindbender 130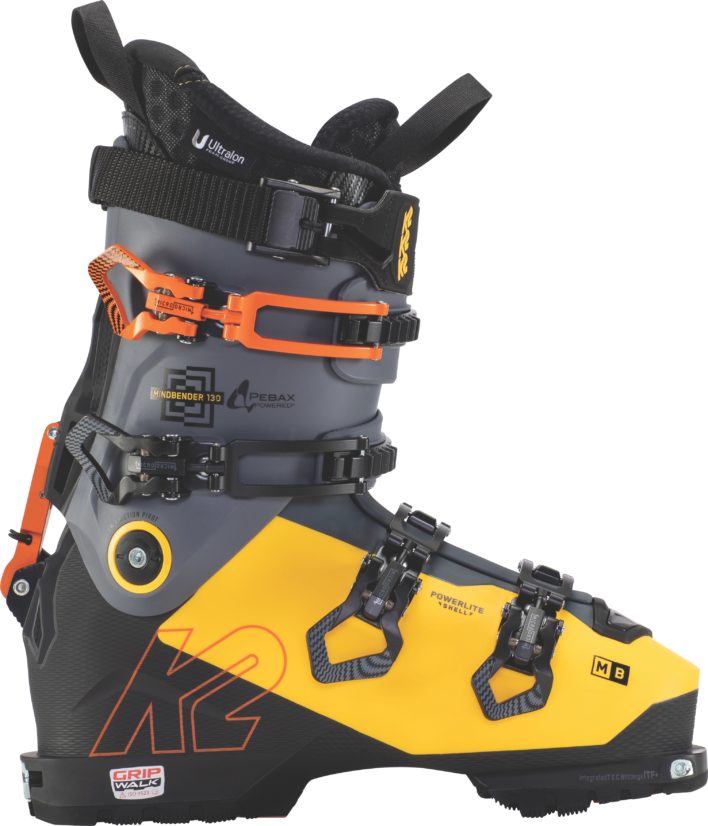 $850 – k2snow.com| LAST WIDTH (mm): 98 | AVAILABLE SIZES: 24.5-30.5 | WEIGHT/PAIR: 7.6 lbs.
"The Mindbender is a great offering for the inbounds/touring mix. Decent weight and good range of motion through the shell. Skis damp with a plush feel." —JL
Honorable Mention
Roxa R3 Ultralite 130
"At 1500 grams per the pair, this stripped-down neon machine packs a lot of punch. Nice, consistent flex through the boot. Really allows you to get out front and drive. Taller setting on the fore cuff with a damp feel makes up for the lack of spunk. Very easy walk mode with a wonderful range of motion." —JL
---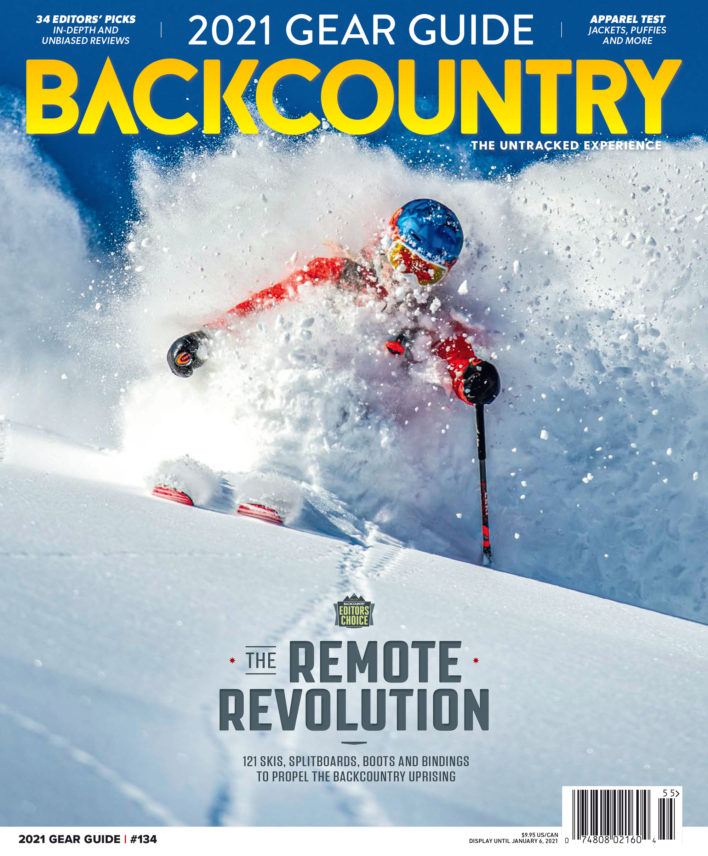 DON'T MISS THE 2021 GEAR GUIDE
Get a year of Backcountry for just $32.95, including the 2021 Gear Guide with in-depth reviews of all 34 Editors' Choice winners, plus more than 120 must-have skis, splitboards, boots, bindings and apparel.