This year at Powder Mountain, Utah, our testers gathered for the 2021 Gear Test Week to review 121 products just before Covid-19 sent us into lockdown. Now, we're debuting the skis, boards, boots, bindings and apparel that you need to go remote—in the backcountry, that is.
At the end of the week, we asked each tester to nominate the boards, skis and boots that they want in their personal quivers.
Today, we're checking in with Wasatch ripper and medical student Jed Doane, who took sometime out of a packed schedule to attend his first Gear Test. After starting his splitboard career on the heaviest setup he could find, Doane has started to move toward light and fast as he goes further into the alpine. But that doesn't mean that Doane won't sacrifice a few pounds for long lasting gear and an enjoyable descent, as seen in his top picks of the YES. Optisplitstic board and the K2 Aspect boots.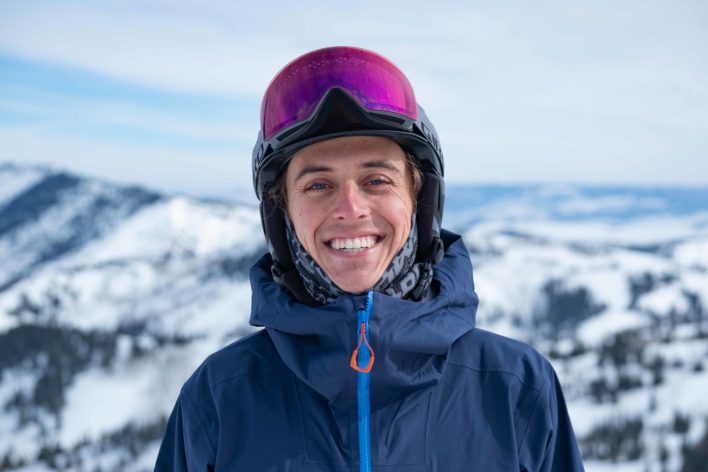 Jed Doane
AKA Shred, Ranger Doane
28, 6'2″, 160 lbs.
Snowbird and WasAngleles Range, UT
@jjdoane
Backcountry Magazine: What are the three most important things when picking a backcountry set up?
Jed Doane: I like playful splits that are easy on the up and surfy on the down. I prefer lightweight outerwear, poles, packs, helmets etc., but don't mind slightly heavier gear if it makes the downhill more enjoyable (that's the point!). Durability is key; inevitably, gear gets battered in the backcountry.
BCM: What's your ideal backcountry day?
JD: A bluebird day with two feet of fresh, stable avalanche conditions and a big face with couloirs, drops and pillows galore. PB&J in the pack, PBR at the car.
BCM: Something awesome about your riding experience?
JD: My first setup was a K2 Panoramic with standard bindings and Voilé Slider Tracks. Heavy on the up, loose on the down. I once followed Drew Zieff into the woods for a two-night split backpack trip. I did some riding off the Grand Teton last spring!
Favorite Splitboard: YES. Optisplitstic

$1,000 – yesnowboard.com | LENGTHS: 159, 165 | WEIGHT: 7.5 lbs. (159)
"If this board were on sale at Walmart on Black Friday, I'd consider hip-checking several soccer moms to get one. A softer, tapered nose and stiff tail paired with manageable torsional flex make for a stable but more workable ride that flows through chop. The snappy tail is energetic and I found myself cracking ollies off pillows and cliffs without fear. A versatile all-mountain crusher; whether you're straightlining couloirs or slashing through trees, the Optisplitstic is always at home." —JD
Honorable Mentions
Jones Ultracraft
"This is a great board for strong riders looking for the ultimate high-performance split, no matter the cost. The Ultracraft was remarkably comfortable in both short- and long-radius turns. In chop, the lively tail made quick turns easy, while the damp nose allows riders to ride comfortably at speed in rougher snow. Like with purchasing a Magic Bullet, I never knew what I was missing until I tried the Ultracraft. The Ultracraft does just about everything well. It strikes me as a perfect high-consequence couloir crusher—steadfast on edge, responsive, damp and quick when necessary." —JD
Cardiff Goat ProCarbon
"Crushers looking for a stiff, burly big-mountain freestyle machine need look no further than the Goat. You might feel like Rip Van Winkle waking up in the future while turning this board. The full-carbon construction is next level, providing a stiff chassis while railing turns through chop or hardpack. While wrangling the Goat, I found myself cracking ollies like Post Malone cracks Bud Lights—plentifully and joyfully. By far the snappiest board of the test so far." —JD
Favorite Boots: K2 Aspect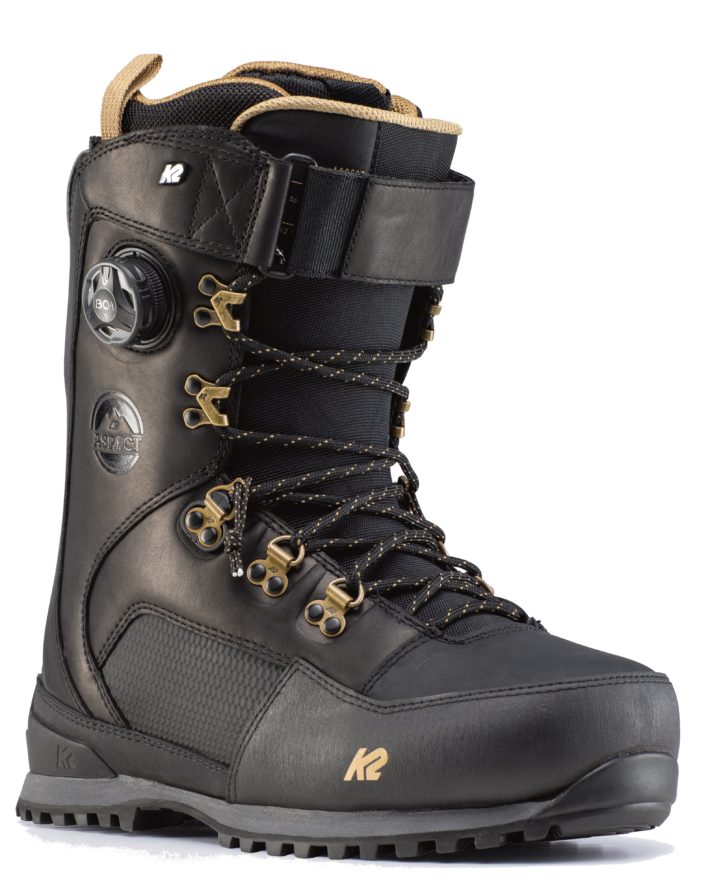 $460 – k2snow.com | AVAILABLE SIZES: 7, 8-11, 12, 13 | WEIGHT/PAIR: 5.4 lbs.
"Best boot I've ever stepped in, without the weight, clunkiness and lack of board feel that often plagues crampon-compatible boots. I found myself kicking steps up an icy couloir in no-fall conditions and was impressed with the grip and strength of the sole, without sacrificing board feel or comfort on the descent. Overall, the Aspect is a high-performance, feature-packed boot that will satisfy casual backcountry riders and snowboard mountaineers alike." —JD
---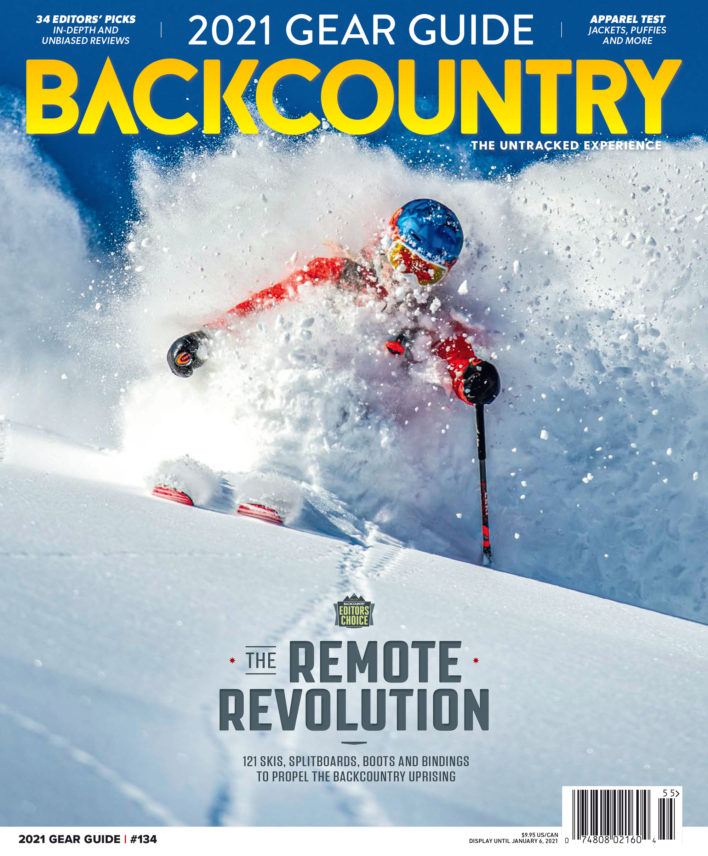 DON'T MISS THE 2021 GEAR GUIDE
Get a year of Backcountry for just $32.95, including the 2021 Gear Guide with in-depth reviews of all 34 Editors' Choice winners, plus more than 120 must-have skis, splitboards, boots, bindings and apparel.