Black Diamond's President, Peter Metcalf, Steps Down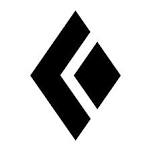 SALT LAKE CITY, UTAH — On August 11, Black Diamond Equipment co-founder Peter Metcalf passed his role as company president to Zeena Freeman, formerly of Sony Corporation, a news release reports. Metcalf, who, in 1989, hoisted the then-struggling company out of obscurity, has been a  vocal outdoor industry leader. His successor will take responsibility for the operation of Black Diamond, POC and PIEPS and is expected to replace Metcalf as CEO by June 30, 2015. "Zeena brings Black Diamond a wonderful combination of leadership, strategic thinking, brand management, and consumer product and omni-channel expertise," Metcalf stated in a press release. "While we expect Zeena to succeed me as the next CEO of Black Diamond, I intend to remain involved with the business for the long term, both as a director and as a senior executive responsible for public policy and advocacy, as well as playing an integral role with our culture, products and marketing." Read more here.
Goal Zero Sells to NRG Energy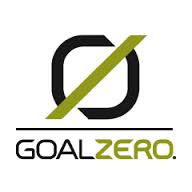 SALT LAKE CITY, UTAH — Portable solar power company Goal Zero announced yesterday that NRG Energy, the largest independent electricity producer in the U.S., has bought the company. "People want to embrace solar for its clean-ness but only 30 million homes in the U.S. are suitable for rooftop panels," NRG Chief Executive Officer David Crane told Bloomberg. "This provides a way to touch every American." The solar company, which has grown by more than 16,000 percent since 2009, according to a press release, plans to continue its production of portable solar equipment for the masses. Read more here.
Backcountry's Creative Editor Launches Book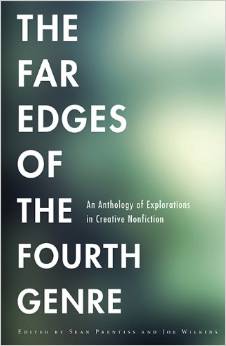 WOODBURY, VT — Sean Prentiss, Creative Editor of Backcountry and Norwich University assistant professor of English, has released his book, The Far Edges of the Fourth Genre, co-edited with author Joe Wilkins. The book explores the variations of creative nonfiction, otherwise known as the fourth genre. Using a journalist's skill set combined with a philosopher's thought process, Prentiss shakes out hard-hitting personal, emotional and theoretical truths. Still he writes, "We should not expect truth…." Purchase a copy of the book here.