Crested Butte to Host Whatever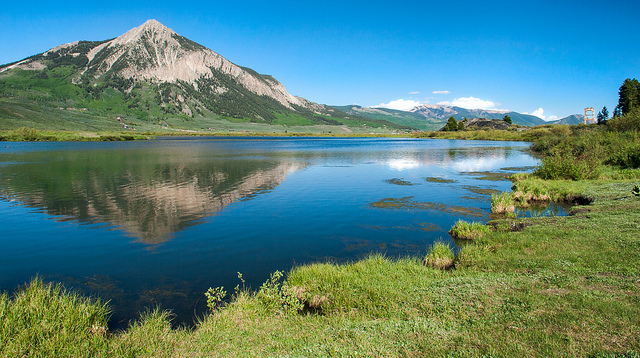 CRESTED BUTTE, COLO.—Crested Butte, Colorado's quaint 8,885-foot ski town and home to the 2014 Backcountry Board Test, agreed on Thursday to play host to Bud Light's "Up for Whatever" marketing push after unanimous town council approval of a special-use permit. The beer company plans to create "an epic town for three days of unexpected fun," and will pay $500,000 to the town for rights to transform Elk Avenue into Whatever, U.S.A from September 5-7, according to the Denver Post. Bud Light originally offered the town $250,000 but increased their offer after significant disapproval from residents. "Something's not right when a billion dollar corporation is allowed to 'buy' your town out and then think they can just run shit," Crested Butte resident David Roberts says. "Maybe we'll get our first big snow storm of the year that weekend, that'd be classic!" Read more here.
AvaTech Announces Fall 2014 Launch Partners
PARK CITY, UTAH—Geared towards creating proactive snow safety solutions, new technology company AvaTech has announced their partnership with the American Institute for Avalanche Research and Education (AIARE), Forest Service National Avalanche Center, Heli-Ski U.S. Association and Matchstick Productions. The companies plan to act as strategic partners for the AvaTech's Fall 2014 launch, a press release stated. "AIARE's mission is similar to AvaTech's, which is to save lives through avalanche education," Tom Murphy, AIARE's operations director, explained of the partnership. "Together we hope to facilitate risk management communication within your group as well as the greater community at large." Read the full report here.
Newcomb for Teton County Commissioner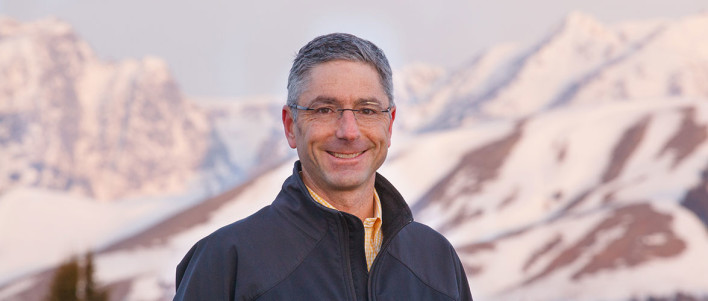 TETON COUNTY, WYO.—Mark Newcomb, a Backcountry Icon, has announced his Teton County Commissioner bid. "In the 1990s Mark established himself as one of the premiere ski mountaineers in North America with several state-of-the-art ski descents on the Grand Teton, all of which are still considered classic test pieces," Backcountry Editor at Large Jeff Burke wrote of Newcomb in the January 2013 issue. A former climbing and skiing guide, ski patroller and avalanche course instructor, Newcomb was once part owner of Exum Mountain Guides and sees a need for clear development standards within the Teton community. "I value personal rights, freedoms and dignity as a baseline for working together. " Newcomb says in a campaign release.  Read more on Newcomb's commissioner campaign here.