After a year away, we returned to Utah's Powder Mountain, where we've been testing for 15 years, bringing along 45 testers with diverse backgrounds. Even more diverse is the terrain at Pow Mow: skintrack-accessed sidecountry bowls, perfect aspen glades off the Sunrise poma, steep chutes under the Paradise lift. It's here that we test a huge amount of gear and testers give us an even larger pile of feedback. With this well-oiled system, we find out not just how a ski, splitboard, binding or boot performs, but also what kind of skier or snowboarder it's best suited for.
This year, we combined our on-mountain test with something we learned from the remote, Covid-cautious test that we did last year. After our testers helped us rank all 415 pieces of gear that showed up, we picked the cream of the crop to test longer term in our home ranges. From Alaska to Tahoe, the Tetons to Vermont, we pushed this gear until we had blisters in our boots and dirt was sticking up in the skintrack. That means the 35 Editors' Choice awards in the posts below are the best of the best.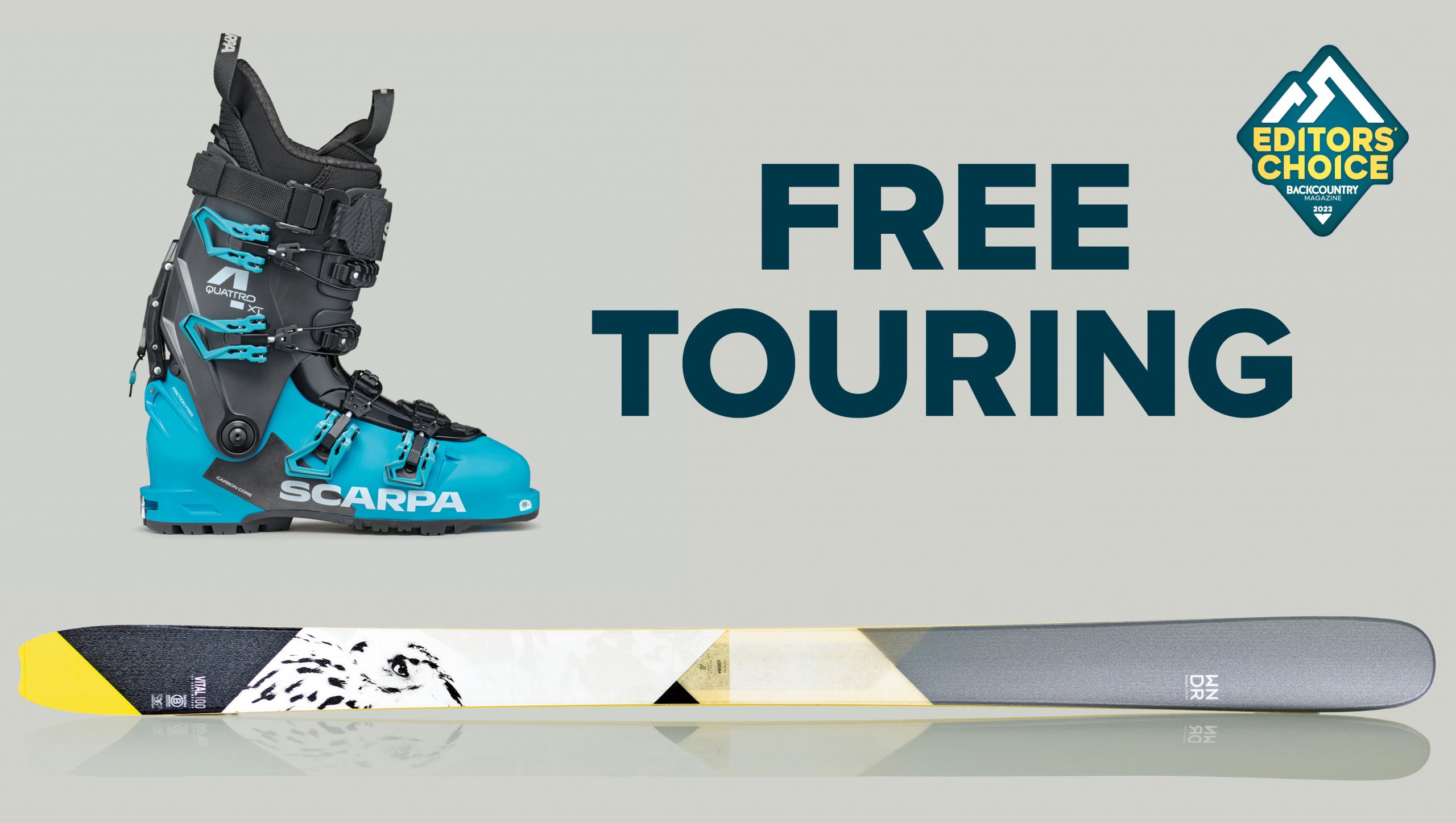 ---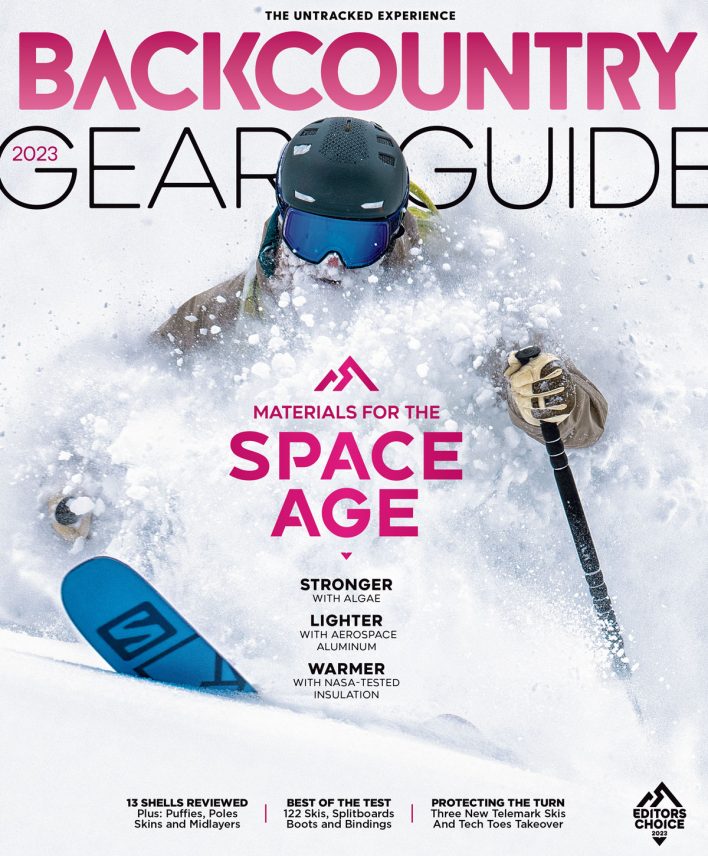 Get your copy of the 2023 Backcountry Gear Guide featuring 122 reviews of skis, boots, splitboards and bindings with 35 Editors' Choice awards—in-depth, unbiased analysis of the best gear for any type of skier or rider. Plus, top-tier apparel and accessories to round out your kit.