Think of this category as backcountry's cycling equivalent. Fast is light, and light is expensive. But the miles go by fast and easy, and the gear is increasingly capable at scoring KOMs on the descent. And with skimo racing making its Olympic debut in 2026, it's only up from here.
Lycra-wearing skiers aren't the only ones looking for a sub-90-underfoot ski and buckle-free boots. These days, sport touring gear can be found in the wild: 10,000-foot days deep in the mountains and on weeklong expeditions where every ounce counts. Boots like the Scarpa F1 GT, skis like Black Diamond Equipment's Helio 88 and bindings like Dynafit's Superlite 150 all ditch frills for weight savings, but that doesn't mean the performance is lacking. "One-thousand-gram boots are skiing super well," said a tester with a sport touring quiver. "Seemed like the light skis really didn't sacrifice downhill performance as much as light skis in the past," one of our ski techs said. As these upgrades continue to push the light-and-fast envelope, we hope to see our speed touring category grow. (Hint, hint, manufacturers.) —The Editors
Skis
DPS Pagoda Tour 90 RP
dpsskis.com · $1,549 · 2640g (179) · 119/90/106 · 157, 165, 171, 179, 184

"They are instantly responsive, so you don't have to worry while shredding. There would be nothing better than a spring tour with some killer corn on these bad boys." —Maria Riek
---
Black Diamond Equipment Helio Carbon 88
blackdiamondequipment.com · $800 · 2580g (170) · 120/88/111 · 152, 161, 170, 179

"These are a solid choice for the full range of spring conditions, including shallow pow." —Lance Riek
---
Boots
Dynafit TLT X
dynafit.com · $800 · 2060g · last width (mm): 101 · sizes: 25-31 · flex rating: N/A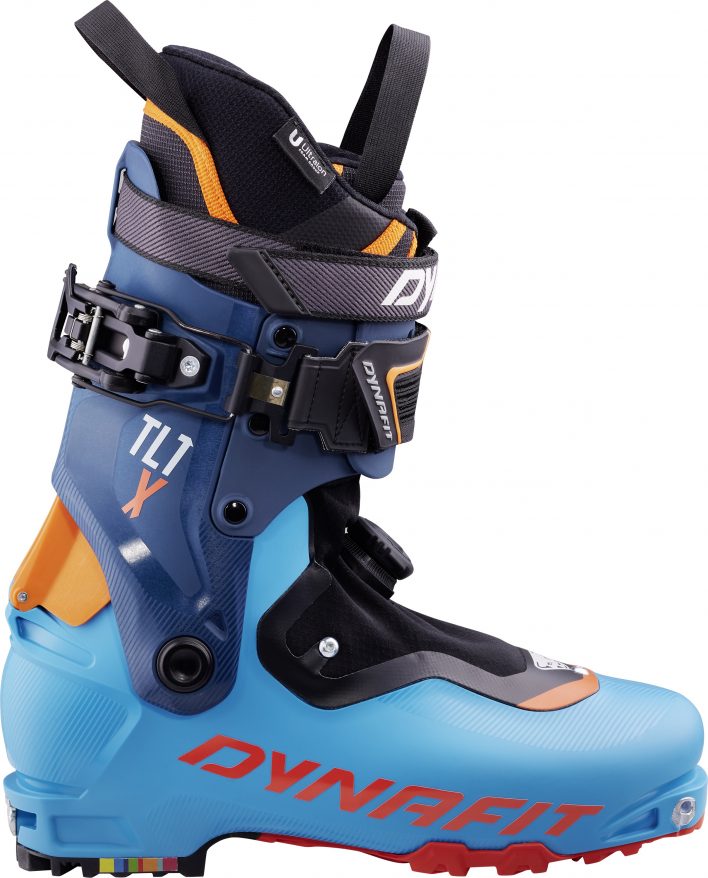 "These boots are the result of some illogically genius math problem: 2-2=4. Lose the buckles and remove the tongue, and the result isn't lost performance or even equal performance but increased performance." —Tyler Cohen
---
Scarpa F1 GT
scarpa.com · $799 · 2330g · last width (mm): 100 · sizes: 24-31 · flex rating: 90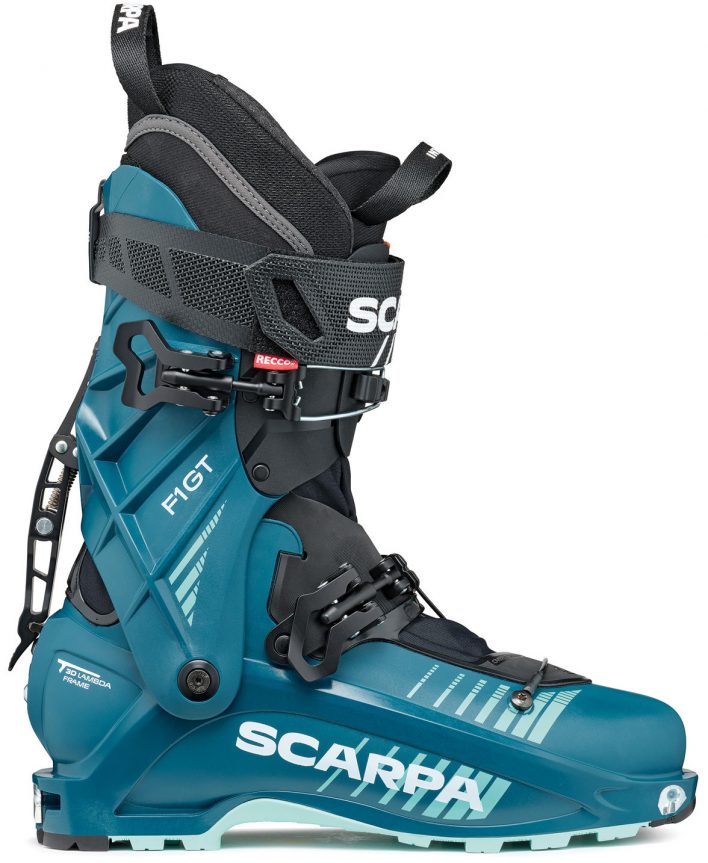 "A sleek boot with innovative design that benefits new to expert backcountry skiers." —Gavin Cooper
---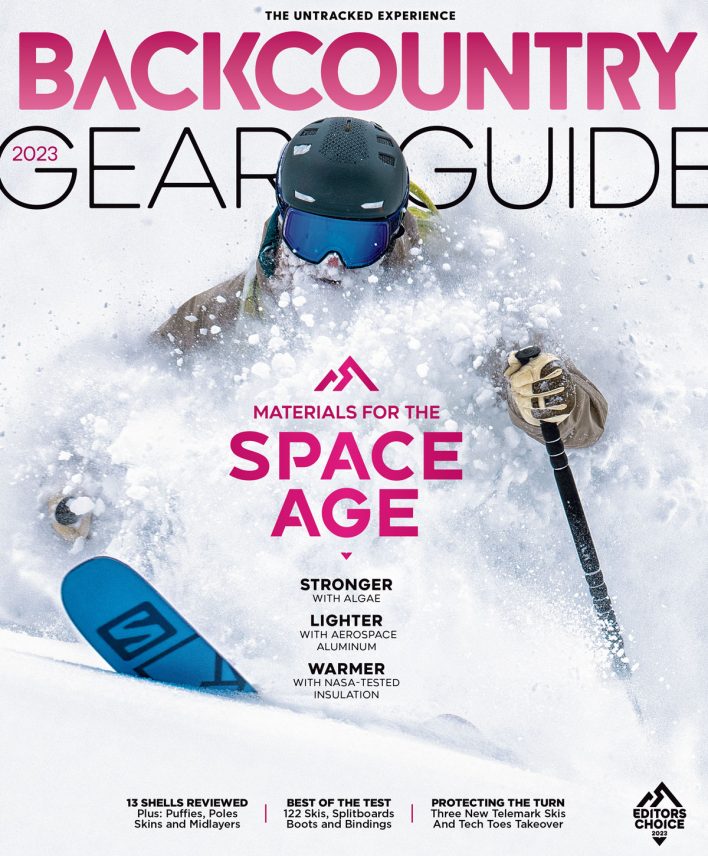 Get your copy of the 2023 Backcountry Gear Guide featuring 122 reviews of skis, boots, splitboards and bindings with 35 Editors' Choice awards—in-depth, unbiased analysis of the best gear for any type of skier or rider. Plus, top-tier apparel and accessories to round out your kit.