The biggest category, sport touring has grown to incorporate ski mountaineering, racing-inspired boots that pack serious power in a light package to drive 90- to 110-millimeter-waisted, highly engineered skis with reliable tech bindings to hammer all sorts of terrain at pace.
The modern backcountry skier does quick, gladed laps on Saturday, spends hours skinning to a summit on Sunday and is always down for an after-work skin up their local hill with friends. To make products that work for these skiers, brands have struck a balance between weight and performance by taking inspiration from both the skimo and freeride worlds. While some testers were wary, gear like the Rossignol Escaper 97 Nano, Fischer Transalp Pro and Tecnica Zero G Peak changed their minds in one run. "New bioplastics in boots are encouraging and don't change the performance of the boot," said one tester who usually opts for an alpine boot with a walk mode. A tester from across the aisle was prepared to drop his skimo boots and skinny skis, saying, "More carbon blends and hybrids make light boots and skis much more fun and friendly." —The Editors
Skis
Armada Locator 104
armadaskis.com · $875 · 2850g (178) · 131/104/122 · 162, 170, 178, 186

"The Locator 104 skis damp, but stays light, allowing it to cover a broader range of conditions than most skis that are actually light enough to tour." —Lance Riek
---
Salomon MTN Carbon 96
salomon.com · $975 · 2780g (174) · 129/96/115 · 166, 174, 182

"Lively, fun and playful. Just a pleasure to ski from the first turn. Lightweight but still damp at speeds on firm snow." —Darren Padgett
---
Rossignol Escaper 97 Nano
rossignol.com · $800 · 2600g (177) · 126/97/116 · 161, 169, 177, 185

"They looked as if they wanted to chatter, but kept their mouths shut and just lip-synced the music of the mountain." —Robin Earle
---
Black Diamond Equipment Helio Carbon 95
blackdiamondequipment.com · $830 · 2800g (176) · 124/95/113 · 155, 162, 169, 176, 183

"Lots of power and pizazz from this little package. Fun!" —Matt McCawley
---
Boots
Dynafit Radical Pro W
dynafit.com · $800 · 2450g · last width (mm): 103.5 · sizes: 21-25 · flex rating: 120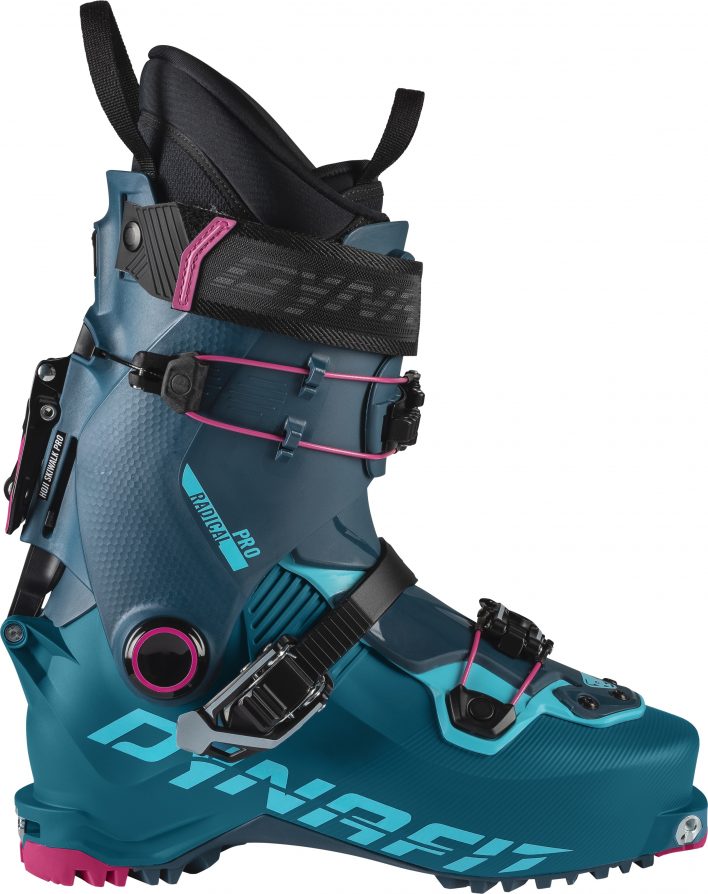 "If you want one boot that'll play double duty to resort laps and bc tours, look no further. I spent all day in these puppies and had no issues by beer-thirty." —Becca Friedlander
---
Fischer Transalp Pro
fischersports.com · $950 · 2560g · last width (mm): 100 · sizes: 22.5-30.5 · flex rating: N/A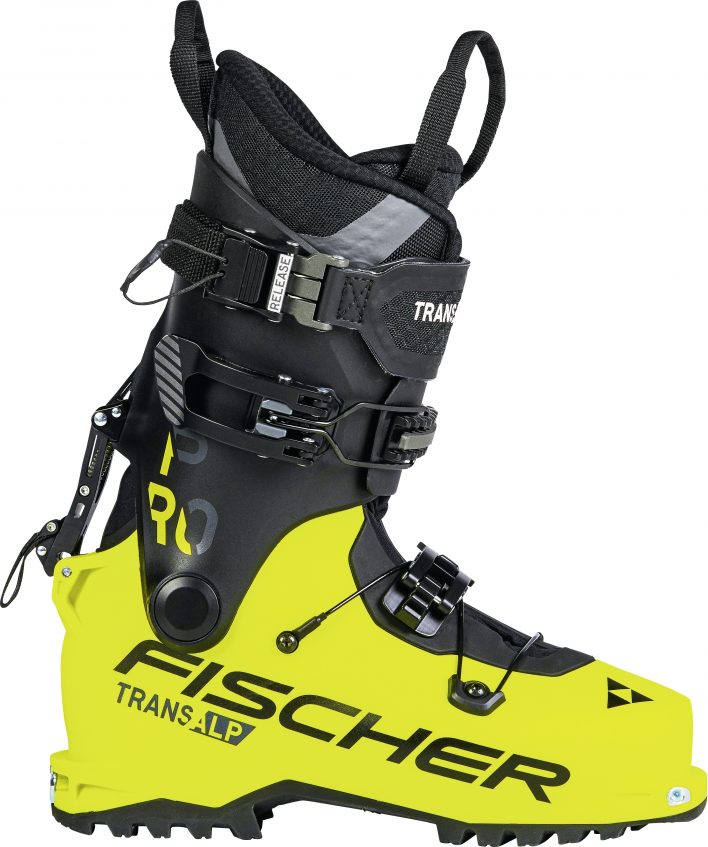 "With the lower Z buckle and upper buckles and power strap the Pro skis with aggressive stiffness but keeps the weight down." —Lance Riek
---
Tecnica Zero G Peak Carbon
blizzard-tecnica.com · $950 · 1980g · last width (mm): 99 · sizes: 21-25 · flex rating: 130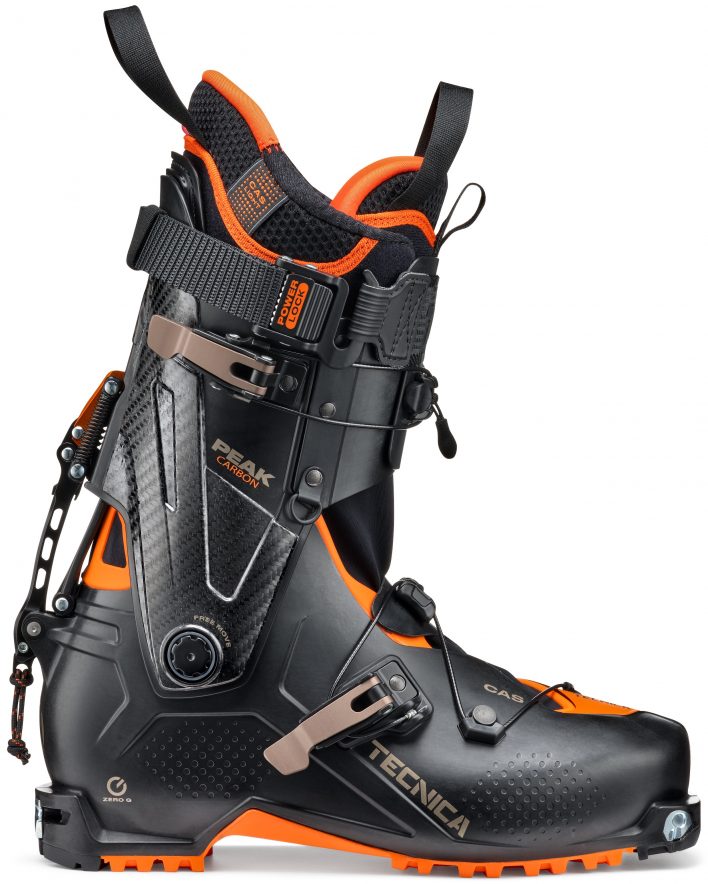 "Finally, a crazy light boot that you can actually ski without ensuring your will is up to date." —Ethan Jeannette
---
Salomon S/Lab MTN Summit
salomon.com · $975 · 2100g · last width (mm): 98, 104 · sizes: 22.5-30.5 · flex rating: N/A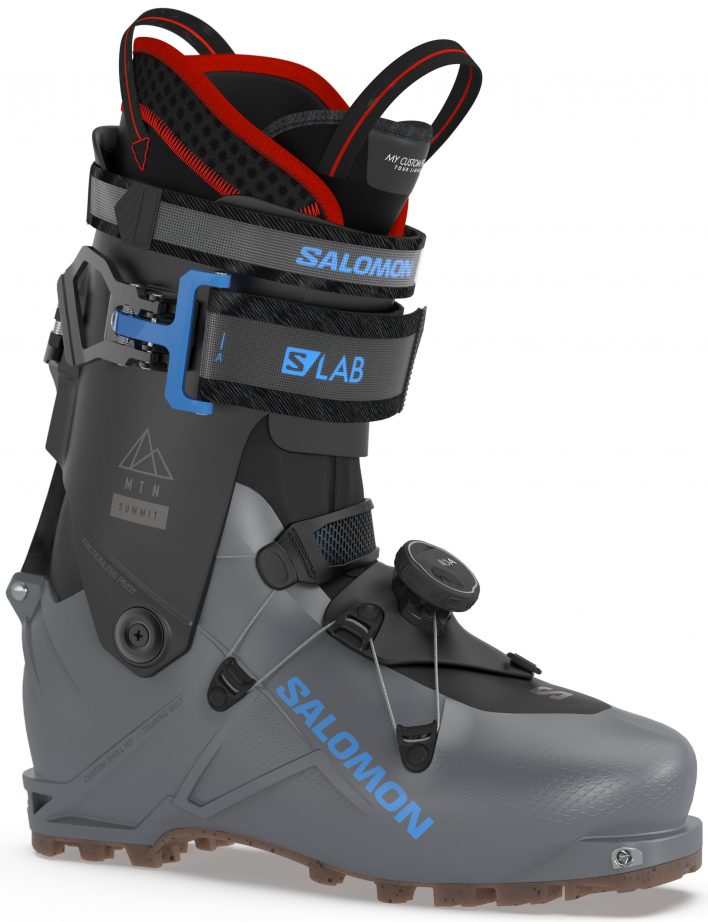 "The Summit is a simple, clean-looking boot with subtle refinements over the long-running MTN Lab." —Lance Riek
---
Bindings
DPS R14
dpsskis.com · $750 · 740g · RV: 8-14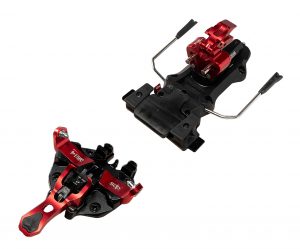 "Light, easy to operate and reliable." —Lance Riek
---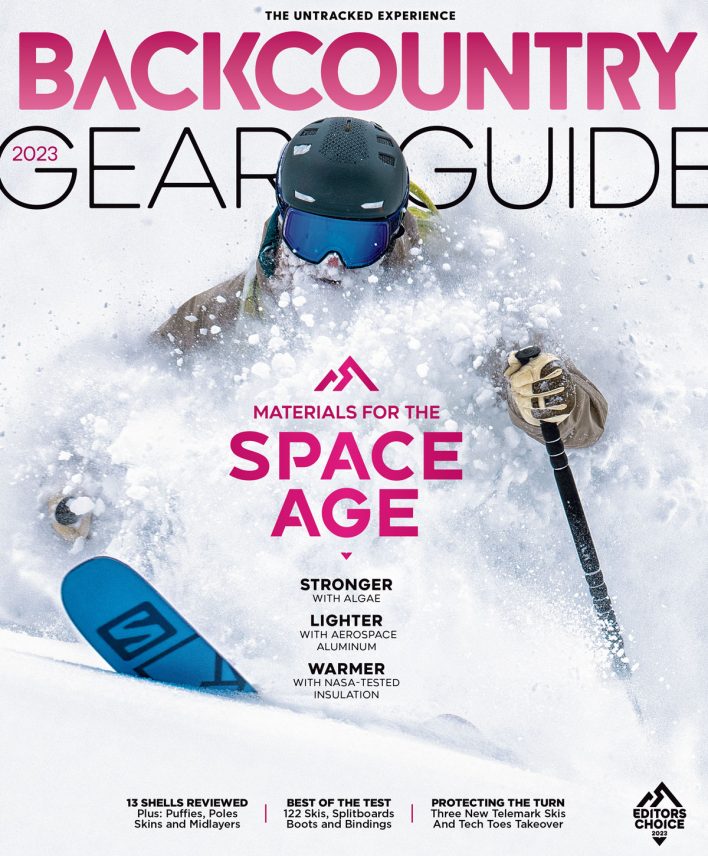 Get your copy of the 2023 Backcountry Gear Guide featuring 122 reviews of skis, boots, splitboards and bindings with 35 Editors' Choice awards—in-depth, unbiased analysis of the best gear for any type of skier or rider. Plus, top-tier apparel and accessories to round out your kit.