In the race to the top, it's all about balancing weight and security, and this year's Editors' Choice bindings showcase durable construction paired with weight savings and tremendous versatility. From featherweight tourers to alpine-and-AT-compatible pin bindings that charge, a new standard is emerging for what touring bindings can do.
These two bindings topped their category, earning best-in-class accolades for the up and down.
Want in-depth tester feedback on these products? Buy a copy of the 2019 Gear Guide, brimming with reviews of all 38 Editors' Choice winners, plus almost 200 other must-have skis, splitboards, boots, bindings, clothing and accessories.
---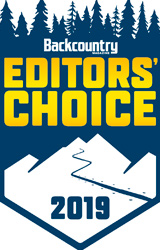 Salomon Shift MNC 13 & Atomic Shift MNC 13
$650 – salomon.com – atomic.com | BRAKES: 90, 100, 110, 120 | WEIGHT: 3.8 lbs.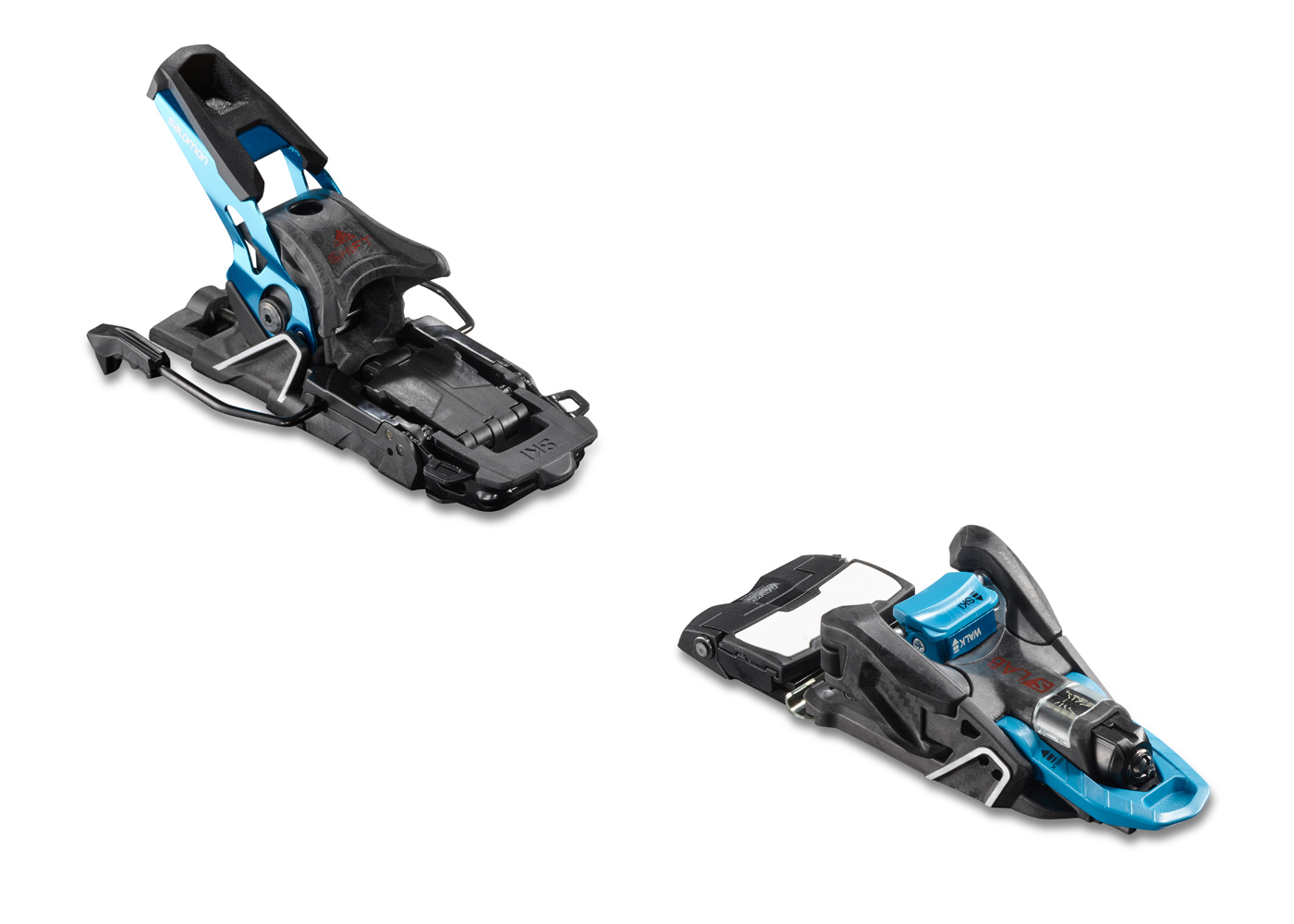 From the Gear Guide: Words like "powerful," "solid," and "confident" peppered test forms. "If you feel you need an alpine toe," one tester said, "the Shift is the way to go."
---
Fritschi Tecton 12
$650 – blackdiamondequipment.com | BRAKES: 100, 110, 120 | WEIGHT: 2.2 lbs.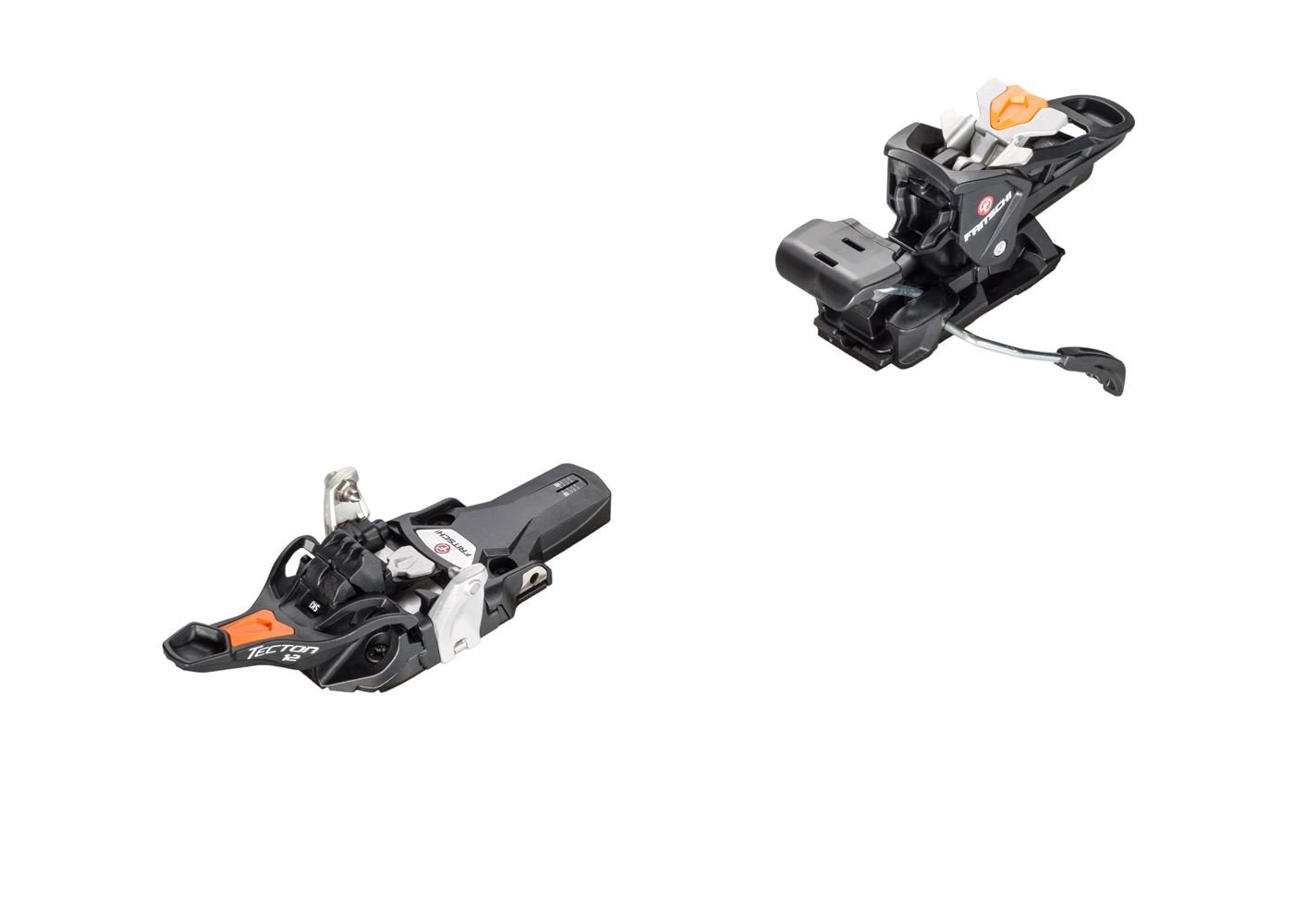 From the Gear Guide: "Impressive power transfer from boot to ski. The heelpiece is confidence inspiring."
---