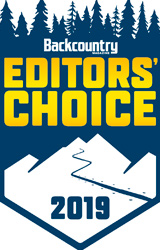 The 2019 Gear Guide's story is one of transcending boundaries, from the unification of our ski and splitboard tests at Powder Mountain, Utah to the gear itself. This year's best products excel beyond their categories to do more with less—think powder skis that can rail on corduroy, fast-transitioning splitboard bindings and AT boots without buckles.
The 2019 Editors' Choice Awards represent our picks that take that transcendence even farther. This year's 38 top skis, boots, boards, bindings, apparel and accessories may not all be quiver killers, but they boast refined traits and are tooled to stand up to winter's demands.
Check out all of 2019's Editors' Choice Awards right here—and to see the full reviews of these products and nearly 200 more, buy a copy of the 2019 Gear Guide.
SKIS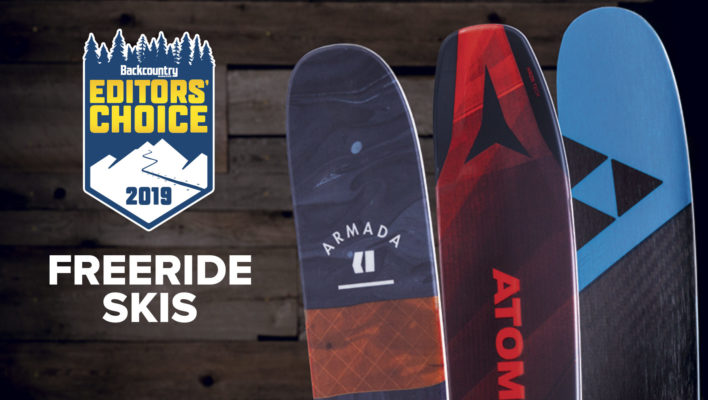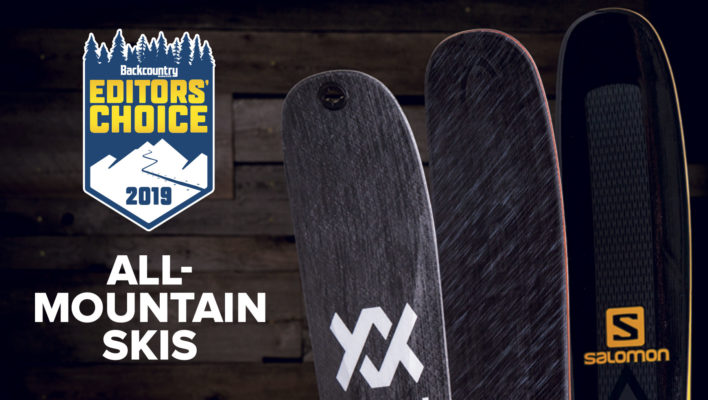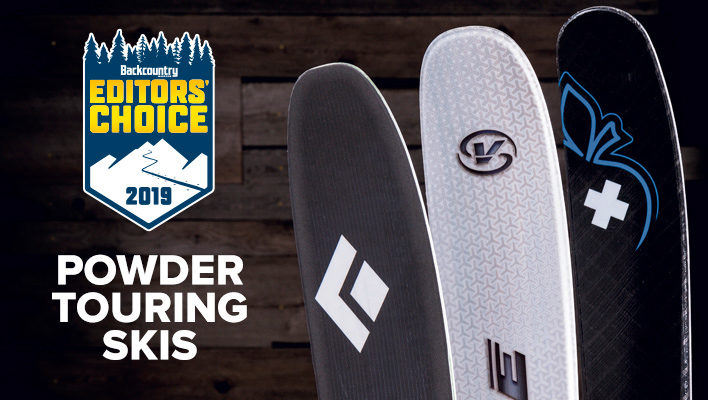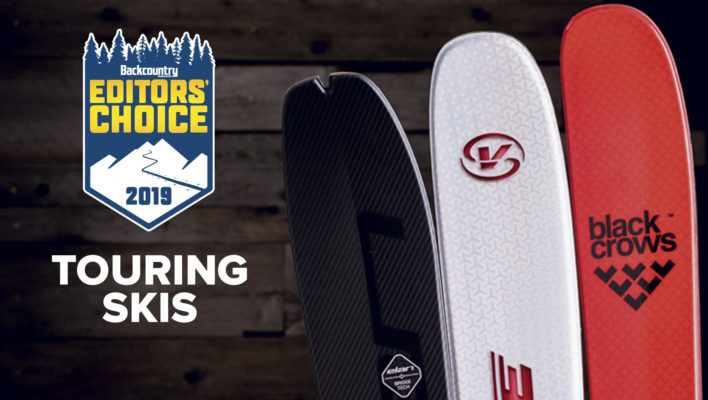 BOOTS & AT BINDINGS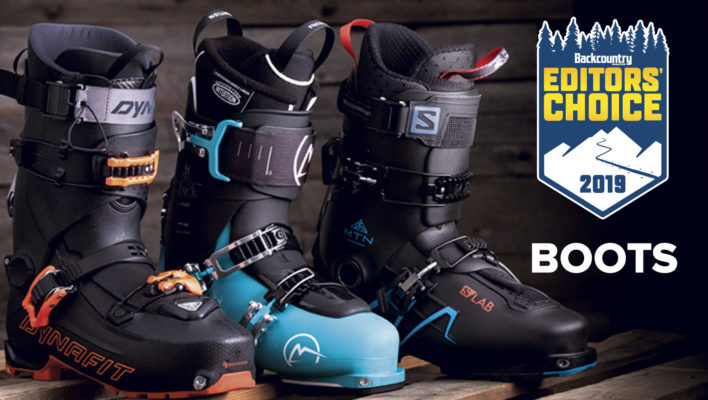 SPLITBOARDS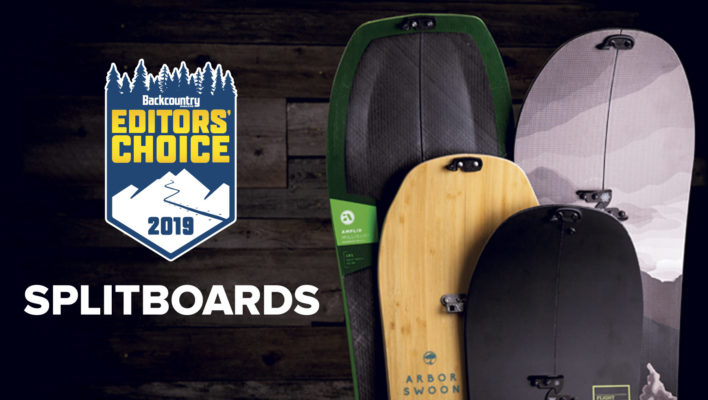 APPAREL & ACCESSORIES