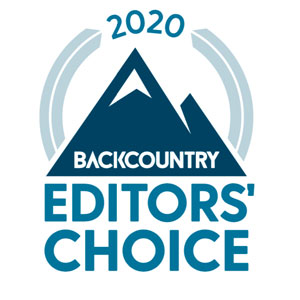 Last year, we saw a quantum leap in binding technology that walked the line between tourability and downhill performance. This year, we're honing in on that same balance, as presented in options like the Salomon S/LAB SHIFT MNC & Atomic Shift MNC. While it's not the lightest option available, it won points with testers for its versatility on and off piste for two years running, topping tester charts once again for the 2020 season. In the weight savings category, G3's new Zed binding caught testers' eyes for its ease on the skintrack, balanced by its ability to accommodate an array of boots and skis geared toward both he up and the down.
Here are the 2020 Editors' Choice bindings.
Want tester feedback on these products? Order in our online store to get a copy of Backcountry Magazine's 2020 Gear Guide with in-depth reviews of all 39 Editors' Choice winners, plus more than 200 other must-have skis, splitboards, boots, bindings, clothing and accessories.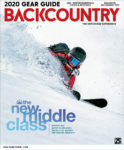 SALOMON SHIFT MNC 13 & ATOMIC SHIFT MNC 13
$725 – salomon.com – atomic.com | BRAKES: 90, 100, 110, 120 | WEIGHT: 3.8 lbs. | Crampons: N/A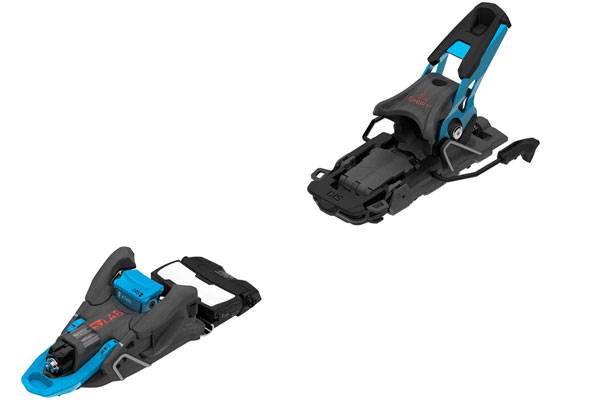 From the Gear Guide: "Provides confidence for a skier who wants a versatile frontside/backside binding."
---
G3 ZED 12
$499 – genuineguidegear.com | BRAKES: 85, 100, 115, 130 ($84) | WEIGHT: 1.6 lbs. | Crampons: 85, 95, 105, 115, 130 ($75-79)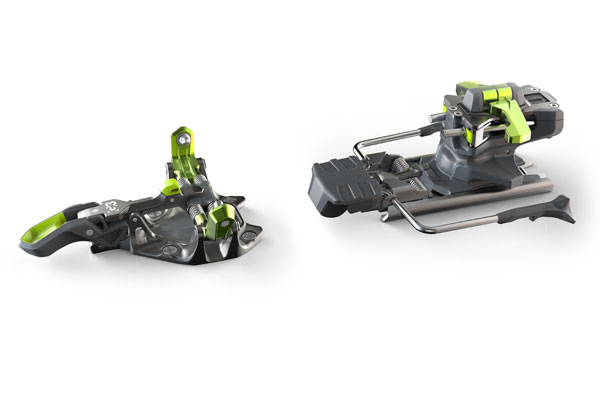 From the Gear Guide: "There was no doubt when stepping into these bindings that they were locked in…This binding may even convert the most Dynafit obsessed."