It's not all fun and games at Gear Test Week. Our 43 testers—32 skiers and 11 splitboarders—hit the slopes at Utah's Powder Mountain with the dawn's early light and don't go to bed 'til the day's reviews are complete. From carving smooth powder turns to busting through crud and shredding corduroy, each tester aims to test eight products per day, a task that provided us with more than 1,100 individual reviews to craft the 2019 Gear Guide, available now and packed with tester feedback.
From the 236 products we ran up and down the mountain, each tester nominated their personal favorites. Here are their picks and profiles, so you know who's doing the dirty work and what they liked best.
AGE 29, 5 FEET 9 INCHES, 155 LBS.
Aspen, Colo.
CURRENT SETUP
RMU North Shore 108 skis, Dynafit radical 2.0 bindings, Scarpa Maestrale boots
GEAR PREFERENCE
"I don't mind carrying slightly more on the up for the better downhill experience."
DYNAFIT HOJI PRO TOUR
$799 – dynafit.com | SIZES (mondo): 25.5-30.5 | LAST (mm): 102 | WEIGHT/PAIR: 6.4 lbs.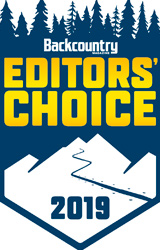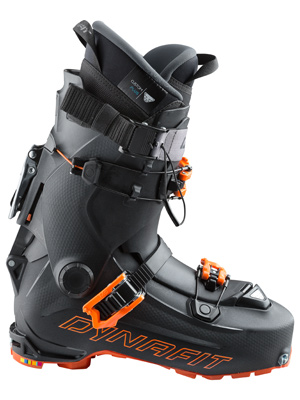 "The flex pattern is far from smooth, but the Hoji makes up for it with its stiffness and power transfer."
SALOMON S/LAB MTN
$975 – salomon.com | SIZES: 24.5-30.5 | WEIGHT/PAIR: 6.9 lbs. | LAST (mm): 98/104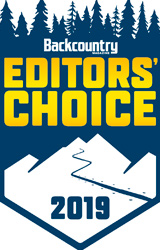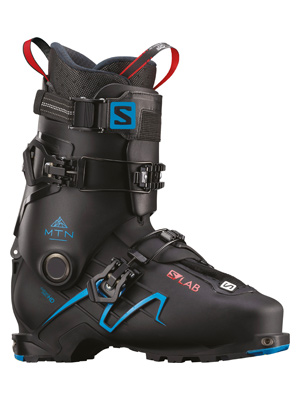 "The S/Lab MTN may be a bit shy of the 120 flex rating, but its buttery delivery and consistent flex can power through most conditions. It's a very streamlined boot, plus it looks dope."
4FRNT HOJI
$599 – 4frnt.com | SIZES (cm): 179, 187, 195 | DIMENSIONS (mm): 130/112/121 | WEIGHT/PAIR: 8.6 lbs. (187) | TESTED LENGTH: 187

"The big rocker up top provides awesome float for a relatively narrow tip and stiff tail. Just like Hoji himself, this ski excels on big lines, pillows and couloirs—an excellent option for B.C. freeskiers."