The 17 inches of powder that fell on Powder Mountain, Utah this past March didn't distract testers at the 2020 Gear Test Week from logging hours on this coming season's newest skis, splitboards and boots to find the standouts across crud, corduroy and deep blower fresh. From bell to bell, each tester buckled down to tally at least eight reviews per day, providing a final count of more than 1,000 individual reviews over the course of the week. This data transferred into the 218 reviews comprising the 2020 Gear Guide, on newsstands now.
After the week's end, each tester was asked to nominate their personal favorites for skis, boots, bindings and splitboards. Here are their bios and top picks—so you can prepare for this season knowing what fresh products might be best for you.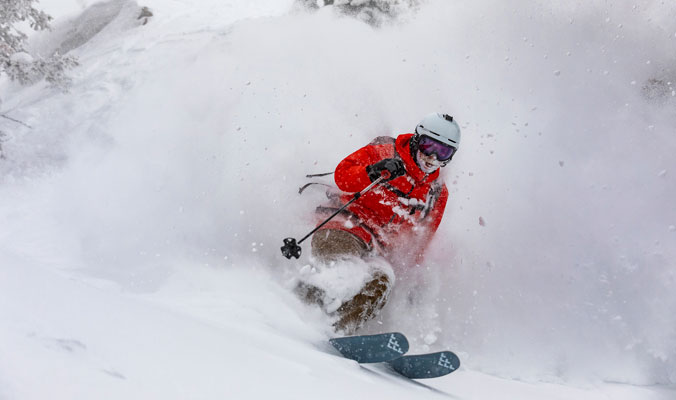 AGE 38, 6 FEET, 185 LBS.
Truckee, Calif.
CURRENT SETUP
Dynafit TLT6 boots or Tecnica Zero G boots, Tecnica Zero G 108 skis with Dynafit Radical 12 binding.
GEAR PREFERENCE
"Shreddable and hikable skis that go fast."

HEAD KORE 117

$925 – head.com | SIZES (cm): 171, 180, 189 | DIMENSIONS (mm): 145/117/129 | WEIGHT/PAIR: 9.5 lbs. (189)
"This ski is a fast, slarvy and powerful fun hog. {It has] tons of power available, but is easy to ski. Quite lively and nimble for its large footprint."
Best For: "Pow slaying in the sidecountry."
BLACK DIAMOND EQUIPMENT HELIO 95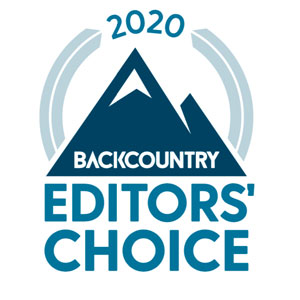 $850 – blackdiamondequipment.com | SIZES (cm): 163, 173, 183 | DIMENSIONS (mm): 123/95/113 | WEIGHT/PAIR: 6.1 lbs. (173)
"A solid, stable and versatile pick for most ski days. Has a smooth flex coupled with a predictable rebound."
Best For: "Making it all feel easy, up and down."
BLACK DIAMOND EQUIPMENT HELIO RECON 88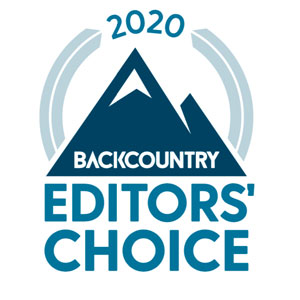 $630 – blackdiamondequipment.com | SIZES (cm): 158, 168, 178 | DIMENSIONS (mm): 123/88/112 | WEIGHT/PAIR: 6.9 lbs. (178)
"A confident scalpel for dissecting steep and gnarly terrain. Damp and progressive flex begs for more laps."
Best For: "Anything but deep, deep pow."