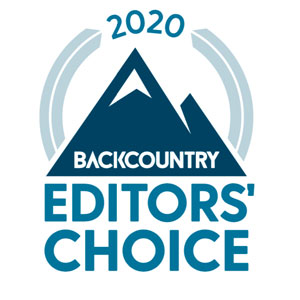 In its third year, the Backcountry Magazine Apparel Test is based on the in-depth reviews from our dedicated team tasked with skinning, sweating and shredding with the upcoming season's apparel selects. The goal: to identify the top standouts for outerwear, baselayers and accessories that will help you comfortably and safely get where you want to go, from the Sierra Mountains to the Adirondacks.
From testers' feedback, we've compiled the selections within each category that get top marks for design, utility and style. The following items are the 2020 Editors' Choice-winning apparel and accessories.
Want tester feedback on these products? Order in our online store to get a copy of Backcountry Magazine's 2020 Gear Guide with in-depth reviews of all 39 Editors' Choice winners, plus more than 200 other must-have skis, splitboards, boots, bindings, clothing and accessories.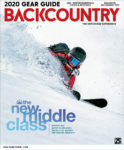 PATAGONIA SNOWDRIFTER
$399 – patagonia.com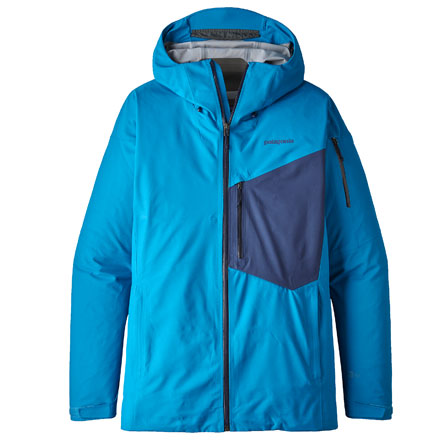 From the Gear Guide: "It breathes well enough to wear while touring and is plenty waterproof for my San Juan stomping grounds."
---
BLACK DIAMOND EQUIPMENT VISION DOWN PARKA
$399 – blackdiamondequipment.com .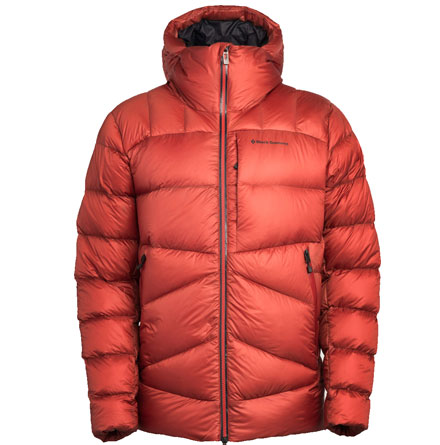 From the Gear Guide: "The insulation makes it a luxury layer for alpine touring in colder climates, like Wyoming and Montana, and it doubles as a very comfortable frontcountry jacket."
---
MOUNTAIN HARDWEAR KOR STRATA
$200 – mountainhardwear.com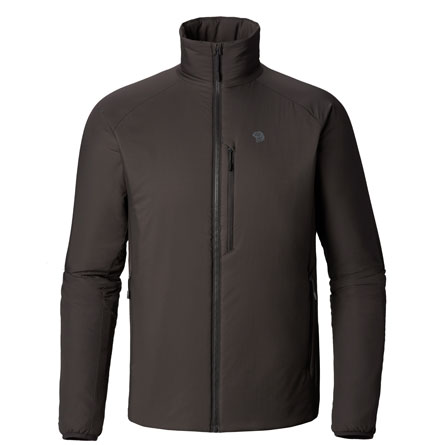 From the Gear Guide: "The two different materials are put in all the right places; the jacket breathes incredibly well and is comfortable, worn as a midlayer or stand alone on cold days moving uphill."
---
DYNAFIT MERCURY PRO
$230 – dynafit.com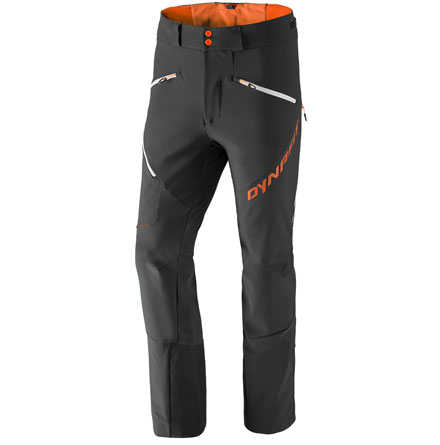 From the Gear Guide: "A great fit with slim or no baselayer…great for skinning with buckles fully open."
---
JULBO CYRIUS
$220 – julbo.com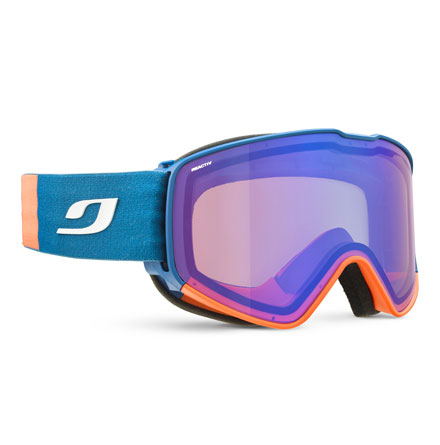 From the Gear Guide: "The Zebra lenses work great as it's getting later in the day, in the clouds or the trees—though they aren't my favorite in flat light."
---
OUTDOOR RESEARCH INCEPTION AEROGEL GLOVES
$99 – outdoorresearch.com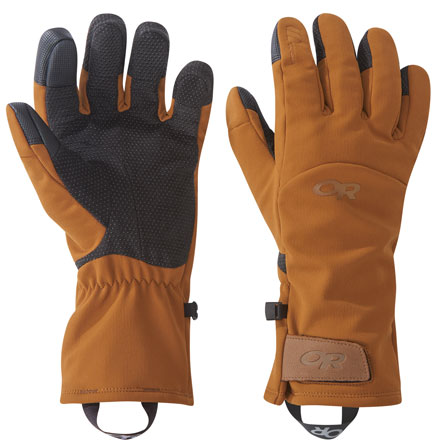 From the Gear Guide: "A simply designed glove loaded with features, like the grippy silicon-dotted palm, an elasticized wrist and a comfortable fleece liner, the Inception Aerogel is both sleek and functional. "
---
SWEET PROTECTION ASCENDER
$200 – sweetprotection.com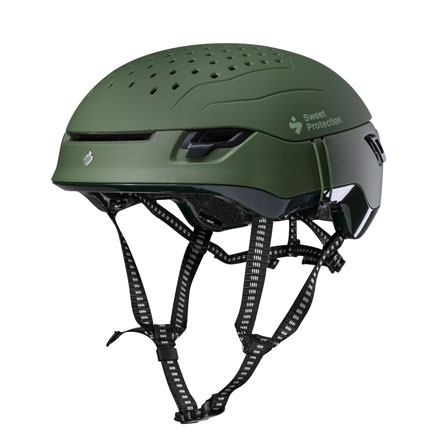 From the Gear Guide: "This helmet has more holes for ventilation than a cheese grater and is plenty airy while skinning."