This year, we ran our test a little differently. In lieu of bringing 60 testers, techs and cooks to Powder Mountain, Utah, for a week, we held local mini tests across the country all season long. After a winter of pushing skis, splitboards, boots, bindings and accessories up the skintrack, at their local resorts and further into the mountains than ever before, we asked local testers to nominate the gear that went above and beyond.
Marla Bailey, better known as Cookie, has been a gear test regular for 13 years and counting. This season, she and her husband, Shaggy, put together a local test in Steamboat Springs, Colorado, where Cookie continued to search for what she calls, "that perfect yin&yang unicorn of weight (as a bean pole, every ounce matters) and performance (the down is the reason we ski)." She'd like to pair it with her perfect ski day, which includes a stable snowpack, a 35-degree slope, good friends, lots of beer, zero wind and maximum fluff. She's had a handful of those perfect days but is still on the hunt for the perfect ski.
Read about what Cookie found while hunting for a unicorn below.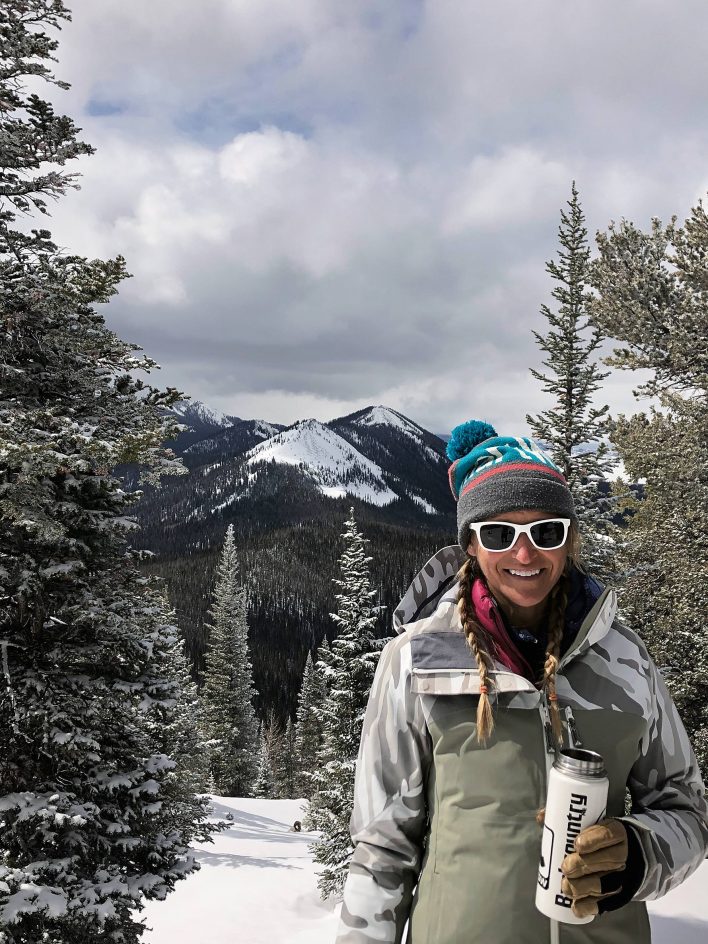 Marla "Cookie" Bailey
Steamboat Springs, Colorado
5'8", 115 lbs.
13-Year Tester
PERSONAL SETUP
Armada Tracer 108
Scott Celeste III
G3 Zed 12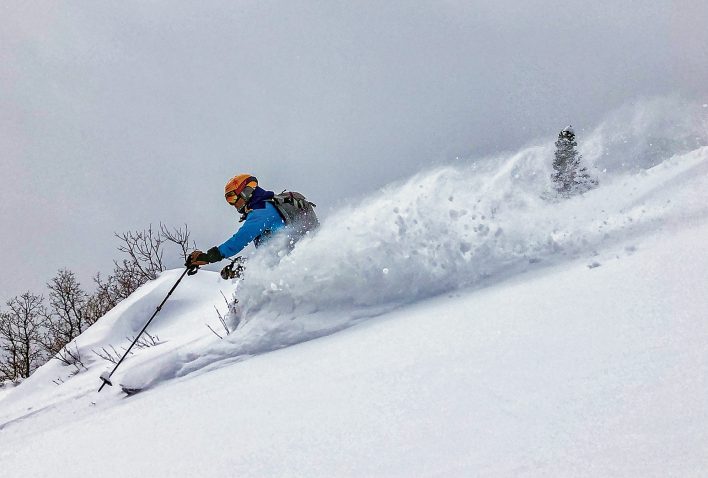 FAVORITE SKIS
Black Diamond Equipment Helio Carbon 104

$880 · blackdiamondequipment.com
131/104/118 · 2900g (178) · Lengths: 166, 172, 178, 184
"Your everything, everywhere, anytime all-star performer. Hop on and let 'em rip! There's no way these are 104 underfoot—nimble and quick turning, effortlessly able to rail turns of all sizes, with the solid, unflappable edge control and confidence of a finely-dialed sports car."
Black Diamond Equipment Helio Carbon 95

$850  ·  blackdiamondequipment.com  ·  124/95/113
2800g (176)  ·  Lengths: 162, 169, 176, 183
"Quite possibly the lightest-weight, lowest-calorie midfat on the market today, the Helio 95 is the ideal all-arounder, able to tackle most every backcountry condition or terrain—from tight, manky trees to icy, wide-open resort groomers—with equal competence and confidence. Spirited for a ski this light and reasonably forgiving for their stiff construction."
Blizzard Zero G 95

$840 · blizzard-tecnica.com · 127/95/111
2500g (178) · Lengths: 157, 164, 171, 178, 185
"Every man and woman can readily find the 'G-spot' on these, whose sweet spot runs from tip to tail. Easy to dial in right out of the gate, the Zero G is effortless to get on edge. With a strong preference for short, snappy turns, they will course correct on a dime, leaving the driver in full control."
---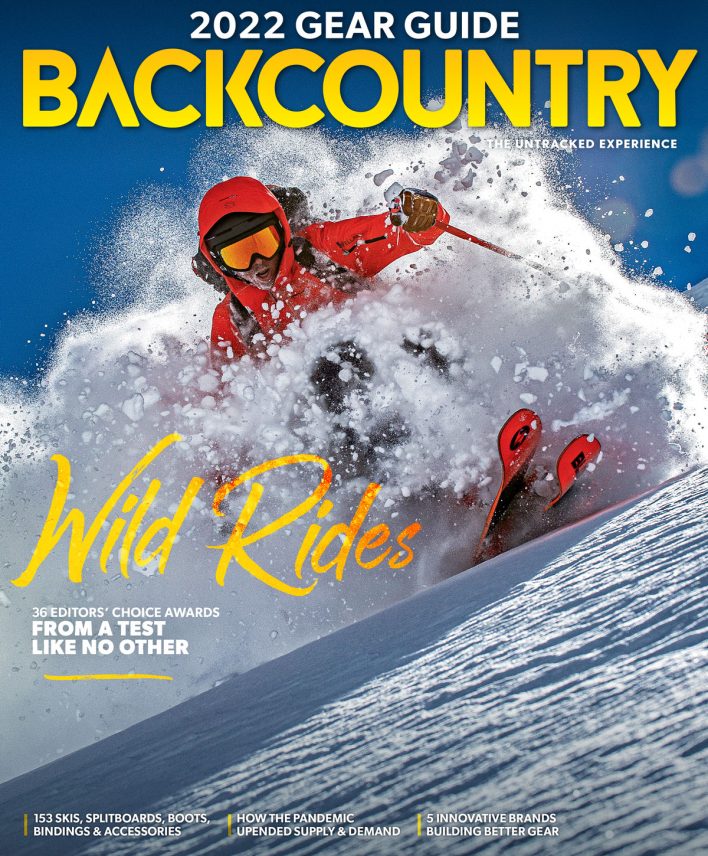 Get your copy of the 2022 Backcountry Gear Guide with in-depth reviews of all 35 Editors' Choice winners, plus additional reviews of 153 skis, splitboards, boots, bindings, apparel and accessories.