This year, we ran our test a little differently. In lieu of bringing 60 testers, techs and cooks to Powder Mountain, Utah, for a week, we held local mini tests across the country all season long. After a winter of pushing skis, splitboards, boots, bindings and accessories up the skintrack, at their local resorts and further into the mountains than ever before, we asked local testers to nominate the gear that went above and beyond.
Whitney Gilliam returned for her third year of testing, this time keeping it local around her home in Crested Butte, Colorado. She lives for long springs in the Elk Mountains, where she spends her days off from her jobs as a youth pastor and an avalanche instructor. While multi-day traverses are Whitney's bread and butter, she's not opposed to faceshots. In fact, she can usually be heard yelling, "Woohoo!" after every powder turn. Finding a board that support these habits is her number one priority, but she also adds "kewl topsheets" to her list of desires.
Read about Whitney's favorite boards for skintrack edgability and deep snow floating below.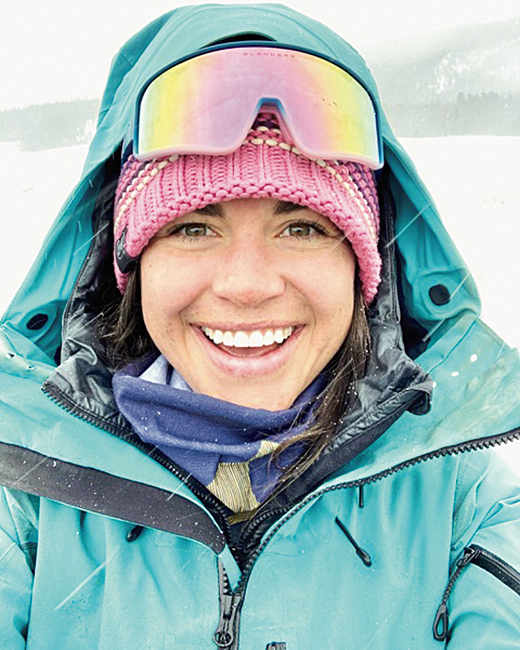 Whitney Gilliam
Crested Butte, Colorado
5'2", 120 lbs.
Third-Year Tester
Personal Setup
Jones Women's Solution
Salomon Kiana
Spark R&D Arc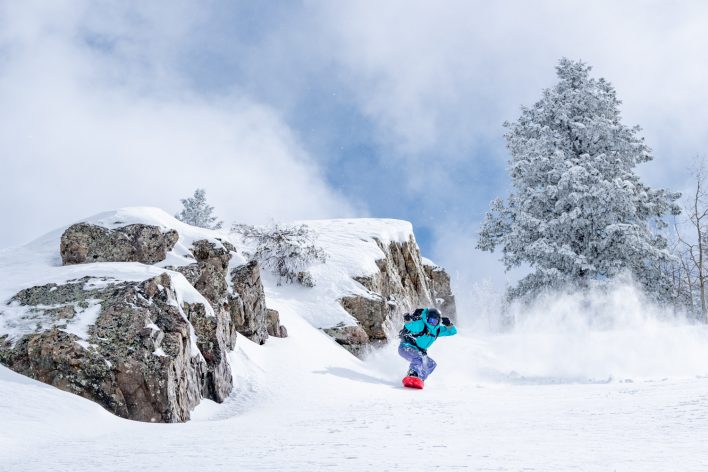 Favorite Splitboards
Stranda Descender BC Women's

$780 · strandasnowboards.com
2670g (152) · Lengths: 148, 152
"I would recommend this board to beginners and experienced riders alike, aside from the rider who loves big cliffs and drops, as it was a little tough to land. But it's amazing on the uphill—incredibly lightweight—and still edges like a champ and makes for easy, breezy, beautiful switchbacks." —WG
Korua Transition Finder

$799 · koruashapes.com
3260g (157) · Lengths: 150, 157
"Everything a rider could want and more. This board inspires confidence and style. A powerful board, but the power is easily wielded. Whether it's hardpacked exits, steep pow or variable snow, the Transition Finder is equipped to handle it all. I can't think of a place this board couldn't crush." —WG
Telos DST Freeride

$900 · telossnowboards.com
3000g (158) · Lengths: 150, 154, 158, 162
"Stiff but strong; appropriate for all conditions. It carves easier than a knife through butter and holds an edge even in rock-hard snow. Lift-off on this board is easy—it practically floats and makes you want to butter, jump and play. I would feel confident taking this board literally anywhere." —WG
---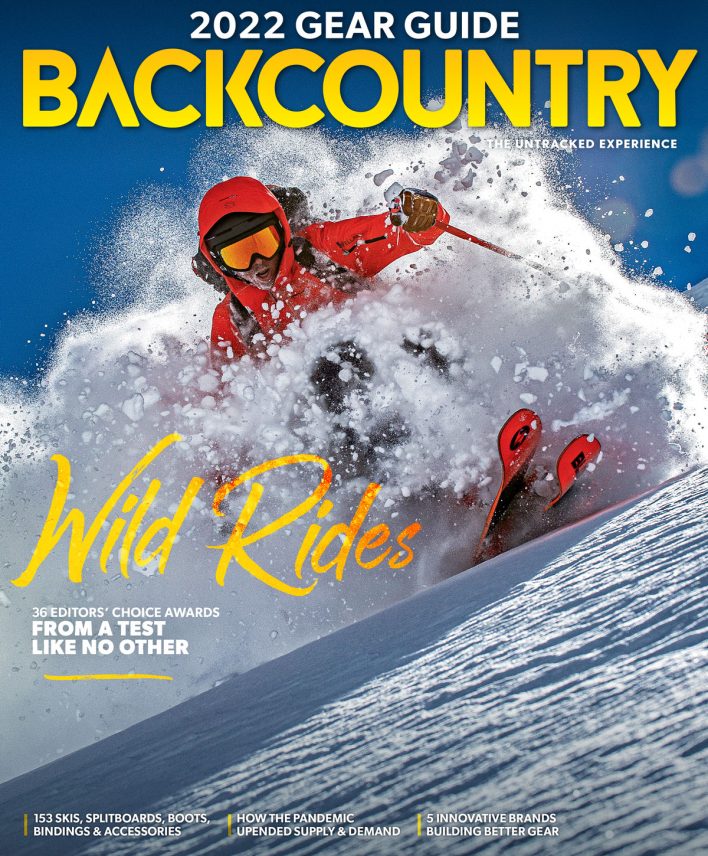 Get your copy of the 2022 Backcountry Gear Guide with in-depth reviews of all 35 Editors' Choice winners, plus additional reviews of 153 skis, splitboards, boots, bindings, apparel and accessories.