For the second year running, the 2019 Gear Guide is packed with the best jackets, layers, packs, helmets and more apparel and accessories for this winter. Our Editors' Choice apparel exemplifies the race for the best in lightweight durability and comfort, with jackets and pants sporting advancements in fabric and fit for warmer, drier days in the mountains. This year's crop of accessories, from helmets and packs to beacons and skins, are streamlined, too, for enhanced safety and improved ease of use.
This is the 2019 Editors' Choice-winning apparel and accessories.
Want in-depth tester feedback on these products? Buy a copy of the 2019 Gear Guide, brimming with reviews of all 38 Editors' Choice winners, plus almost 200 other must-have skis, splitboards, boots, bindings, clothing and accessories.
---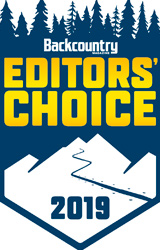 Black Diamond Equipment Helio
$399 – blackdiamondequipment.com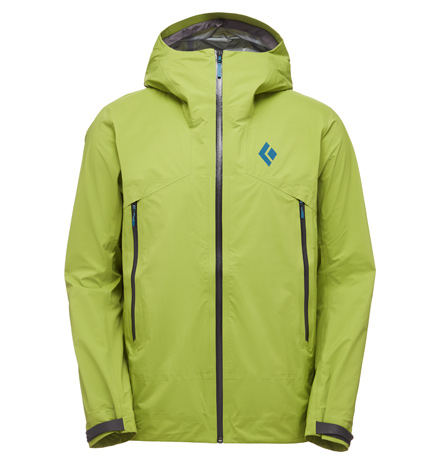 From the Gear Guide: "The exact feature set and weight of a true backcountry shell," the Helio tester said. But he cautioned, "Try it on or size down if you want a non-baggy fit."
---
Rab Microlight Summit
$325 – rab.equipment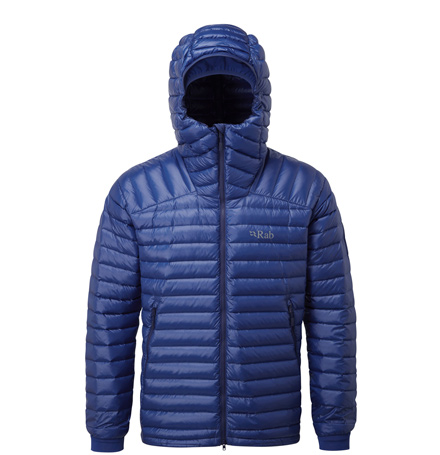 From the Gear Guide: "This jacket is great for freezing days when you need that down jacket but can't give up too much space or weight in your pack."
---
Outdoor Research Hemispheres
$599 – outdoorresearch.com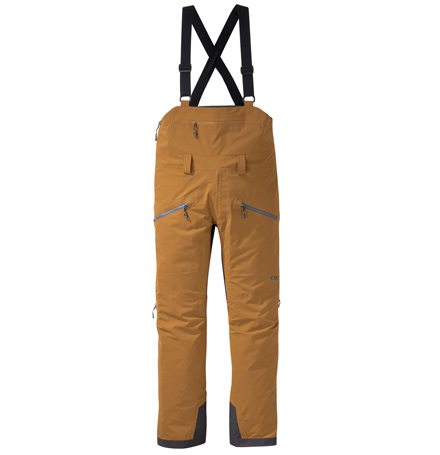 From the Gear Guide: "The shell material provides phenomenal protection from the elements. I spent several days in wet, driving rain/sleet and [these pants] didn't flinch," our tester raved.
---
Julbo Skydome
$260 – julbo.com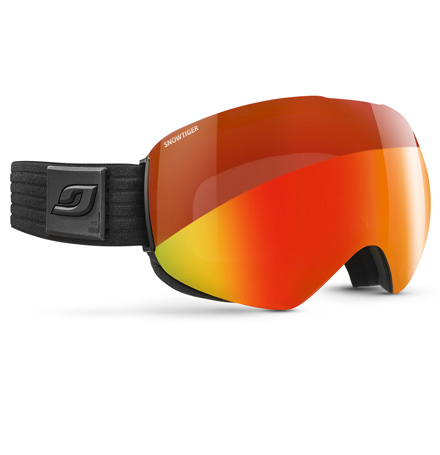 From the Gear Guide: "The Snowtiger lens boasts an ultra-fast photochromic transition time, which means no manual lens changes and less risk of dropping goggles in the snow."
---
Sweet protection Switcher
$219 –  sweetprotection.com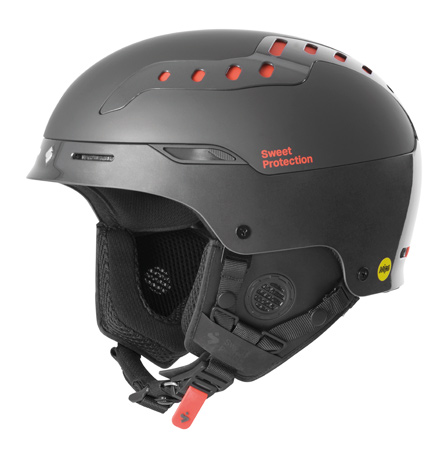 From the Gear Guide: "Even with 22 vents—all easily opened with a quick turn of the dial located below the goggle strap—sweat is inevitable, so the Switcher comes with an easily removable liner that can be hand washed."
---
Contour Hybrid Mix
$230-250 – kochalpin.at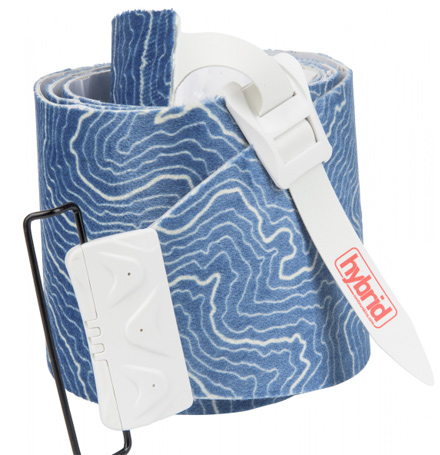 From the Gear Guide: "The current version, with increased tack, never failed in even the coldest testing conditions and showed no signs of wear after a full season."
---
Mammut Barryvox S
$500 – mammut.ch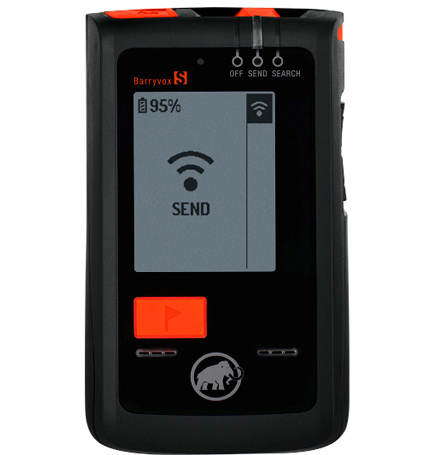 From the Gear Guide: "In testing, the S cranked through multiple [burials], reliably finding and marking each, and during fine searches, using distances alone proved faster than following grid arrows."
---
Arc'teryx Alpha SK
$325 – arcteryx.com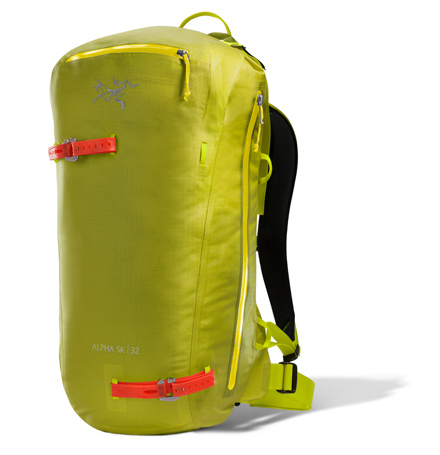 From the Gear Guide: "This pack fit so closely to my back, it was almost like it wasn't there," our tester said.
---
Editors' Note: Previously included among the 2019 Editors' Choice-winning apparel, the Arc'teryx Ryze Hoody will not available for winter 2018/19.