For the last 13 years, we've assembled a huge crew and a massive quiver of gear at Powder Mountain, Utah, for a week of testing. But last winter, with the pandemic hanging over the nation, we changed plans and brought the test to the people. Across 10 states and with 75 testers, we ran 124 skis, boots and bindings through the wringer to find this year's best gear. They narrowed those down to 35 Editors' Choice awards, which name the top pieces of gear in each category.
If you're here, you've probably already bought your skis and boots, but you're looking to round out your kit. Our testers were choosier when it came to bindings, skis and poles than when it came to skis, but if you're following their advice, that might make your life easier.
Atomic Backland Tour
$675 — atomic.com | WEIGHT/PAIR: 796g | RV: 3 Options | BRAKES (mm): 80, 90, 100, 110, 120 | CRAMPONS: Dynafit Compatible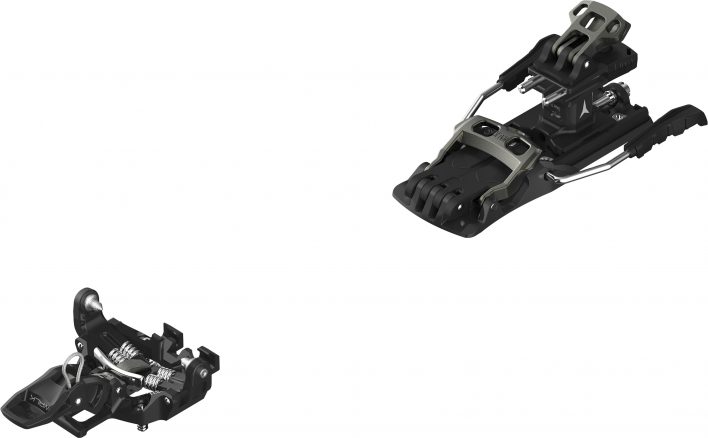 Even though this binding isn't new, it's a favorite among our editors and testers. "Clean, efficient and simple to use," the leader of our Tahoe contingent wrote.
Another tester raved, "No plastic BS to break. I'd gladly trade elastic travel and complexity for this no-nonsense, trustworthy product."
---
Pomoca Free Pro 2.0
$200 — pomoca.com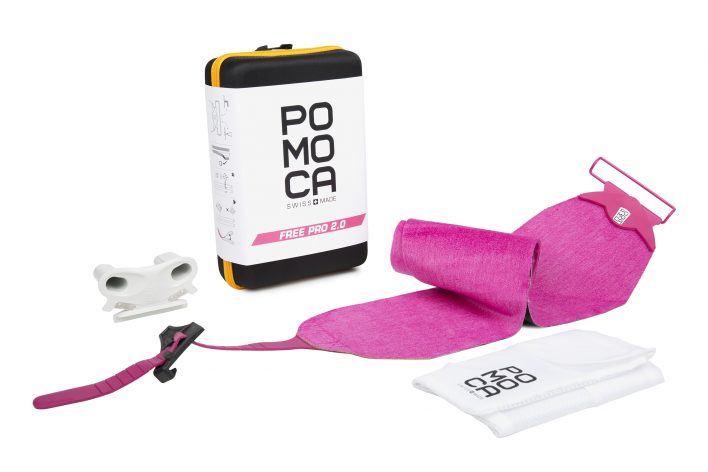 The Free Pro 2.0 is available as both a ski and splitboard skin and relies on an ultra-thin backing and a 70/30 mohair/nylon blend that's buzzed short to shave weight.
"The tail clips are easier to snap on than average," one tester said. After a minimalist ski traverse, she was sold on the Free Pro 2.0 for its packability. "The skins fold up so small that I could just about fit one of them into my cell phone pocket," she commented.
---
Black Diamond Equipment Razor Carbon Pro
$150 — blackdiamondequipment.com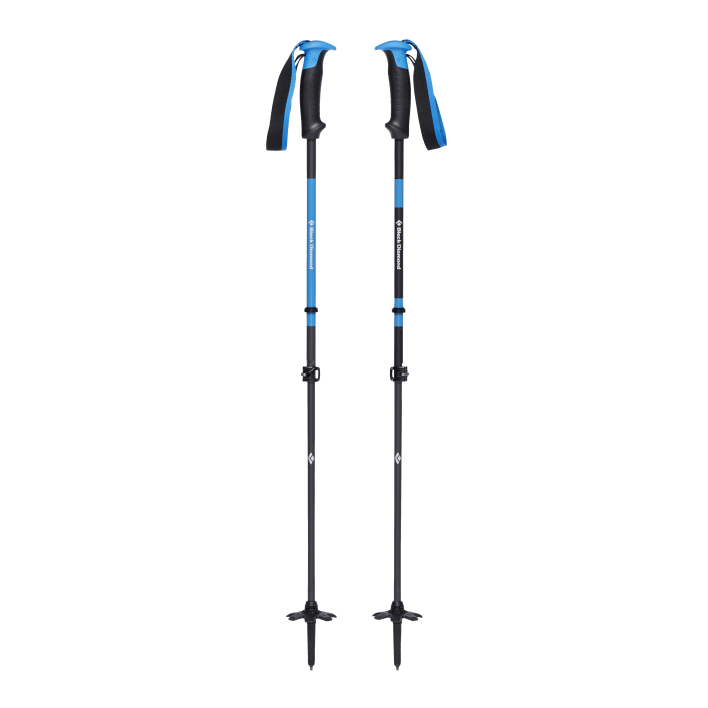 The new iteration of Black Diamond's classic has an aluminum upper shaft, which is crowned with a Dual Density grip for comfort, paired with a carbon lower to save weight and enhance swingweight. Features include a forged aluminum Flicklock Pro adjustment system and a breakaway SwitchRelease wrist strap.
"I like the release mechanism on the pole straps," said a tester. "I have not skied with pole straps in years, and this feature could almost switch me back."
---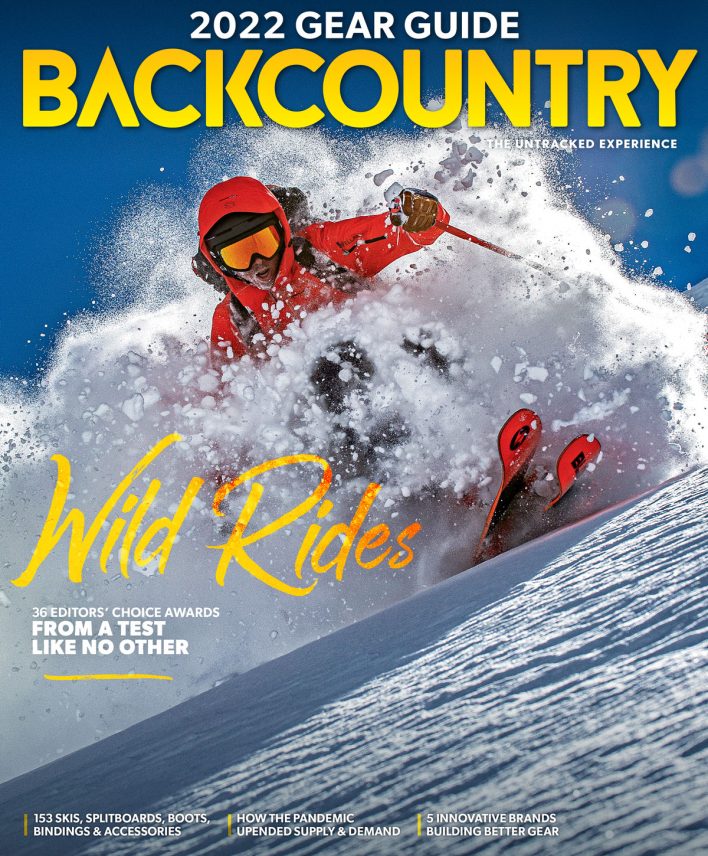 Get your copy of the 2022 Backcountry Gear Guide with in-depth reviews of all 35 Editors' Choice winners, plus additional reviews of 153 skis, splitboards, boots, bindings, apparel and accessories.