This year, we ran our test a little differently. In lieu of bringing 60 testers, techs and cooks to Powder Mountain, Utah, for a week, we held local mini tests across the country all season long. After our testers spent a winter pushing skis, splitboards, boots, bindings and accessories up the skintrack, riding at their local resorts and going further into the mountains than ever before, we asked them to nominate the gear that went above and beyond.
Today, we're sharing the top picks of freshman tester Hannah Van Wetter, a couloir-crushing Bozeman, Montana, skier whose ideal backcountry day starts with coffee and a breakfast sandwich to keep her fueled while she breaks trail to remote zones with diverse skiing options. Once the breakfast sandwich wears off, Hannah has plenty of snacks in her pack to keep her going until dark, as she loves "spending all day going up and down, getting back to the car in the dark, and knowing you squeezed each best fresh turn out of the zone!" And for what she's looking for in a ski? "I prefer a light and simple binding, but enough ski underfoot to make the downhill worth it!" says Hannah.
Read about Hannah's favorite picks for big days in Montana's many ranges below.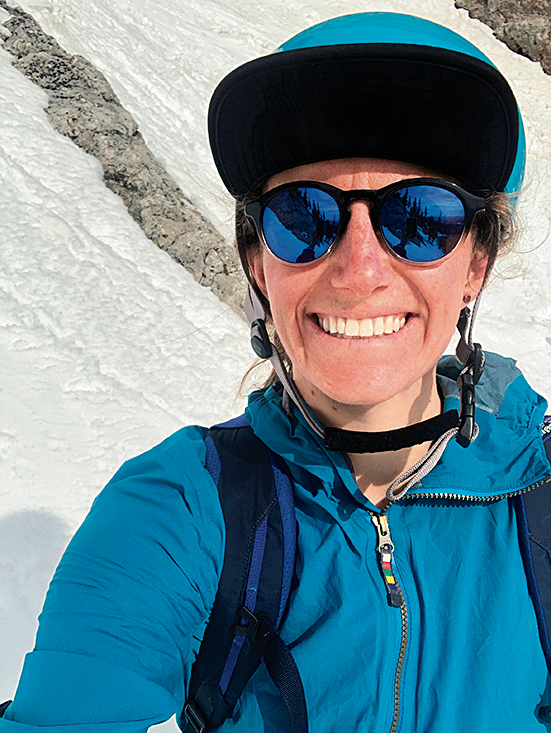 Hannah Van Wetter
Bozeman, Montana
5'8", 145 lbs.
First-Year Tester
@hannahvanwetter
Personal Setup
Blizzard Zero G 105
Dynafit Hoji Pro Tour
Marker Alpinist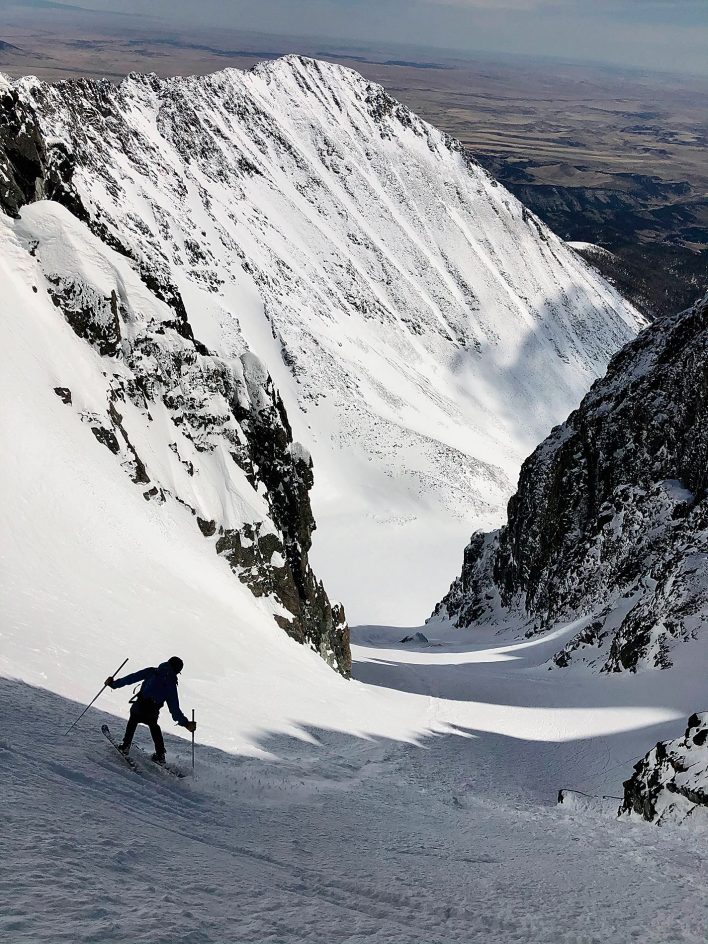 FAVORITE SKIS
Fischer Transalp 90

$849 · fischersports.com · 126/96/114
2600g (176) · Lengths: 162, 169, 176, 183
"I took these skis on a fun couloir mission in Hyalite and was pleasantly surprised by them across the board. They skied the light, fresh snow well and were responsive in a tight couloir. I considered buying these skis and would recommend them to anyone looking for a narrow-waist spring ski." —HVW
Black Crows Navis Freebird

$830 · black-crows.com · 138/102/119
3400g (179) · Lengths: 167, 173, 179, 185
"I've always been a little disenchanted with Black Crows, but I appreciated these skis for their reliable performance in variable snow. They skied nice and long and handled speed well without feeling squirrely. This would be a good resort/touring ski. Not the lightest but would perform well." —HVW
DPS Pagoda Tour 100 RP

$1,299 · dpsskis.com · 132/100/117
2960g (179) · Lengths: 153, 163, 171, 179, 184
"I enjoyed touring on these skis. They were quite lightweight but performed well in variable wind-slab conditions despite being so light. I skied them in the backcountry from a hut in a variety of conditions, and found myself getting more and more comfortable on them as the day went on." —HVW
---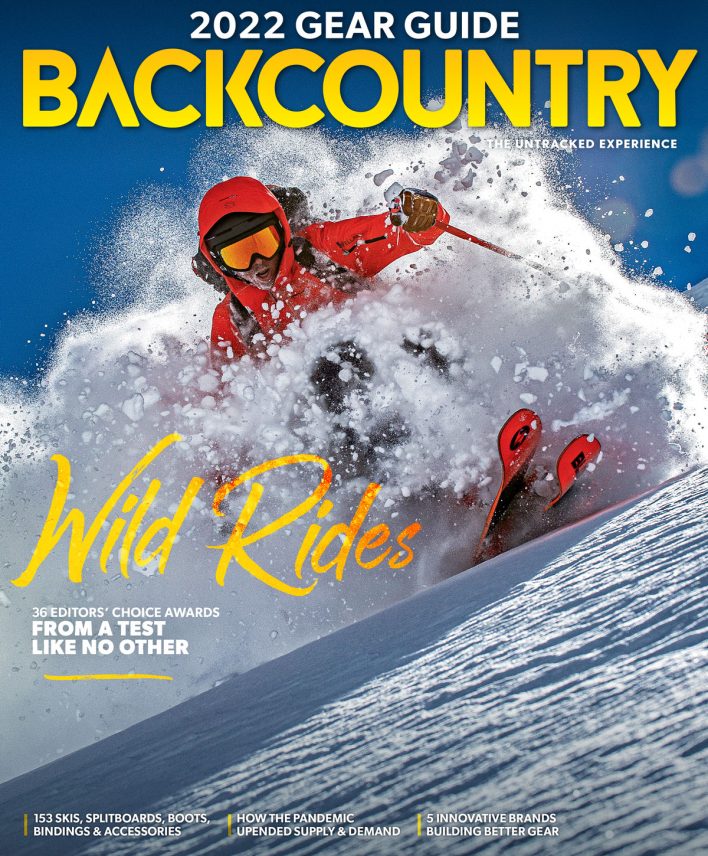 Get your copy of the 2022 Backcountry Gear Guide with in-depth reviews of all 35 Editors' Choice winners, plus additional reviews of 153 skis, splitboards, boots, bindings, apparel and accessories.