This year, we ran our test a little differently. In lieu of bringing 60 testers, techs and cooks to Powder Mountain, Utah, for a week, we held local mini tests across the country all season long. After a winter of pushing skis, splitboards, boots, bindings and accessories up the skintrack, at their local resorts and further into the mountains than ever before, we asked local testers to nominate the gear that went above and beyond.
As a Teton County (Wyoming) Search and Rescue member and powerhouse of a skier, second-year tester Galen Parke has one trait he looks for in a touring ski: reliability. He wants something that's going to hold up to the test of time and the steep terrain and variable conditions that can be found in Wyoming's Teton Range. Think using hard and putting away wet kind of wear and tear. But that doesn't mean that every day out on skis is a sufferfest for Galen. In fact, he prefers his bc days to include "beautiful views, good friends, a summit, and a few magical turns."
Read more about what gear stood up to Galen's standards below.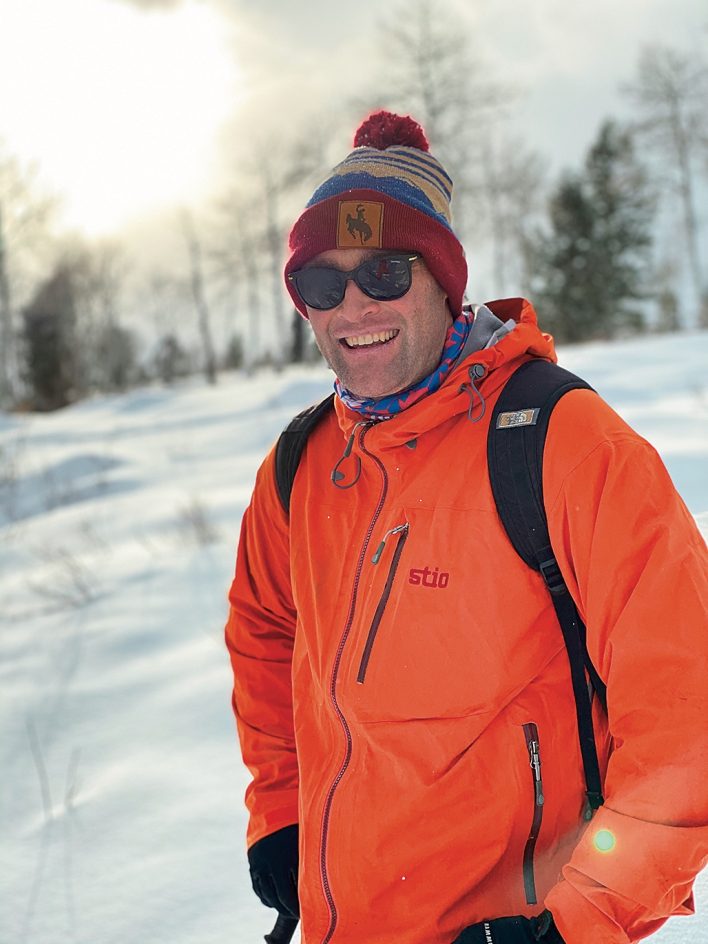 Galen Parke
Jackson, Wyoming
6'1", 215 lbs.
Second-Year Tester
Personal Setup
ON3P Steeple 108
Scarpa Maestrale RS
Dynafit FT12
Favorite Skis
Weston Grizzly

$899 · westonbackcountry.com · 144/118/134
3520g (176) · Lengths: 166, 176, 186
"Are these really 118-millimeters underfoot? I never felt like I was skiing something that wide. The variation of turn shapes within their wheelhouse, the spring out of a turn and the light feel underfoot all made them a favorite across all conditions. If you are not already aware of Weston, keep an eye on them. They are likely to take off." —GP
Sego Condor

$839 · segoskis.com · 132/108/122
3650g (181) · Lengths: 175, 181, 187, 192
"Light but a little pingy, offering some spring but not locked in on edge. This ski is built for large-radius, wide-open turns. Unfortunately, we can't always ski like that, but this stiff charging ski only slightly dials it back to 10 from 11. It doesn't want to eat your legs, but it also won't play nice in all situations." —GP
J Skis The Friend

$749 · jskis.com · 136/110/128
3660g (182) · Lengths: 169, 176, 182, 188
"Frickin' tanks! These are heavy and stiff, moving with the finesse of an overstuffed bodyguard. In mashed potatoes they prefer straight lines. The stiffness and straight shape will make huge turns. They have a steamroller-like feel and are not afraid of speed." —GP
---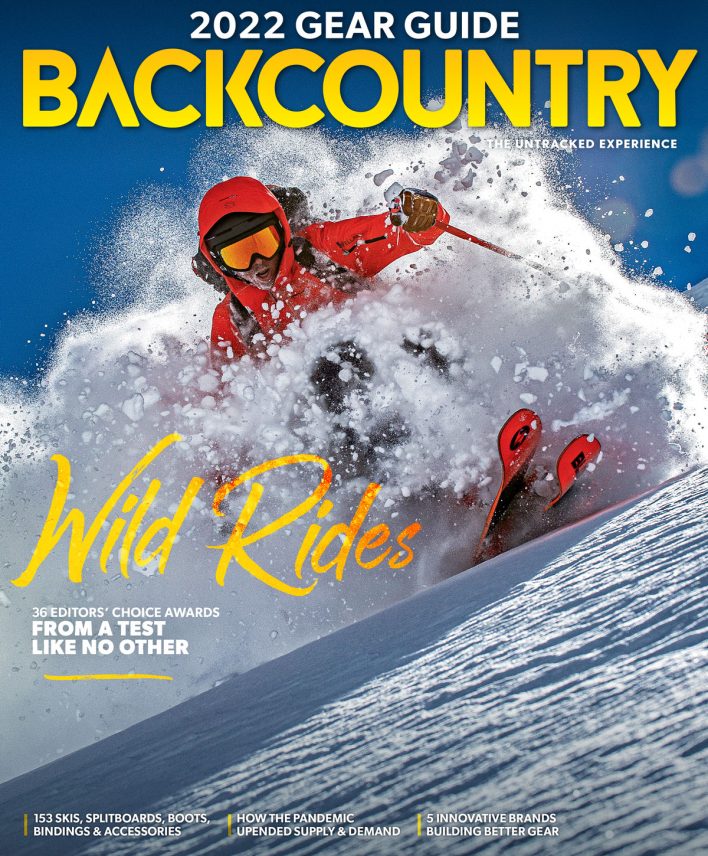 Get your copy of the 2022 Backcountry Gear Guide with in-depth reviews of all 35 Editors' Choice winners, plus additional reviews of 153 skis, splitboards, boots, bindings, apparel and accessories.