Steamboat, Colorado, resident Andrew Hyde, 49, died in an avalanche March 19 in the North Fork of Fish Creek near Buffalo Pass, according to the Routt County Sheriff's Office.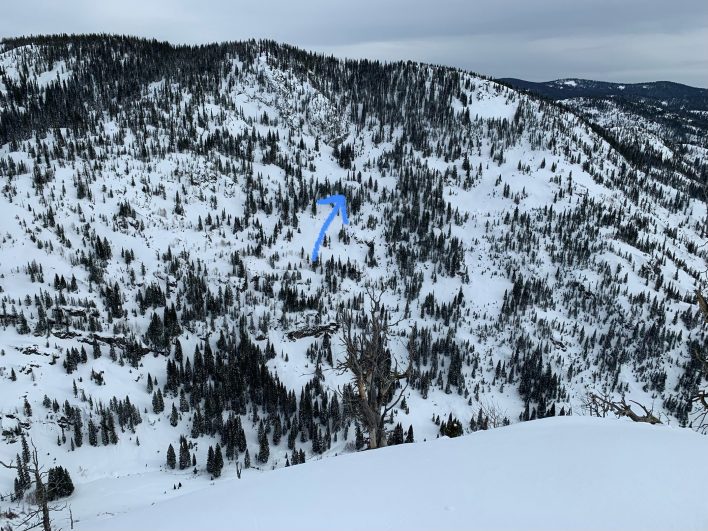 Hyde and his partner were descending a northwest-facing slope at 9,900 feet when the avalanche caught Hyde. His partner found him against a tree and performed CPR for close to an hour before the Sheriff's Office, Routt County Search and Rescue and Classic Air arrived. Rescuers evacuated the partner, injured during the slide, via helicopter. Efforts to retrieve Hyde's body are still underway.
The Colorado Avalanche Information Center (CAIC) issued a moderate danger rating for the Steamboat and Flattop areas Saturday, forecasting persistent slab avalanches as possible at all elevations on northwest through east aspects. "You can trigger dangerous avalanches on northerly and east-facing slopes at all elevations," CAIC forecaster Ian Fowler wrote in Friday morning's bulletin. "In these areas, a weak layer is buried two to three feet deep. It is unlikely you will get warning signs like cracking or collapsing."
This is Colorado's second avalanche fatality in three days, with the first occurring in the San Juan Mountains on Thursday.