This year, we ran our test a little differently. In lieu of bringing 60 testers, techs and cooks to Powder Mountain, Utah, for a week, we held local mini tests across the country all season. After a winter of pushing skis, splitboards, boots, bindings and accessories up the skintrack, at their local resorts and further into the mountains than ever before, we asked local testers to nominate the gear that went above and beyond.
Vermont-based Darrin MacLeod and his family—teenage daughter Kendall and wife Lindsey—have been coming to the test for seven years now, and each year Team MacLeod tests more gear than almost anyone else while still getting in some family time. "The time spent with family and friends ripping all over the mountain can't be beat," he says of our Utah test. Despite staying in Vermont this season, Darrin kept the spirit of the test alive by trying every single pair of boots we had while searching for the perfect balance of tourability and downhill performance. He does admit to favoring heavy boots with a high flex index. "I am not running super-light, long tours, so a few extra pounds on my feet equates to a better rewarding run down," explains Darrin.
Read about Darrin's top boot picks below.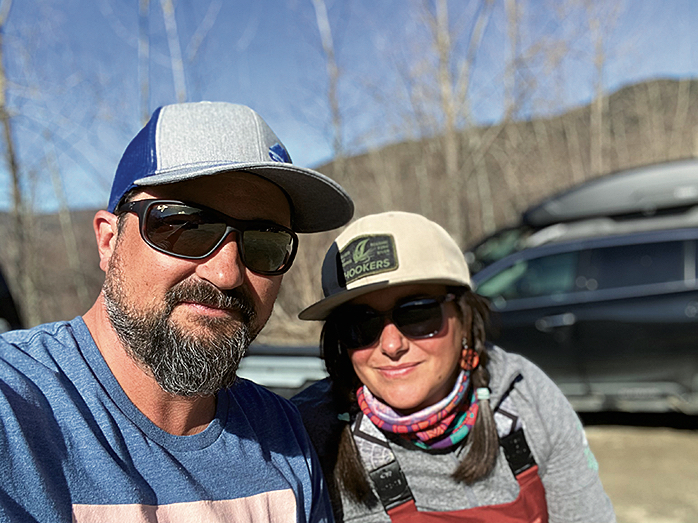 Darrin MacLeod
Jeffersonville, Vermont
5'8", 200 lbs.
Seventh-Year Tester
PERSONAL SETUP
Elan Ibex 94 Carbon XLT
Scarpa F1
Atomic Backland Tour
FAVORITE BOOTS
Scarpa Maestrale RS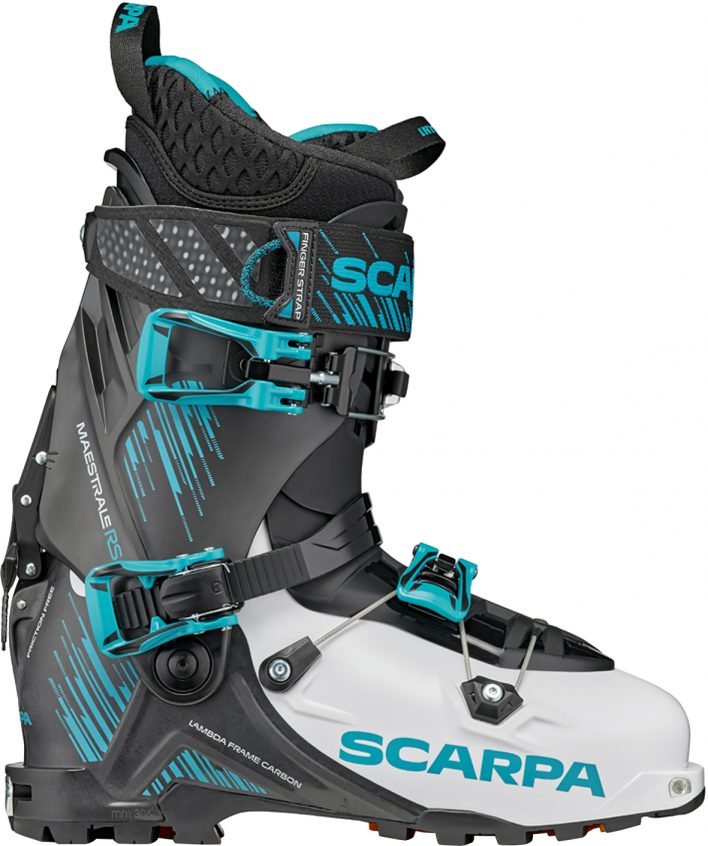 $799 · scarpa.com · 2900g
Last Width (mm): 101 · Sizes: 24.5-32
"The three buckles are still super easy to operate with ski gloves on and provide a good, snug fit when locked in. The wave-cable buckle system on the toe gives this boot the feel of a four-buckle boot yet saves weight. Not the lightest AT boot, but for the performance and confidence, I would choose this as my touring companion." —DM
Tecnica Cochise 130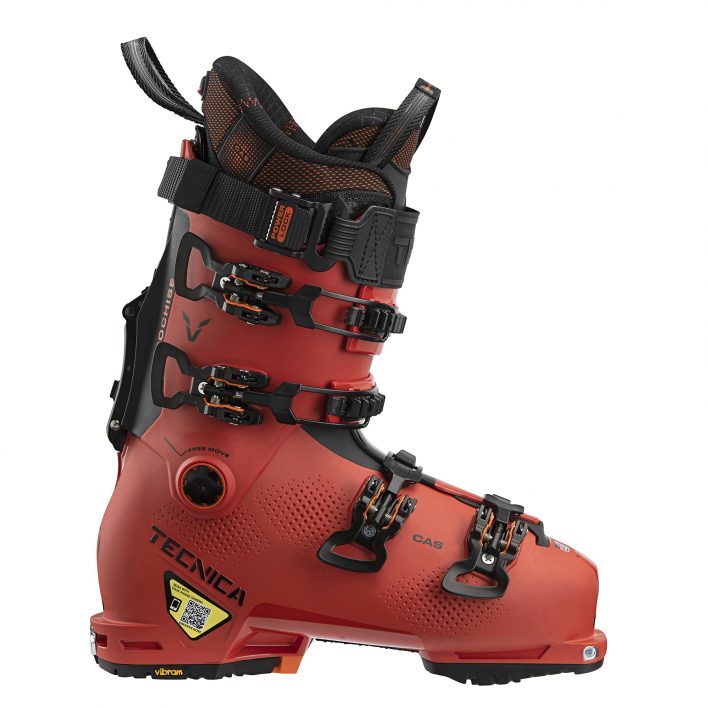 $900 · blizzard-tecnica.com · 3700g
Last Width (mm): 99 · Sizes: 22.5-30.5
"It's designed to be more of a powerful downhill performer than an uphill climber, and I wore it for a full day of lift-served and found its lateral stiffness burly enough to confidently lay into the edge of a fat ski in firm conditions. This boot is on my short list for a resort boot that I would wear for short sidecountry adventures." —DM
Fischer Transalp Pro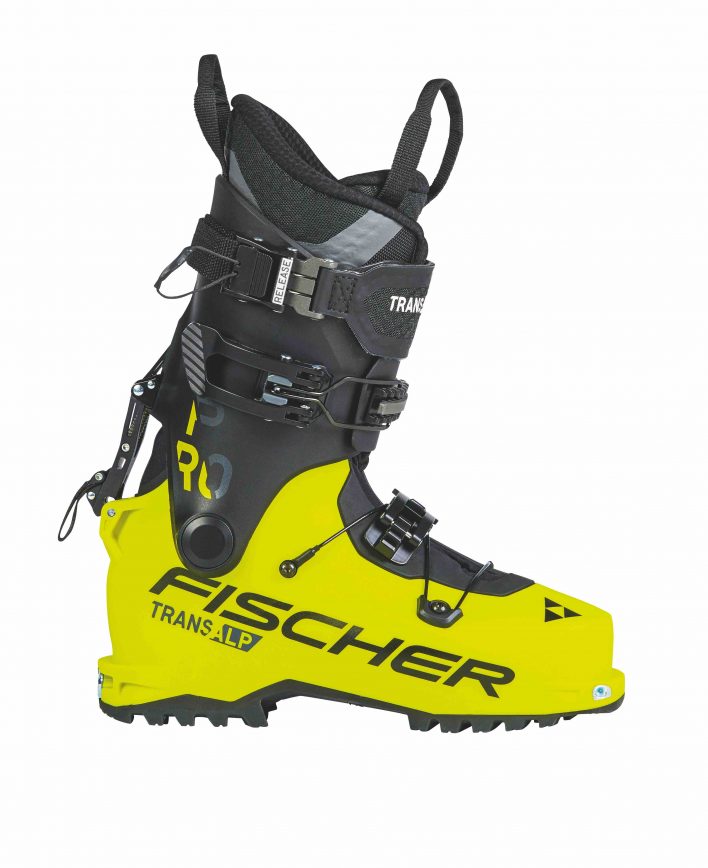 $899 · fischer.com · 2560g
Last Width (mm): 100 · Sizes: 22.5-30.5
"A solid flex combined with hefty torsional rigidity kept me upright and charging until the lifts closed. The Transalp is designed to give you freedom for the up and solid performance all the way down." —DM
---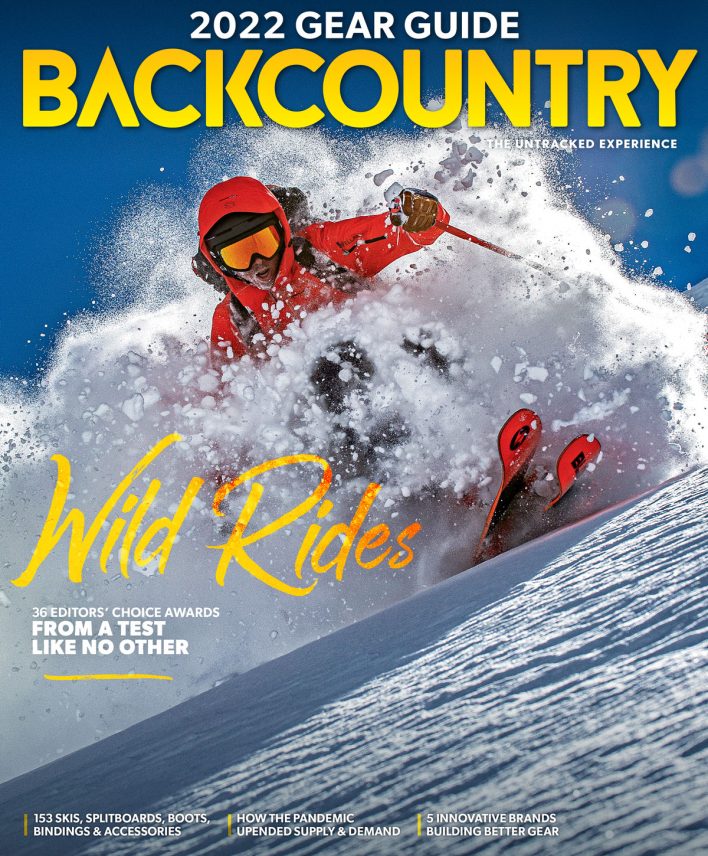 Get your copy of the 2022 Backcountry Gear Guide with in-depth reviews of all 35 Editors' Choice winners, plus additional reviews of 153 skis, splitboards, boots, bindings, apparel and accessories.