This year at Powder Mountain, Utah, our testers gathered for the 2021 Gear Test Week to review 121 products just before Covid-19 sent us into lockdown. Now, we're debuting the skis, boards, boots, bindings and apparel that you need to go remote—in the backcountry, that is.
At the end of the week, we asked each tester to nominate the boards, skis and boots that they want in their personal quivers.
Today we're sharing the top picks of Emily Boyden, former competitive freerider turned physical therapy student and backcountry skier. After growing up on the freeride team at Smugglers' Notch, Vermont, Boyden headed west where she cut her teeth at Montana's Bridger Bowl before relocating to Boston, Massachusetts to finish her physical therapy degree. While she's shied away from tech bindings in the past, Boyden now finds herself starting to gravitate toward the light and fast trends, as seen in her picks of the Fischer Hannibal 106 and the Tecnica Scout W.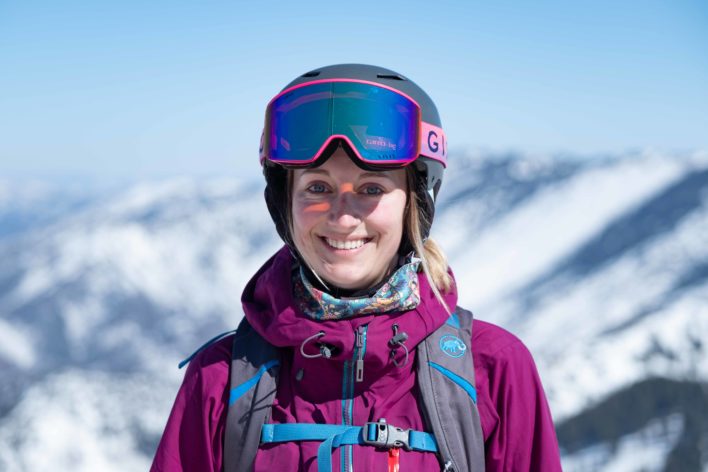 Emily Boyden
aka Emma/Em (I've never had a cool nickname)
23, 5'8″, 140 lbs.
Smugglers' Notch, VT
@emily.boyden
BCM: What are the most important things when picking a backcountry set up?
EB: I would choose light and fast if I wasn't stuck in the city.
BCM: What's your ideal backcountry day?
EB: A sunny day on the skintrack with gal pals and a charcuterie board at the top.
BCM: Something awesome about your skiing experience?
EB: Places I would call COOL that I have skied: Bridger Bowl, Mont.; Whitewater in Nelson, B.C.; Stevens Pass, Wash. and, of course, Smugglers' Notch, Vt. My first backcountry setup was a pair of Line Pandoras that were way too wide for Vermont with a heavy pair of Marker Barons that I still own today (shame).
Emily's Favorite Ski: Fischer Hannibal 106

$850 – fischersports.com | DIMENSIONS (mm): 138/106/122 | LENGTHS (cm): 171, 178, 185 | WEIGHT/PAIR: 6.8 lbs. (178)
"This ski was comparable to a tall, dark, handsome man. Once you find a good one, you lock it down! Such a fun ski across the groomers, through wiggly trees or in wide-open terrain. One of my personal favorites from this week. Responsive, solid, playful." —EB
Honorable Mentions
Elan Ripstick 102
"I didn't want to take these skis off! No stability is sacrificed with its lighter weight. Edge-to-edge transitions were smooth like buttah." —EB
Faction Agent 3.0x
"I would personally buy this ski. It was easy to initiate a turn, regardless of snow conditions. Stiff, but not too stiff. Playful, but still powerful enough to drive through your turn." —EB
Emily's Favorite Boot: Tecnica Scout W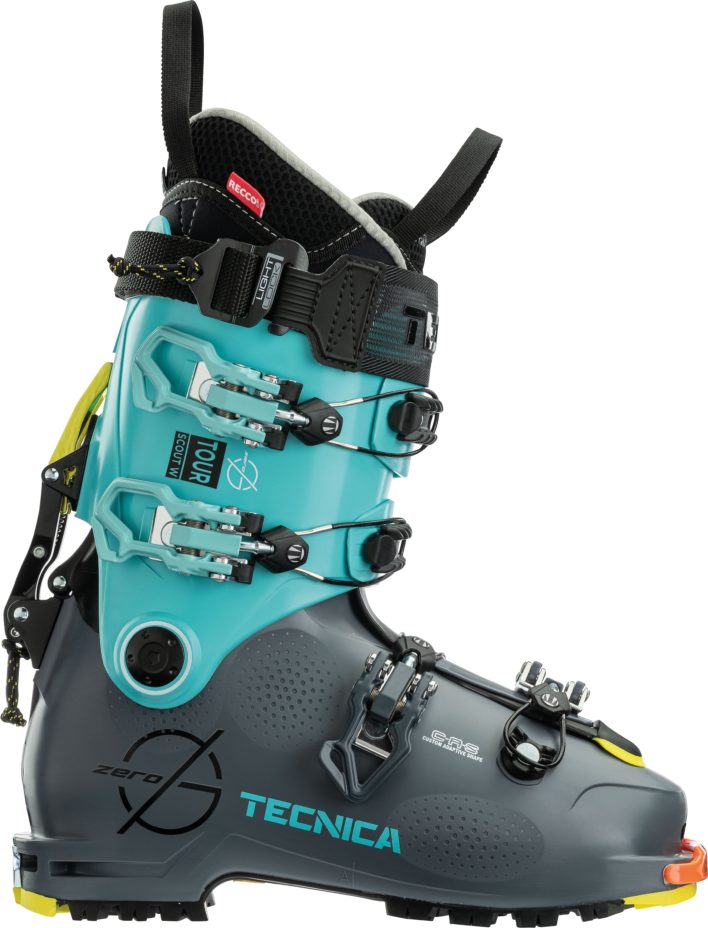 $960 – blizzardsports.com | LAST WIDTH (mm): 99 | AVAILABLE SIZES: 22.5-27.5 | WEIGHT/PAIR: 6 lbs.
"If this boot was blown out and fit to my specific foot, I would have stolen it from gear test (sorry, editors). Hands down my favorite touring boot. What stood out to me the most was its great walk-mode range for a four-buckle boot, and its ability to lock you in and support you on the downhill." —EB
Honorable Mention
Scott Celeste III
"Very comfortable liners. A comfy and still supportive boot. Great option for women with a wider foot. I would buy this boot!" —EB
---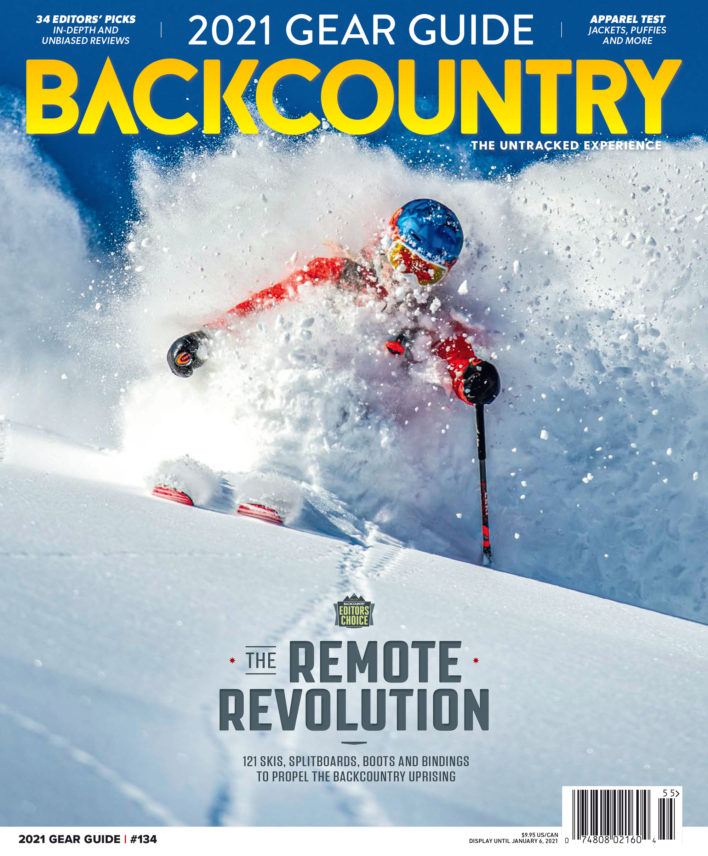 DON'T MISS THE 2021 GEAR GUIDE
Get a year of Backcountry for just $32.95, including the 2021 Gear Guide with in-depth reviews of all 34 Editors' Choice winners, plus more than 120 must-have skis, splitboards, boots, bindings and apparel.