This year, we ran our test a little differently. In lieu of bringing 60 testers, techs and cooks to Powder Mountain, Utah, for a week, we held local mini tests across the country all season long. After a winter of pushing skis, splitboards, boots, bindings and accessories up the skintrack, at their local resorts and further into the mountains than ever before, we asked local testers to nominate the gear that went above and beyond.
Tahoe tester Chris Cloyd has been around our split-test for eight years, starting when it was still a few splitters ripping around Crested Butte, Colorado. This season, he helped spearhead our California board test by providing local testers with splitboards galore. As a fitness junkie who's also an ace in the terrain park, Chris wants a board that will take him far into the mountains and jib like a solid. "Split boards are becoming more solid by the year," said Chris after checking out the latest innovations.
Read about the most solid splits Chris tried last year below.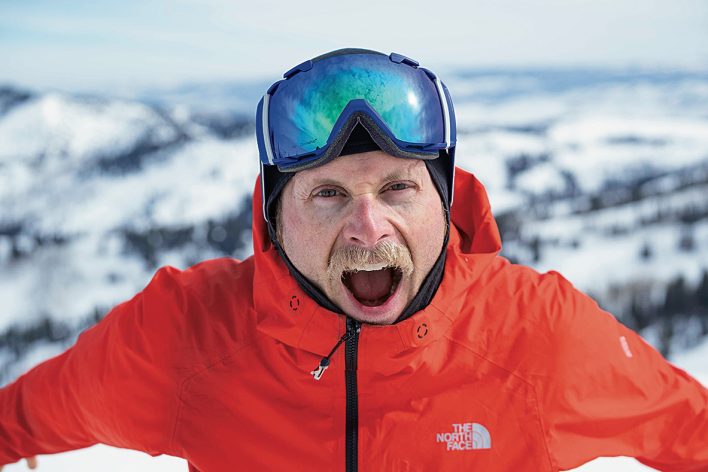 Chris Cloyd
Lake Tahoe, California
5'8", 150 lbs.
Eighth-Year Tester
PERSONAL SETUP
Weston Japow
K2 Aspect
Voilé Lightspeed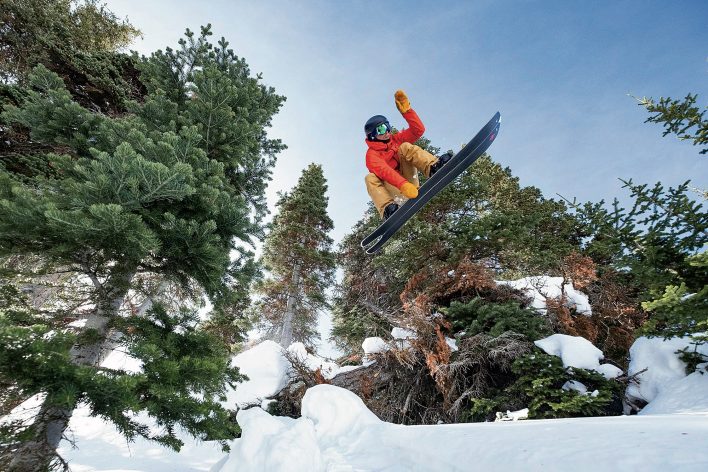 FAVORITE Splitboards
Venture Euphoria

$999 · venturesnowboards.com
3500g (156) · Lengths: 156, 160, 164
"The Euphoria's ride quality on the way down is incredible in all terrain and shines in pow. The epic schnoz helps you porpoise deeper landings with ease. Construction is solid. It's a stiffer build for stronger riders, and the ride is super lively and makes me wanna wiggle." —CC
Jones Solution

$900  ·  jonessnowboards.com  ·  3200g (161)
Lengths: 154, 158, 159W, 161, 162W, 164, 165W, 167, 169W
"I personally don't like serrated edges, but it's super quick into turns and holds on through the ride. A stiff freeride splitboard but a mellow flex as far as that world is concerned, and a snappy, effective vertical flex allows for a ton of expression. It's an absolute quiver killer, and I wouldn't hesitate to make it my daily driver." —CC
Weston Ridgeline

$899  ·  westonbackcountry.com
3350g (145)  ·  Lengths: 145, 150, 155
"It rips, but it's not for everyone. Lightning quick and buttery edge to edge. And Solution-light in couloirs and corn/freestyle conditions. Super versatile freestyle deck that would be a playful date but not the ideal weapon for deep snow. It's too soft for me, but probably about what the average Ridgeline rider wants." —CC
---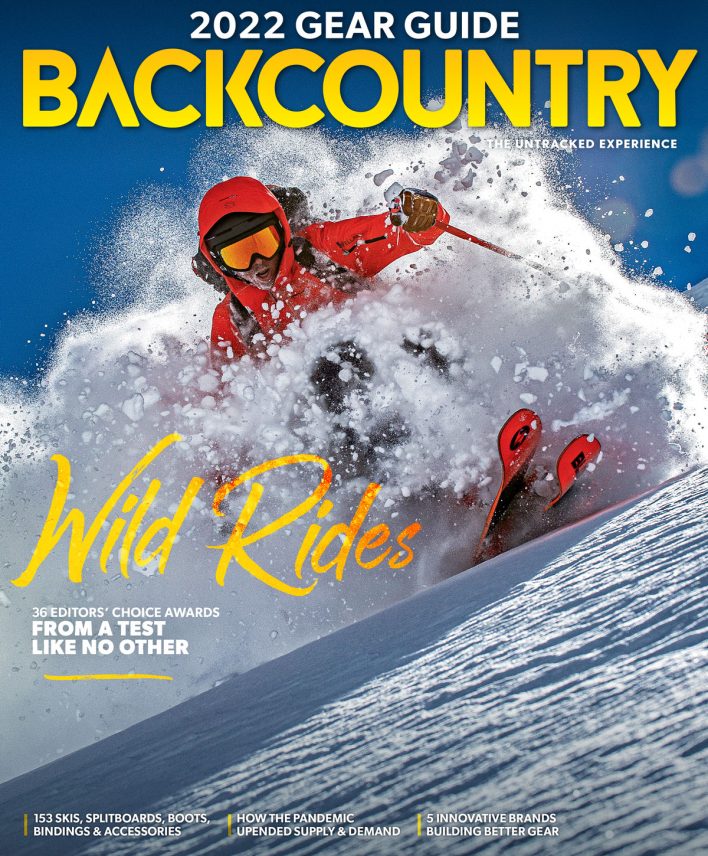 Get your copy of the 2022 Backcountry Gear Guide with in-depth reviews of all 35 Editors' Choice winners, plus additional reviews of 153 skis, splitboards, boots, bindings, apparel and accessories.