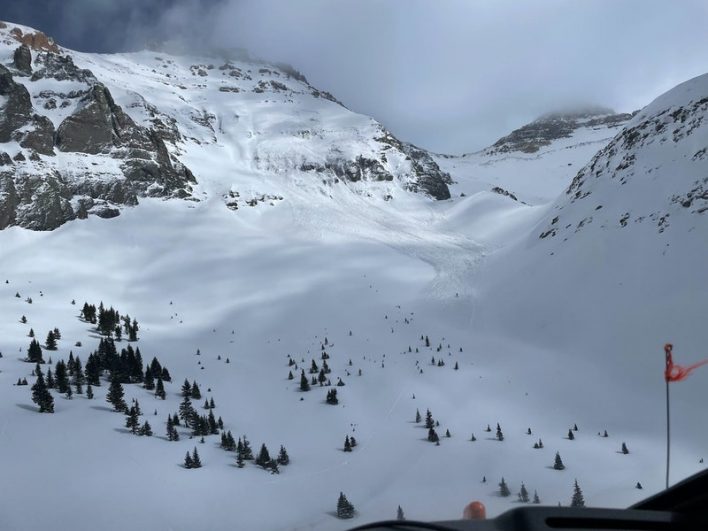 A solo snowboarder died Thursday in an avalanche in southwest Colorado's San Juan Mountains. He was caught, carried and buried in the slide about 5 miles southwest of Ophir, according to a preliminary report from the Colorado Avalanche Information Center (CAIC).
The San Miguel County Sheriff's Office identified the deceased as Devin Overton, 29, a brand ambassador for Venture Snowboards. Overton's biography page on Venture's website says he was a Ridgway, Colorado, native who worked nights in fine dining and spent his early mornings seeking out steep lines and powder riding.
"Words can hardly express our shock and sadness to hear of the passing of Devin Overton," a Thursday evening post on Venture's Facebook page reads. "The world lost a bright light and kind-hearted soul today."
Guides from Telluride Helitrax, a heli-skiing and -snowboarding outfit, saw a set of tracks leading into the slide path without a corresponding exit track. They performed a beacon search from the helicopter, picking up Overton's signal. After landing, two guides located his body about 6 feet deep in the debris field.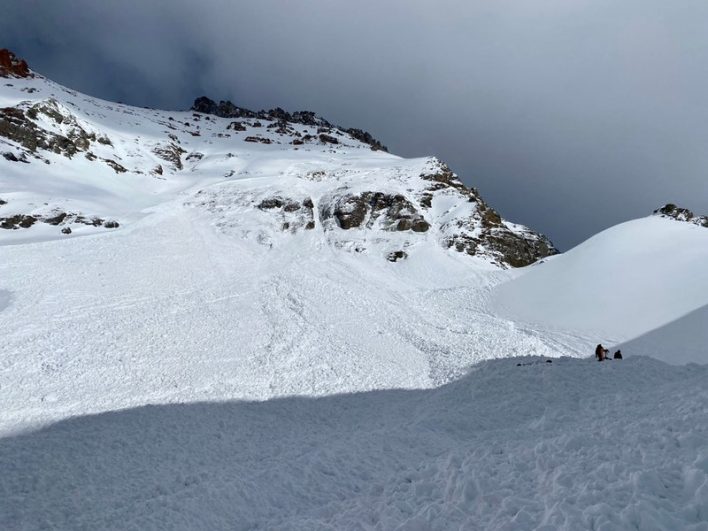 The CAIC reported the slide as being on a northwest aspect at 13,000 feet of elevation and human triggered. Staff from the avalanche center will visit the site Friday to investigate the incident, and they plan to publish a full report in the coming days. Along with Telluride Helitrax, the Sheriff's Office and San Miguel County Search and Rescue responded.
The man's death is the fifth avalanche fatality in Colorado this winter, and along with a Thursday fatality in Wyoming's Teton Range, brings this season's national avalanche death count to 14.