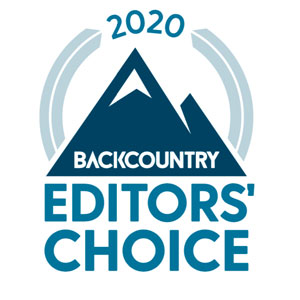 We don't use the term quiver-killer lightly, but at the Backcountry Magazine 12th annual Gear Test Week this past March, the ski racks were full of all-mountain standouts. The mid-fat widths, ranging from 108 and 90 mm underfoot, slashed the lines between nimble carver, chunder crusher and powder slayer. And that's not to say there weren't ski selects on the either edge of all-mountain—ultra-lightweight outliers excelled in the skintrack and bulked-up heavyweights charged on the deepest days to diversify the 2020 Test.
Also present were well-rounded boots to push the pace on the up and the down, tech bindings with high marks in skiability and splitboards so good you might mistake them for solids—with the bonus of jet-fueled ascents. And to have a fully comprehensive test, we ran through the newest apparel and accessories to keep you warm, dry and safe in any weather. The 2020 Editors' Choice Awards represent the best this winter has to offer.
Check out all of 2020's Editors' Choice Awards right here.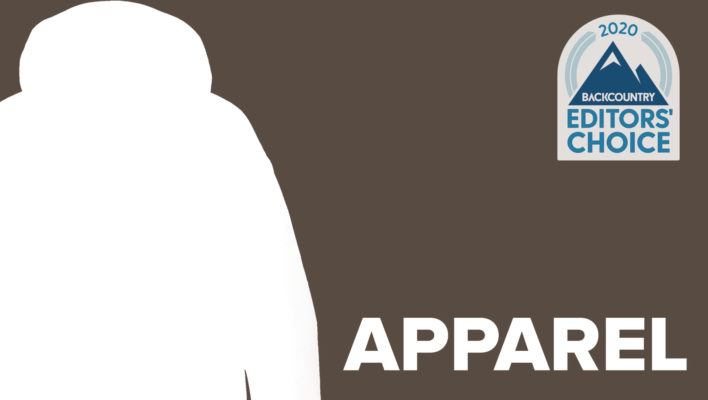 Want tester feedback on these products? Order in our online store to get a copy of Backcountry Magazine's 2020 Gear Guide with in-depth reviews of all 39 Editors' Choice winners, plus more than 200 other must-have skis, splitboards, boots, bindings, clothing and accessories.